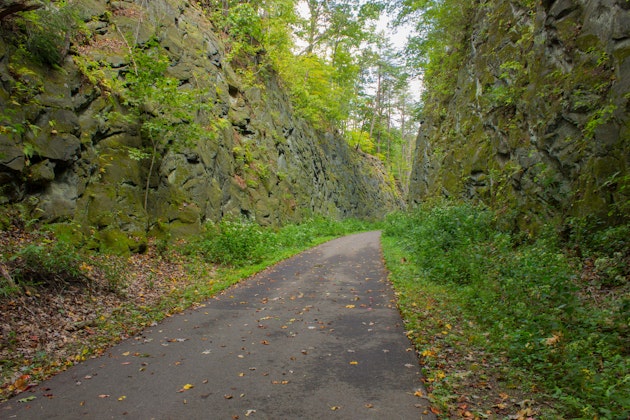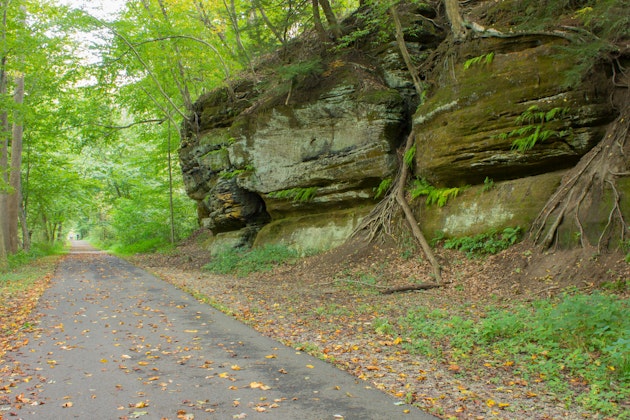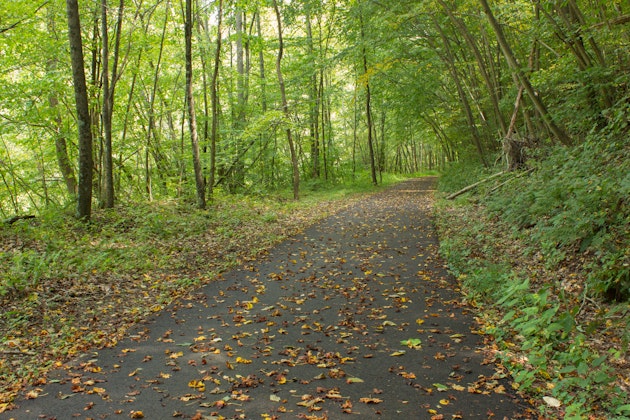 Nearby Adventures

Hike the Darby Creek Greenway
Ohio / Battelle Darby Creek Metro Park
Starting your hike from the Cedar Ridge Picnic Area, head north along the Darby Creek Greenway, a well-maintained gravel path that is a multi-use trail alongside cyclists and trail runners.

Run the Ironweed Trail in Glacier Ridge Metro Park
Ohio / Glacier Ridge Metro Park
From the main entrance on the north side of the park, the Ironweed Trail connects the northern, more wooded section of the park with the wetlands to the south. This 2.