Salome Koa
Salome, Arizona
Book through our partner KOA Kampgrounds

An endless blue sky bookended by mountain ranges is the setting for this KOA in Arizona's McMullen Valley, northwest of Phoenix. On US 60 between Wickenburg and Quartzsite, the campground provides unbeatable access to surrounding desert public lands. ATV riders can depart right from this KOA onto a web of more than 300 miles of trails that wind through hills and washes, and even to old gold mines. A half hour southwest, explore Kofa National Wildlife Refuge. Nearby Quartzsite is a rock hound's paradise (gem shows in winter). At KOA, enjoy the pool and hot tub, play mini golf or shoot a game of pool in "Diamond Jim's Billiards Game Parlour." The clubhouse is perfect for reunions/parties. Pool: Open all year. Max pull thru: 60 feet.
---
More Places to Stay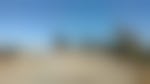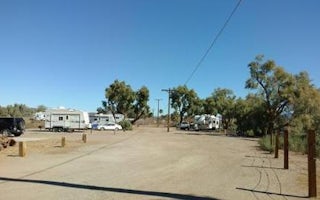 Parker, Arizona
Overview Crossroads Campground is located on the riverfront of the beautiful Lower Colorado River. This campground is popular with winter visitors looking to enjoy the warm winter temperatures and ...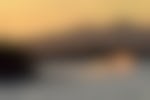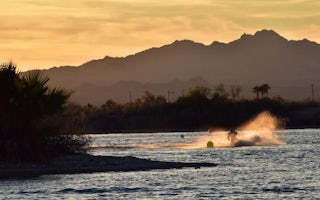 Parker, Arizona
The Lake Havasu Field Offices manages 73 boat access campsites over 20 miles along the Arizona shore of Lake Havasu. These campsites offer a picnic table, barbecue grill, and trash receptacle and a...
Adventures Nearby
Kofa National Wildlife Refuge near Quartzsite, Arizona is a must see when visiting the area. The refuge encompasses over 600,000 acres with a large population of bighorn sheep. One of the most prominent features are the Kofa Mountains and the towe...
3 miles
2100 ft gain