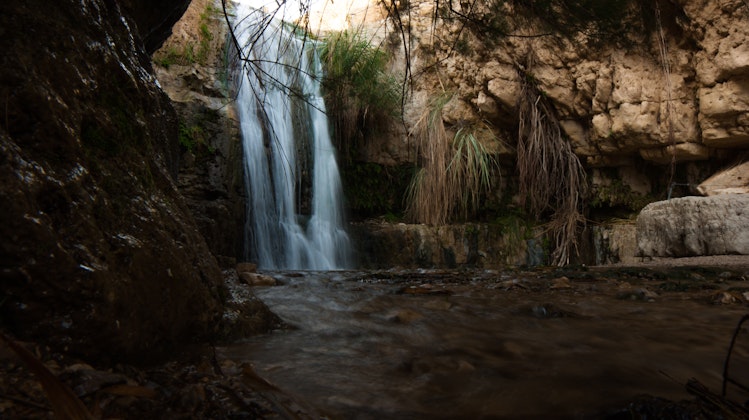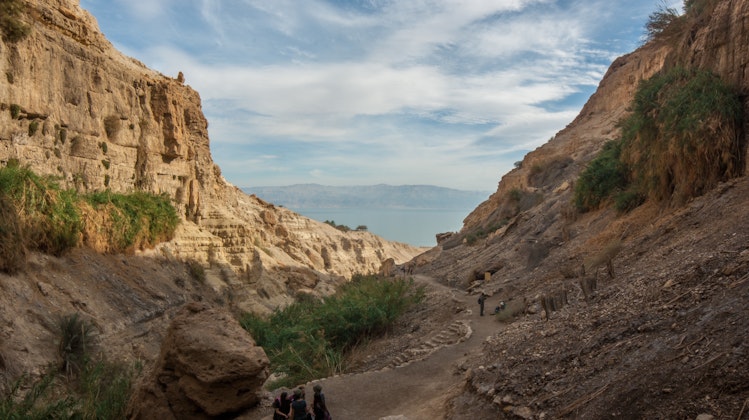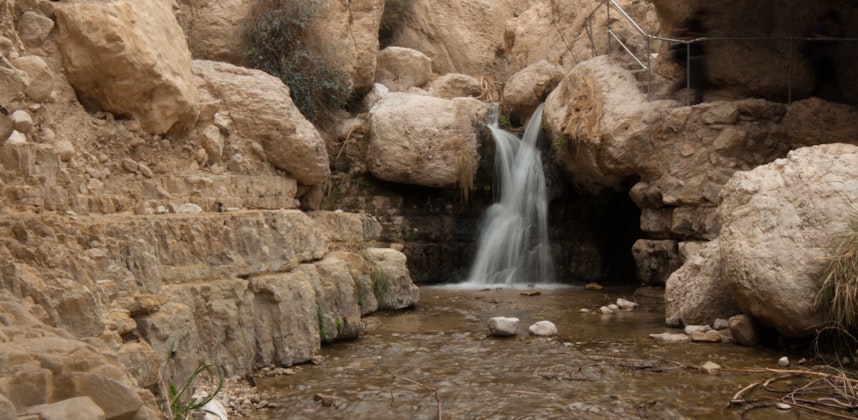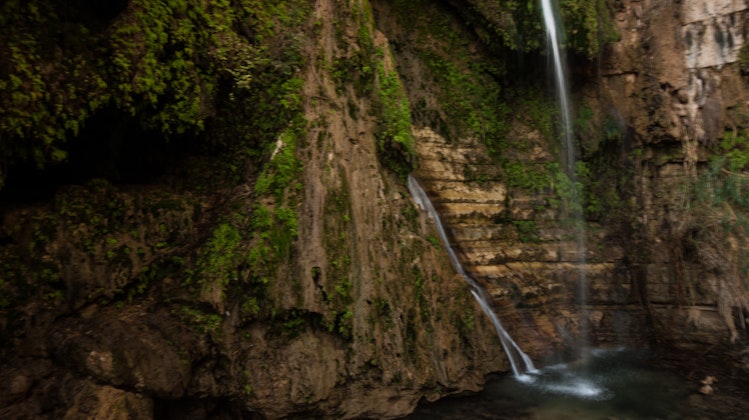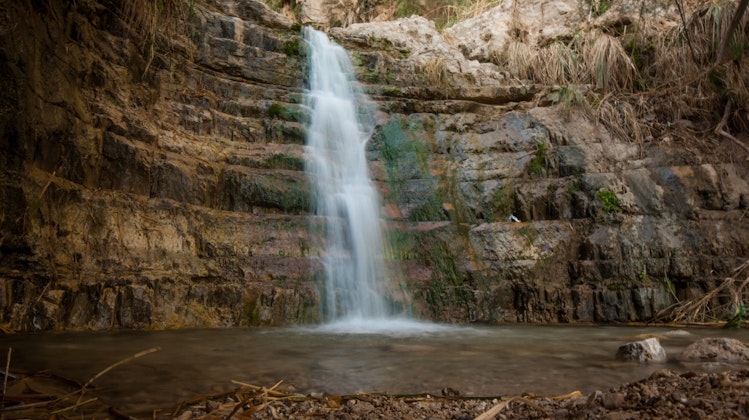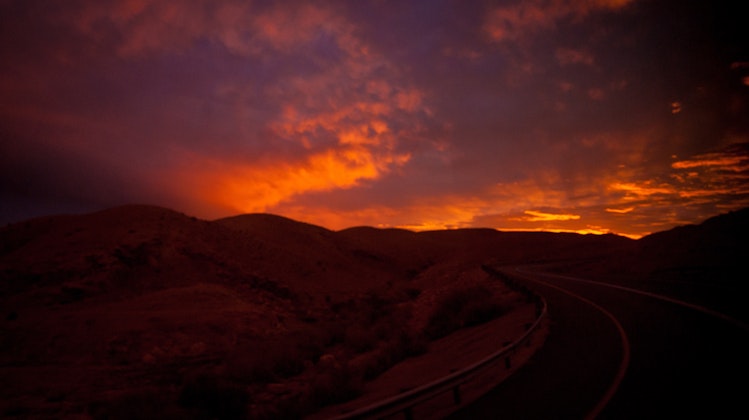 Nearby Adventures

Take in a Sunrise at Mt. Masada
Israel / Mt. Masada
Before it was known for its sunrise, Masada was an ancient fortress atop a mountain plateau constructed under the rule of King Herod the Great sometime between 37 and 31 BCE.

Hike up Mt. Arbel
Israel / Mt. Arbel Parking Area
There are multiple ways to reach the top of Mt Arbel. You can ascend the Mountain from the south as part of the Israel National Trail or the west as part of the Jesus Trail.