Thunderbird Park Parking Area - Search Nearby - Added by Calvin Weibel
At Thunderbird Park you'll find an easy-to-access network of trails in North Phoenix.
This is a great spot to go for a quick run or a short hike if you're in North Phoenix.  Thunderbird park is easily accessible with free entry and a number of picnic areas.
There are 3 main hills with a variety of trail options to hike up/around each.  From the top you'll find a nice view of valley and the north Phoenix area.
From Glendale head North on 59th Ave past the freeway and into the hills.  Turn left after the road singles to one lane, or continue under the bridge between the hills and make a right turn to climb the southern hill.  You can also access another trailhead on 67the Ave. from the opposite side.  This is a convenient spot for anyone in the Glendale or north Phoenix area.
Tags
Fitness
Photography
Running
Hiking
Easy Parking
Family Friendly
Picnic Area
Details
2 Miles
475 ft elevation gain
Loop Trail

Great Short Hike
When running the mountain that you enter on from 67th Ave. it is a short 30-35 minute walk up and run down. Run the entire mountain, I will usually cut 5-10 minutes off the hike.
Free yourself in Tucson!
Calling all travelers, the free thinker and the free at heart. Discover a place where you can explore without boundaries.
Our natural landscape draws visitors outdoors where there is plenty of room to roam.
A bit off the beaten path, Tucson's unique attractions and accommodations beckon you to discover and explore and our arts and culture scene makes Tucson a place that's authentic and comfortable.
Savor the unapologetic passion for food that inspires Tucson's cuisine, or come as you are and experience our vibrant nightlife.
An oasis from the unoriginal and pretentious, Tucson is a place that you want to be. Let Tucson inspire the free spirit in you.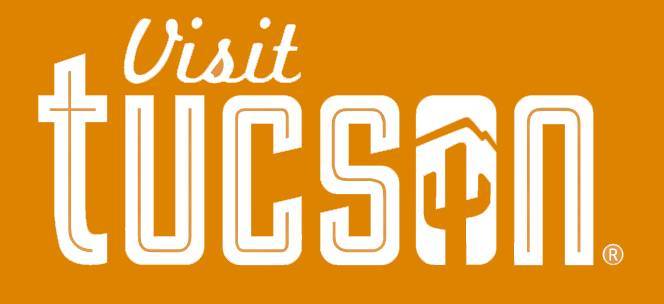 Visit Tucson