Wind Cave Trailhead, AZ - Search Nearby - Added by Sarah Levant
This dog-friendly trail takes you up to the caves to explore and is relatively easy. If you want to climb higher for better views, the hike becomes more challenging.
This is a great trail for a run or for stretching your legs exploring the caves in Usery Mountain Regional Park. Keep in mind that the trail leads you up to the cave and is the end point. To get better views of the area, you'll have to climb up past the caves, where the trail is not marked.
Tags
Photography
Hiking
Dog Friendly
Easy Parking
Scenic
Details
2.9 Miles
790 ft elevation gain
Out-and-Back Trail
Nearby Adventures
7.5 Miles Round Trip - 575 ft gain

Wind cave review
This app says beginners, but the map the Park Rangers gives you says difficult.

Chipmunks.
Great beginner/entry level hike, some technical spots. It gets busy around noon, and some spots are narrow for only one person, so start early. The Wind Cave is a great spot for a view, and the desert chipmunks are friendly enough to come up to your feet if there aren't any dogs around.

Beautiful Scenery!
This is one of my favorites hikes in the valley. Quick and amazing views of the desert. Go early enough and you can hear the coyotes in the area!
Free yourself in Tucson!
Calling all travelers, the free thinker and the free at heart. Discover a place where you can explore without boundaries.
Our natural landscape draws visitors outdoors where there is plenty of room to roam.
A bit off the beaten path, Tucson's unique attractions and accommodations beckon you to discover and explore and our arts and culture scene makes Tucson a place that's authentic and comfortable.
Savor the unapologetic passion for food that inspires Tucson's cuisine, or come as you are and experience our vibrant nightlife.
An oasis from the unoriginal and pretentious, Tucson is a place that you want to be. Let Tucson inspire the free spirit in you.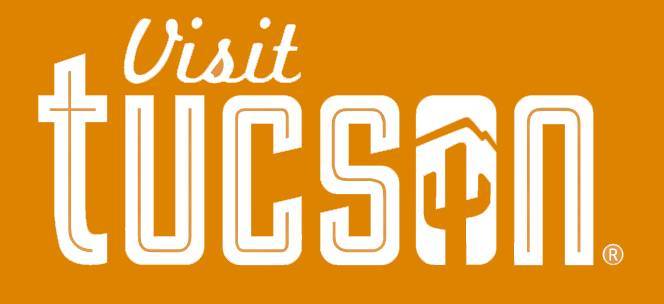 Visit Tucson