Mint Springs Trailhead, Mt Lemmon - Search Nearby - Added by Jimbo Neesen
Beautiful drive up, and well rounded hike at the end of the drive. You hike to the peak of Mt Lemmon! Amazing view and variety of wilderness.
This hike begins in the town of Summerhaven in Mount Lemmon, Tuscon AZ. This is after about an hour long drive up a 25 mile paved, winding road. Any car can access this trail-head easily.
Once you reach Summerhaven, drive up Carter Canyon Rd. Park at the end of the road. Do not enter any private driveways please! The trail-head sign is normally hard to find because it is small and brown but I have taken a photo to help you find it.
Once you get hiking you will notice the trail is quite thin and the fall would be quite treacherous so be careful! Please bring plenty of water and some light snacks as this has a pretty big elevation gain and can be exhausting for inexperienced hikers. 

You will hike Mint Springs trail for about 2 miles until you get to a junction with many options. The one I did and am writing about would have you take Aspen trail back to town. This takes you to the peak of Mt Lemmon where they have a chairlift and other building to provide for an easy landmark.
Just before the chairlift is the Aspen Draw trail. Take this down until you find a sign that indicates the town of Summerhaven is right for about a mile.
I hope you go and have fun! I have hiked all over AZ and I have to say this is one of the most underrated spots in the state. At any time of the year this hike is spectacular! 
Tags
Hiking
Dog Friendly
Easy Parking
Food Nearby
Forest
River
Scenic
Wildlife
Details
5 Miles
2000 ft elevation gain
Loop Trail
Nearby Adventures
3.2 Miles Round Trip - 800 ft gain
0 Miles Round Trip - 0 ft gain
5.6 Miles Round Trip - 900 ft gain
Free yourself in Tucson!
Calling all travelers, the free thinker and the free at heart. Discover a place where you can explore without boundaries.
Our natural landscape draws visitors outdoors where there is plenty of room to roam.
A bit off the beaten path, Tucson's unique attractions and accommodations beckon you to discover and explore and our arts and culture scene makes Tucson a place that's authentic and comfortable.
Savor the unapologetic passion for food that inspires Tucson's cuisine, or come as you are and experience our vibrant nightlife.
An oasis from the unoriginal and pretentious, Tucson is a place that you want to be. Let Tucson inspire the free spirit in you.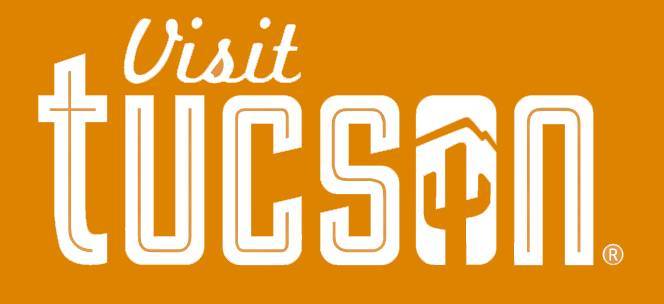 Visit Tucson