Antelope Point Public Launch Ramp - Search Nearby - Added by Kim Baker
Kayak to your own secluded beach for a camping experience you'll never forget. Within paddling distance to the entrance of Antelope Canyon.
Kayak camping right on the beaches of Lake Powell and then paddling out into the stillness of the morning to hike antelope canyon is one of my all time favorite memories. 
Just across from the Antelope Point Launch Ramp is a fantastic beach with several flat areas that are perfect for tent camping. 
We rented our kayaks (info below) and while one paddled across the lake to the launch to load our camping gear in, the other drove the car with all of our supplies over to the boat launch to meet them. 
About 1/4 of a mile across the water, northwest of the boat launch, is your camping destination.
Kayak Rental: We rented our kayaks from Antelope Point Marina. They're located right on the lake so you can easily paddle over to the boat launch and load your camping gear into the kayak.
Park Fees: 1-7 day vehicle pass is $15 or we used our National Parks pass 
Parking: Available at the Antelope Point Launch Ramp 
Kayak Antelope Canyon: Check out the adventure here.
Tags
Chillin
Camping
Photography
Kayaking
Beach
Easy Parking
Family Friendly
Food Nearby
Groups
Lake
Romantic
Scenic
Nearby Adventures
1.4 Miles Round Trip - 24 ft gain
Best Night Ever!
An easy introduction to kayak camping if you haven't done it before. Tons of cool stuff to explore on the water and quick access to Antelope Canyon. This adventure is a must-do if you're in the Lake Powell area.

Such a beautiful experience!
I love this adventure.
It's not a lake, it's a reservoir
"Lake" Powell is an abomination; a stain on the Colorado Plateau and a human-inflicted wound on the Colorado River.
Free yourself in Tucson!
Calling all travelers, the free thinker and the free at heart. Discover a place where you can explore without boundaries.
Our natural landscape draws visitors outdoors where there is plenty of room to roam.
A bit off the beaten path, Tucson's unique attractions and accommodations beckon you to discover and explore and our arts and culture scene makes Tucson a place that's authentic and comfortable.
Savor the unapologetic passion for food that inspires Tucson's cuisine, or come as you are and experience our vibrant nightlife.
An oasis from the unoriginal and pretentious, Tucson is a place that you want to be. Let Tucson inspire the free spirit in you.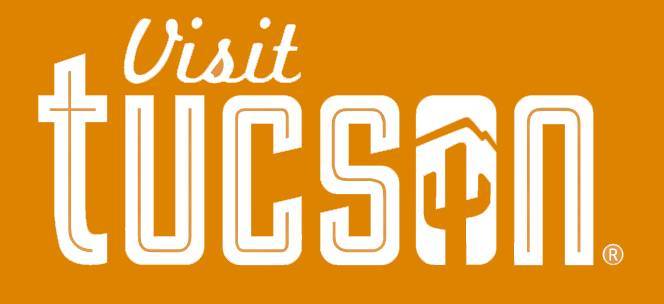 Visit Tucson