Horton Springs Trailhead - Search Nearby - Added by Sri Gangam
Horton Springs is one of the most spectacular hike in Arizona's Rim Country. The hike includes a non-stop show of waterfalls, fields of wildflowers, wild berries and forests of maples.
This is a more scenic and bit more strenuous loop hike to the spring, taking in the Derrick Trail, part of the Highline Trail, and the Horton Creek Trail.After parking the cars near Upper Tonto Creek Campground follow the Derrick Trail and hike gently uphill for 1.4 miles through the rim country to the Highline Trail junction. Then follow the Highline Trail and this is a steep climb with lots of ups and downs, where the most of elevation gain. After hiking the Highline Trail for 2 miles a steep descent into the headwaters of Horton Creek. Here the trail turns right and begins a short half-mile climb to Horton Spring.
There are lot of campsites near the spring and once we setup our campsite we started exploring around the springs. After spending beautiful night, the next day we hiked out through the scenic Horton Creek Trail for 3.5 miles back to the trailhead. This trail runs parallel with Horton Creek all the way to the trailhead, passing many beautiful waterfalls along the way. You can go off-trail at some points to see as many of these waterfalls as possible.
Tags
Chillin
Camping
Swimming
Backpacking
Hiking
Family Friendly
Forest
Groups
Scenic
Swimming Hole
Details
9 Miles
1600 ft elevation gain
Loop Trail
Nearby Adventures
2 Miles Round Trip - 200 ft gain
1.8 Miles Round Trip - 105 ft gain
6.5 Miles Round Trip - 1500 ft gain

Long Hike
The hike wasn't very strenuous, but it ended up taking a lot longer than I'd anticipated. We ran into an Arizona Black Rattlesnake on the trail as well! Next time, I'll probably just do the Horton Springs Trail instead of adding on the Derrick/Highline connection
Beautiful
Beautiful hike butbe ready to face the crowds, especially on weekends. The fresh spring gushes out if the rim face and is remarkable. You can also camp near this area amongst some large boulders.
Free yourself in Tucson!
Calling all travelers, the free thinker and the free at heart. Discover a place where you can explore without boundaries.
Our natural landscape draws visitors outdoors where there is plenty of room to roam.
A bit off the beaten path, Tucson's unique attractions and accommodations beckon you to discover and explore and our arts and culture scene makes Tucson a place that's authentic and comfortable.
Savor the unapologetic passion for food that inspires Tucson's cuisine, or come as you are and experience our vibrant nightlife.
An oasis from the unoriginal and pretentious, Tucson is a place that you want to be. Let Tucson inspire the free spirit in you.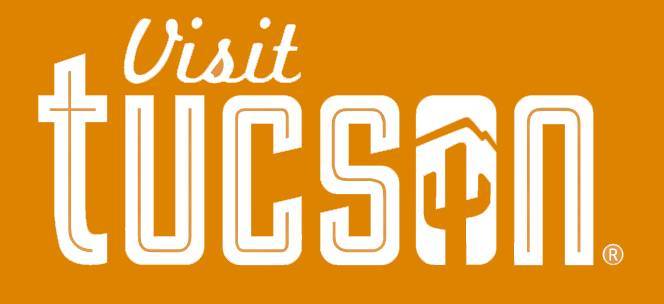 Visit Tucson