7 Easy Recipes To Mix Up Your Camping Menu
Bust out your chef skills on your next camping trip.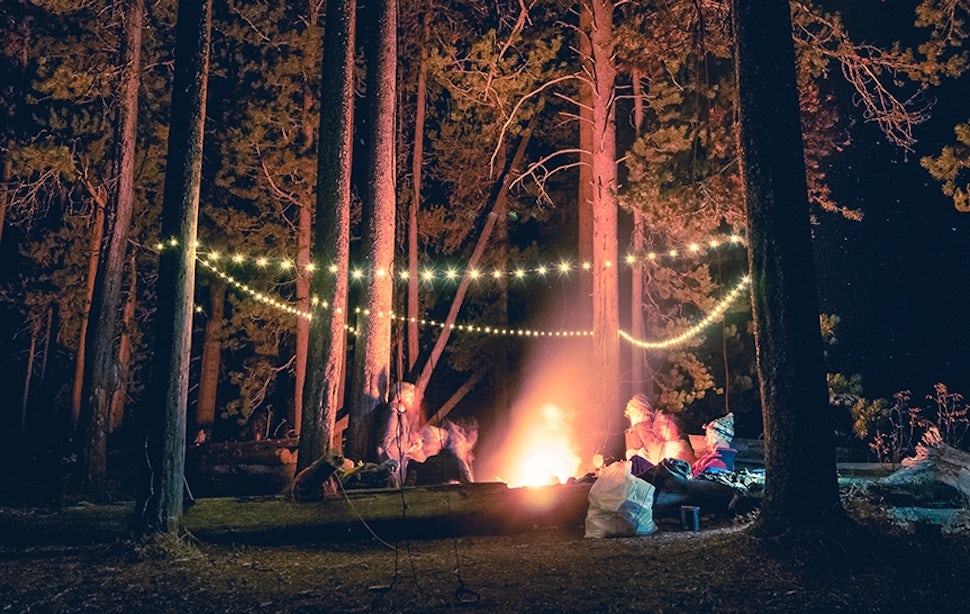 No one loves a hot Mountain House meal on a cool night after a long day of backpacking more than I do. But sometimes it can be fun to mix up the menu a bit and create something a little more gourmet-like. Here are seven easy meals that that you can make next time you spend a night under the stars. These recipes require very few ingredients and are quick and easy to prepare which makes them equally well suited for backpacking or car camping.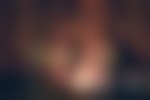 Photo: Cole Buckhart
1. Honey-Peanut Butter Bacon Bagels
Yes. So much goodness in one tasty, portable treat. You can actually prepare these ahead of time and pack them in ziplock baggies to take along for a tasty, filling, protein-packed meal. They are easy to make.
Here's what you'll need (makes four of them):
4 strips of bacon
4 bagels
1 jar of peanut butter
1 contain of honey
Here's what you do:
Cook the bacon strips. Split open each bagel so that it is in two halves. Spread on peanut butter and honey (as much or as little as you'd like) on each half of the bagel. Break each strip of cooked bacon into pieces and place pieces on the bagel, then close the bagel up. There you have it! So satisfying and easy. And…bacon.
2. Camp Pasta
You can prepare this ahead of time and pack it along in a container, or you can bring the ingredients with you and prepare it in camp.
Here's what you'll need:
1 package of uncooked pasta (your choice what kind)
1/2 cup olive oil
1tbs red pepper flakes
1tbs oregano
1 pinch sea salt
Here's what you do:
Boil pasta noodles until cooked. Strain the noodles. Then, mix in the other ingredients. Done! A tasty, easy pasta dish for the backcountry. If you want to get a little fancier with this one, check out Fresh Off The Grid's recipe for one pot pasta.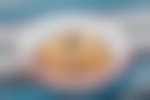 Photo: Megan McDuffie
3. Roasted Trout
If you are near a river or lake, bring along your rod and reel, because dinner is just a few casts away. (Make sure you have your fishing permit!)
Here's what you'll need:
1 trout (one 12-14" trout/person should do it)
1 thin branch (willow is best) that is longer than your trout
3-5 smaller sticks (depending on how long your trout is)
Here's what you do:
Catch yourself a trout and gut and clean it. Skewer the clean trout with the thin, long branch, and then insert the little sticks perpendicular to the skewer stick to ensure that the fish doesn't fall off while cooking it. Build a fire, and roast that trout until the skin begins to bubble and crackle a bit. Be sure to keep the fish out of the fire. It should be suspended just above the flames so it gets cooked, not charred.
4. Flapjacks
Make yourself a breakfast of champions. Flapjacks are filling and tasty.
Here's what you need:
1 cup of flapjack mix (Kodiak Cakes is a great brand)
1 cup of water
Here's what you do:
Measure out one cup of mix and put it into a ziplock baggie and pack it along when you go camping. When the time comes to whip up some flapjacks, just combine the one cup of mix with one cup of water and mix well. Pour the batter onto a hot skillet or pan and cook for a few minutes on each side. Voila! Bonus: add blueberries, chocolate chips, or whatever sweet addition tickles your fancy.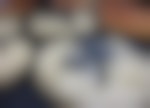 Photo: Joe Whitson
5. Cornbread
Sounds fancy, huh? But camp cornbread is really simple to make.
Here's what you need:
1/2 cup of cornmeal
1 pinch of salt
2tbs fat or butter.
Water - 1 cup or less
Here's what you do:
Combine the cornmeal and 1tbs of the fat (or butter). Then stir in water and salt - start with just a few ounces, then mix and add as needed to acheive a creamy texture for the batter. It should be pourable like pancake batter. Coat your skillet or pan with the remaining tbs of grease (or butter), and then pour in the mixture. Cook until the bottom is brown, then flip it and cook it on the other side.
6. Baked Potatoes
Baked potatoes are easy to cook while camping, AND you can dress them up by adding any toppings that you like.
Here's what you need:
1 whole, unpeeled potato
Aluminum foil (enough to wrap potato)
Any toppings you may like, such as crumbled bacon, diced chives, a dollop of sour cream, etc…
Here's what you do:
Poke holes in the potato skin. Wrap the potato tightly in tin foil. Place the wrapped up potato on rocks next to a low fire for about half an hour. Done.
7. Mac 'N' Cheese
Sounds too good to be true, right? Creamy, hot mac 'n' cheese while camping? Well, it can be yours. It's actually pretty easy to whip up.
Here's what you'll need:
2 cups of uncooked macaroni noodles
1 tbs butter
1 pinch of salt
1/2 cup dried milk
1 cup of shredded sharp cheddar cheese
1 pinch of black pepper
Here's what you do:
Combine the uncooked macaroni noodles, 2 cups of water, the butter, and the salt in a pot and bring the mixture to a boil. Then reduce the heat so that it is simmering. Cook until the pasta is almost done, but not all the way, stirring continuously. Add in the powdered milk and finish cooking the noodles, stirring the whole time. Once the water is pretty much all absorbed and the powdered milk is mixed in thoroughly, you can stir in the shredded cheese and the black pepper.
Enjoy!
Photo: Ryan McKinney
Don't see your favorite camping meal on The Outbound? Show us by contributing to our Journal!

Remember to always practice Leave No Trace ethics on your camping adventures and be sure to brush up on LNT principles for backcountry fires as well.
We want to acknowledge and thank the past, present, and future generations of all Native Nations and Indigenous Peoples whose ancestral lands we travel, explore, and play on. Always practice Leave No Trace ethics on your adventures and follow local regulations. Please explore responsibly!
Do you love the outdoors?
Yep, us too. That's why we send you the best local adventures, stories, and expert advice, right to your inbox.