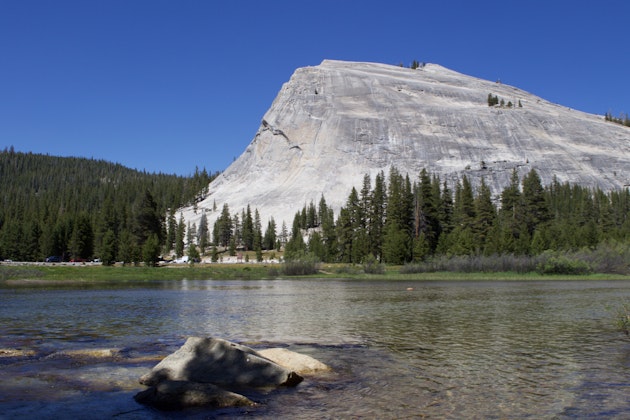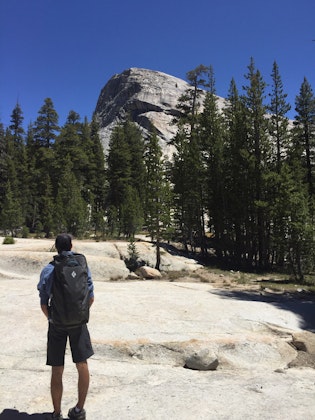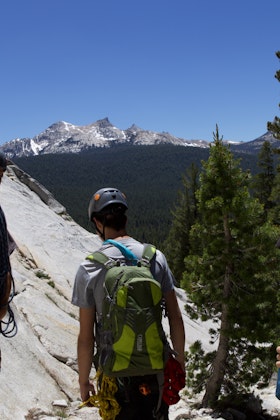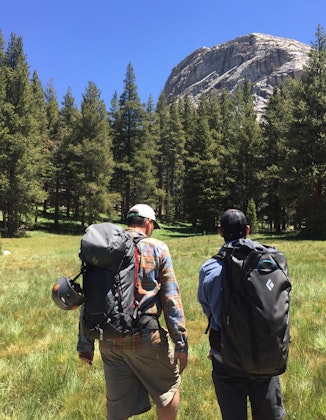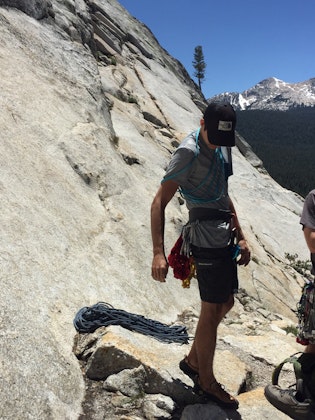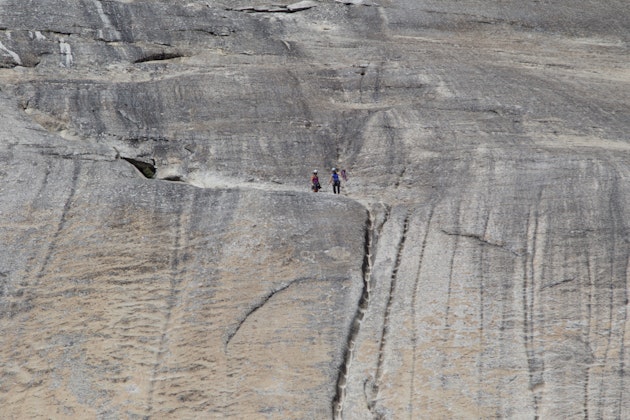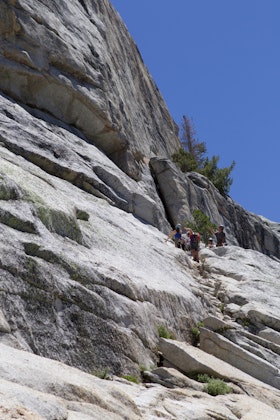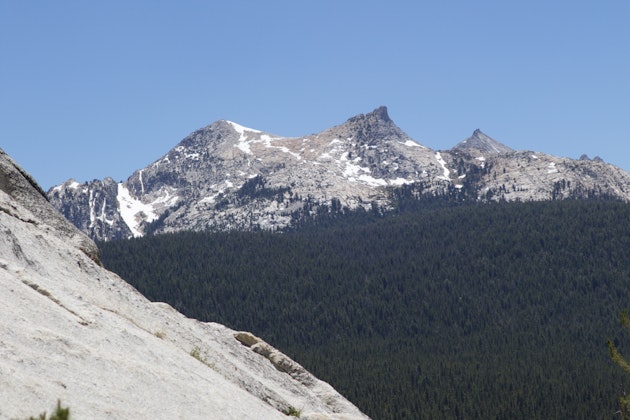 Nearby Adventures

Hike to Balsam Forebay
Yosemite / Balsam Meadows Sno-Park
Access to the forebay starts at the trail head from the parking lot 6,700 ft up, also from the parking lot there is access to two different sets of boulder patches separate from the ones encountered .

Rock Climb Penthouse Cracks, Yosemite NP
Yosemite / Yosemite Lodge Parking Area
The Penthouse Cracks in Yosemite Valley are a great introduction to crack climbing, in a safe environment. With fixed protection above the routes, you are able to safely top rope these climbs.