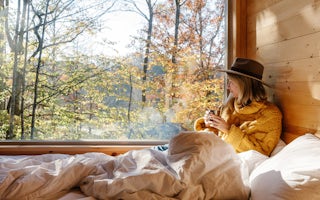 LaRue, Texas
A Handcrafted Hideaway Enjoy your tiny spot in nature - our collection of cabins is spread across 57 acres. The cabins are scattered thro...
From $149 / night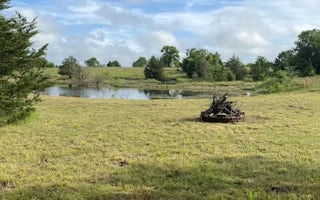 5261 County Road 4738, Texas
Upon arrival, you will be greeted by a friendly horse and cows. Take a tour of the 113 acre working farm with Farmer Bobbi and be escorte...
From $100 / night
Quick links