Go Great Places in South Dakota
In the Mount Rushmore state, travels to South Dakota are full of one-of-a-kind adventure with wide-open spaces as endless as the horizons. Between legendary landscapes and scenic drives, you can always find space that shifts life into park. When you're ready, go great places.
Learn More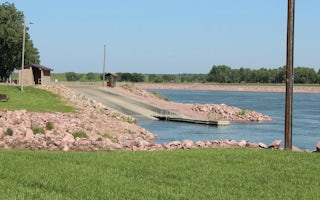 Crofton, Nebraska
Overview Nebraska Tailwaters Recreation Area, nestled along the Nebraska bank of the Missouri River, is a fun-filled camping destination ...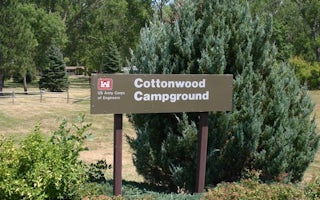 Yankton, South Dakota
Overview Cottonwood Recreation Area is located just downstream of Gavins Point Dam and Lewis & Clark Lake along the western shore of ...
Quick links