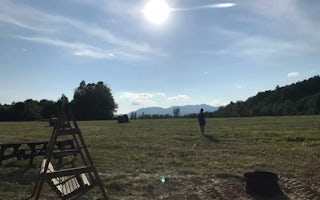 Westport, New York
Pitch your tent or bring your horses to our 150-acre oasis. Beautiful view of the Adirondack mountains. Bonfires cookouts and neighborly ...
From $50 / night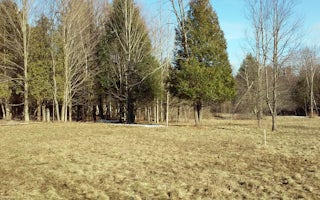 Potsdam, New York
Private,quiet meadow campsite with nearby hiking trails along Racquette River.Close to village with all amenities. Situated between Adiro...
From $25 / night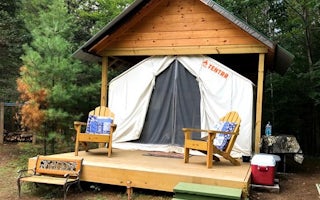 Fully equipped campsite is nestled in a small clearing surrounded by 65 acres of woodland in the Adirondack Park. Hike through our woods ...
From $130 / night
Quick links