Top Spots in and near Maplecrest
Camping and Lodging in Maplecrest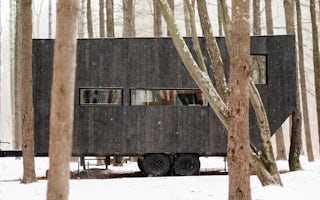 Catskill, New York
Our second Outpost in New York is now open. Be the first to stay at Getaway Catskills East.
From $209 / night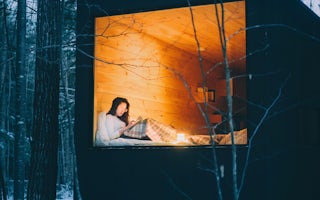 Catskill, New York
One hundred miles up the Hudson, our first New York Outpost is nestled away in the beautiful woods of Catskill, NY.
From $209 / night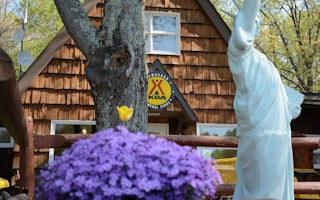 Wallkill, New York
From apple orchards to the Big Apple, this KOA offers the best of both worlds - local farm markets, valley scenery and easy proximity to ...