Top Spots in and near Minden
Simsboro, Louisiana

This short, family friendly hike offers a peaceful walk in the North Louisiana woods. Multiple times, I've seen deer and rabbits on the trail. In spring and summer beautiful wildflowers line the trail from start to finish. It offers a great opportunity for anyone of any age to enjoy. The very gen...

Read more

Ruston, Louisiana

Lincoln Parish Park offers an abundance of outdoor adventures, from a small lake beach with a lifeguard, to full site camping hook ups, to some of the best fly fishing opportunities in the area. But, the main attraction for this park is the 10-12 miles of beginner and advanced mountain bike trail...

Read more
Camping and Lodging in Minden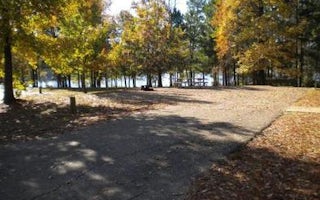 Minden, Louisiana
Overview Beaver Dam Campground is situated on the shores of Upper Caney Lake in the Caney Lakes Recreation Complex. The campground is loc...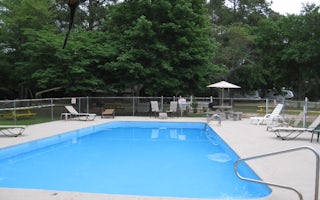 Shreveport, Louisiana
The Old South merges with the West in northern Louisiana, where Shreveport sits on the banks of the Red River. No matter which direction ...