Visit Idaho
Idaho is a picturesque state filled with beautiful scenery and warm, wonderful people. It's an ideal destination for family travelers, outdoor enthusiasts, adventure seekers, or those just looking for a relaxing getaway.
Learn More
Grand View camping, hotels, and more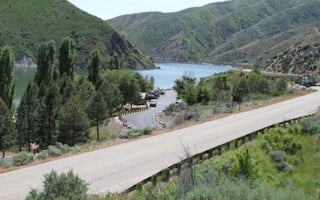 Boise, Idaho
Overview Macks Creek Park is a small day-use area and campground located on the Boise River Arm of Lucky Peak Lake, just 25 miles from th...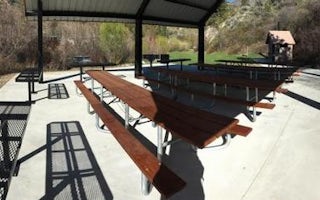 Boise, Idaho
Overview Robie Creek Park is a secluded day use area at the confluence of Mores Creek and Robie Creek on the edge of the Boise National F...
More Lodging Options