Explorer Spotlight: Robin Pfeifer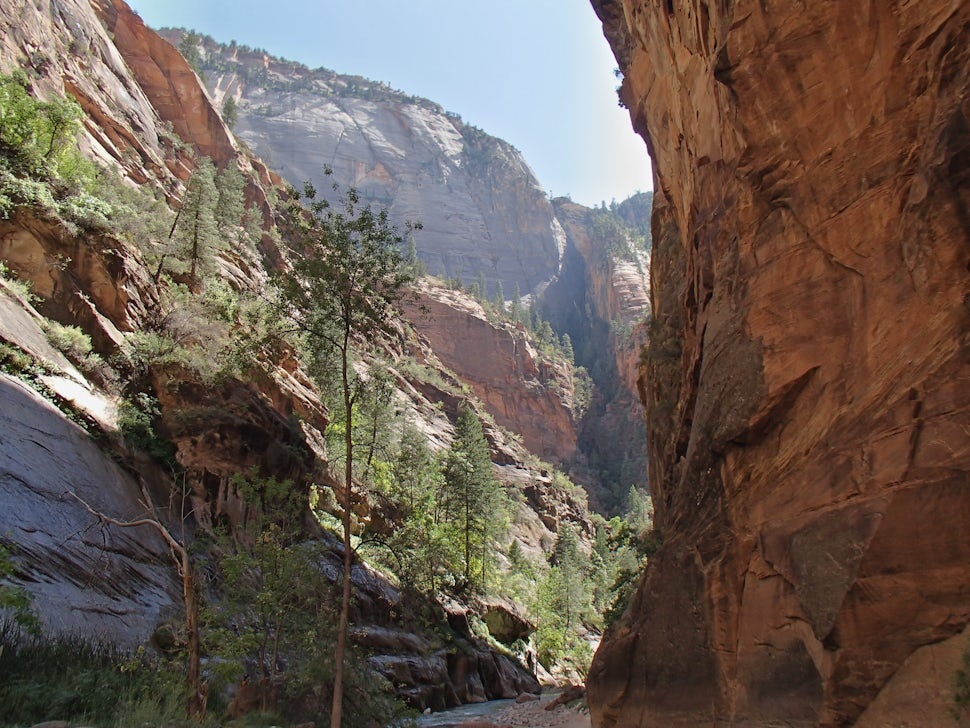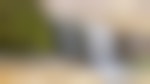 Name: Robin Pfeifer | Age: 20 | Location: Minneapolis, MN.
What's your day job?
Account Director at a Minneapolis-based advertising agency.
What are your favorite things to do outside?
Run, bike, hike, and drive winding back roads through the countryside.
What first drew you to the outdoors?
I grew up in the middle of the city of Milwaukee and we had a tiny, but magical backyard. We had a swimming pool, jungle gym and a little garden. My siblings and I used to play outside all day long. We invented this game called, "It's a beautiful day in the country." We'd collect wild berries from the bushes and "paint" our wooden jungle gym with their juice. We'd collect rocks from the yard, polish them up with sand from the sandbox, and send them down the "conveyor belt" (our slide) for "processing." We had big imaginations and ample opportunity to explore the outdoors in our backyard. Ever since then, I've always preferred to live in the city, but play in the wild.
What's your favorite hometown adventure? ...and, almost as important, where's your favorite spot to get a beer after?
I love Minneapolis because it's such an avid bike town. We have so many greenways, protected bike lanes and bike boulevards, you rarely have to share a lane with car traffic. My favorite thing to do is spend an entire day exploring new parts of the city on my bike. I especially love riding over to Northeast Minneapolis and doing a tour of the tap rooms that have recently popped up in the area. My current favorite is Bauhaus Brew Labs. The beer is consistently great, their space is very welcoming and I kind of know the owner, so it makes me feel like an insider.
What's your essential gear that never gets left at home?
My Raleigh gravel bike. I switched out the tires and made it into the perfect commuter. Recently, I've become one with my Osprey Daylite Pack. It's handy to have even on short hikes and it fits a narrow torso really well. I kind of feel naked without it.
What's your favorite trail snack?
Salted Nut Rolls. We buy them in bulk from Costco.
Any go-to soundtracks when you're hitting the road?
Chvrches' "The Bones of What You Believe" album is always appropriate background music. And country music is the only radio station that comes through reliably no matter where you go.
What's the scariest thing that's ever happened while you were adventuring? And/or, the funniest?
Funniest/scariest: My husband Luke and I were driving to Yellowstone and didn't bother to consult a topographic map before completing the final leg of the journey into Cody, WY. It was my turn to drive and night had fallen long ago. I have a touch of night blindness and was very tired from a long day of driving. Suddenly, a massive shadow appeared in the distance - the Bighorn Mountains. I said to Luke, "We don't have to drive over that, do we?" The answer was yes, we had to do a mountain pass at midnight in a Jetta. After slowly navigating the switchbacks going up, we emerged into a field of mule deer, confused by our presence. I drove 10 mph as deer darted in front of my car. A few simply refused to move off the road. I did plenty of screaming, shed a few tears, and eventually made my way through the minefield without incident. The lights of Cody at 2 a.m. were a beautiful sight.
Who's your number one adventure partner-in-crime? Who inspires you?
Luke is my best adventure partner. He took me on a hike for our first date and we've been exploring the world together ever since. I'm inspired by like-minded people who understand the value of collecting experiences, not things. And that living in the moment is the key to happiness. My Dad lives this lifestyle and he's beat the odds several times.
What are your top destinations for adventure travel?
The U.S. National Parks have become our favorite destinations. I especially love the parks in the southwest - Zion, specifically. There's something so magical about its landscape, the color of the setting sun, and the wildness of it all. It feels very far removed from my normal life and keeps me dreaming about the freedom of wide open spaces.
What's on the top of your must-do adventure list right now?
I'd like to go to Pfeiffer Beach with my Dad and see the purple sand. Luke and I have talked about exploring the Chilean side of Patagonia for a few years. I'd also like to see Cuba before it changes too much. Joshua Tree and Sequoia National Parks are my next destinations within the U.S.
Show us your most memorable photo, and tell us about it!
The attached images were shot inside Zion's Narrows. Luke and I did the two-day, 16-mile top-down hike into the park via the Virgin River. It was our first true backcountry experience and our first time canyoneering. This trip taught us the importance of self-reliance in the wild. We emerged from the canyon with a deep respect for nature and an incredible hunger for pizza and a pitcher of beer.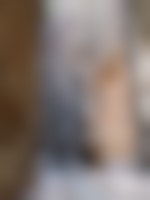 And last but not least…What's your personal motto?
"Twenty years from now, you will be more disappointed by the things you didn't do than by the ones you did."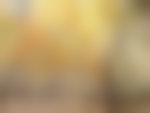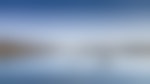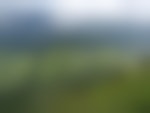 We want to acknowledge and thank the past, present, and future generations of all Native Nations and Indigenous Peoples whose ancestral lands we travel, explore, and play on. Always practice Leave No Trace ethics on your adventures and follow local regulations. Please explore responsibly!
Do you love the outdoors?
Yep, us too. That's why we send you the best local adventures, stories, and expert advice, right to your inbox.