Explorer Spotlight: Jhamil Bader-Jarvis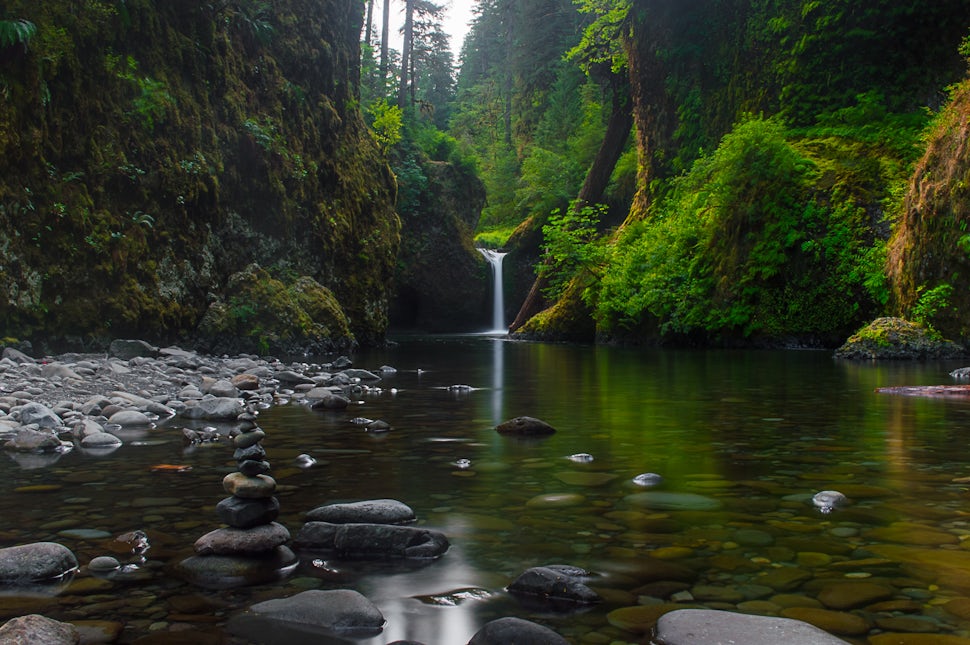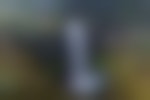 Name: Jhamil Bader-Jarvis | Age: 20 | Location: Salem, Oregon
What's your day job?
I am a full time student studying exercise sciences, as well as a part time explorer, photographer, and waterfall whisperer. I would love to someday combine my passion for the outdoors and photography with my love for the science of the body in order to inspire others to get outdoors, love their bodies and attain physical fitness.
What are your favorite things to do outside?
I just love being outdoors, and if I can find an excuse to be out hiking & taking photos, I'm usually already packed and heading out. I do a bit of solo adventuring, but I love getting outdoors with other likeminded individuals and forming genuine connections. If I had to choose one thing that really inspires me to get out and explore, it would be chasing the many Oregon waterfalls, I love them, but honestly, who doesn't!?
What first drew you to the outdoors?
I grew up on 21 acres of woodland on Whidbey Island in Washington; so being out in nature has pretty much always been a part of my identity. As a kid I would spend hours exploring, building forts, and pretending I was brave adventurer. Now I trek through the woods of Oregon chasing waterfalls and I easily say I am still loving the outdoors!
What's your favorite hometown adventure? ...and, almost as important, where's your favorite spot to get a beer after?
I think my favorite near home adventure is the hike through Silver Falls State Park. This was my first close up experience with Oregon's waterfalls and hike is what made me fall in love with the experience of chasing & shooting falls. It's also the first adventure I documented! I'm not much of a beer drinker, unless we are talking root beer ahah. One of my favorite places to grab a bite to eat after a day adventuring in the Columbia River Gorge is the Pad Thai Kitchen in Portland, Oregon.
What's your essential gear that never gets left at home?
These days I never leave for an adventure without three things. The first and most important is my camera bag, which includes my camera, tripod & filters along with water and of course, snacks! The second is my phone, with snapshots and ideas for where I am going & some plans for when I get there. The last thing I bring with me is my Tentree hat, which is my new favorite prop for when I want to take an adventure selfie or a person in nature perspective!
What's your favorite trail snack?
I am a big trail mix guy, anything with assorted nuts, dried fruit and chocolate keeps me going.
Any go-to soundtracks when you're hitting the road?
I tend to listen to music more for the beat, and to wake myself up on early morning adventures. These days I've found myself listening to a lot of classic hits from the 70s, 80's and 90's. Really anything that has a good beat and get's me pumped up for adventure!
What's the scariest thing that's ever happened while you were adventuring? And/or, the funniest?
I think the funniest thing that happened while adventuring was when I was looking for Shellburg Falls. It turns out that the falls are actually quite simple to find; however due to poorly worded online guides, we ended up at the campground 6 or so miles down the highway, another few miles up a windy dirt road, and many miles of trails away from the actual falls. We spent the entire day wandering around the poorly signed upper area trying to find the falls. The next day with a little help from a local friend we found the falls easily, and felt just a bit foolish. All said and done, we actually had quite a lot of fun, and got in a fair few miles of hiking which is never a bad thing in my mind!
Who's your number one adventure partner-in-crime? Who inspires you?
I've definitely enjoyed my solo adventures, but I've found that I really enjoy having someone along with me to share in the experience and two pairs of eyes are better than one for finding great angles for shots. A lot of my adventures would have been a lot less fun without my gal Emily by my side, and a few of my favorite images might never have come to be if it wasn't for her pointing something out to me. I think one of the people who has most inspired me in the journey to become an explorer, and also in just getting outside more is my fellow explorer Scott Kranz. Scott was the first person who told me a bit about The Outbound, and really got me intrigued and inspired to pursue becoming an explorer. On top of that he is a killer photographer, and I would love to meet him one of these days!
What are your top destinations for adventure travel?
I've only just begun my adventures in the last year or so, but if I had to pick one spot it would be the Columbia River Gorge. The place is jam packed with waterfall after waterfall, and it's hard to go wrong with a trip the gorge! A few of my favorite's these days are Wahclella Falls, Ponytail Falls, and Gorton Creek Falls.
What's on the top of your must-do adventure list right now?
Exploring Canada is high up on my to do list for adventures these days and I am beginning to plan a trip there for the coming December, which I am very excited about. Other destinations on the list are Yosemite, Glacier National Park, Iceland, New Zealand, and Italy (which may be happening this summer).
Show us your most memorable photo, and tell us about it!
My favorite photo ever I've entitled "boys at play." It was taken at Gorton Creek Falls in the Columbia River Gorge on a trip with Aaron, a friend of mine from Salem that I connected with via Instagram, and his two boys. I really wanted to get someone in the frame to show the scale of the waterfall, and the boys were over the moon to oblige. They raced out to the rock right in front the falls, and while the older of the two boys knew what to do and threw his hands up in the typical "taking it all in" waterfall pose, the younger is looking up at his brother, a little lost as of what to do. I love the image not only for the fact that it shows the immense scale of the falls and the gorge, but it's a beautiful moment between two brothers who're having a wonderful time in nature!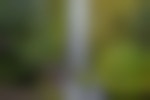 And last but not least…What's your personal motto?
Life doesn't pause to have its picture taken, and moments don't come in opportune forms. So get out of your comfort zone, chase moments, make memories and of course, take a bajillion photos!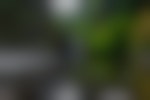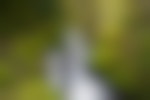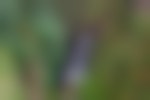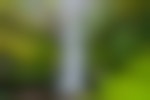 We want to acknowledge and thank the past, present, and future generations of all Native Nations and Indigenous Peoples whose ancestral lands we travel, explore, and play on. Always practice Leave No Trace ethics on your adventures and follow local regulations. Please explore responsibly!
Do you love the outdoors?
Yep, us too. That's why we send you the best local adventures, stories, and expert advice, right to your inbox.