Explorer Spotlight: Jess Fischer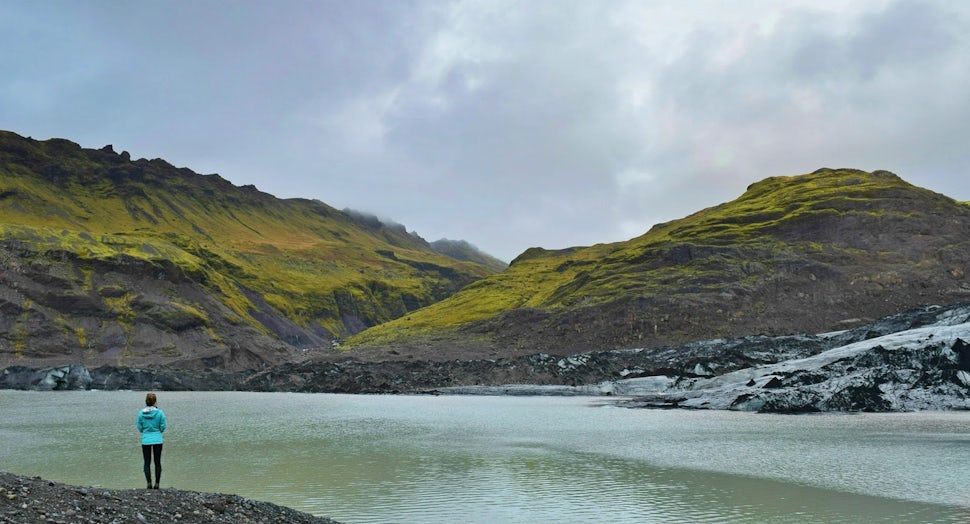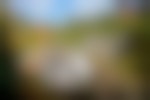 Name: Jess Fischer | Age: 24 | Location: Richmond, VA
What's your day job?
I'm a corporate security analyst.
What are your favorite things to do outside?
Hiking, camping, backpacking and fly fishing are my favorite, my two absolute favorite would have to be hiking and fly fishing.
What first drew you to the outdoors?
My parents. My dad would throw me in a backpack and take me hiking before I could even walk. Being outdoors hasn't really been a choice for me, it's just what I did growing up and has always been a part of my lifestyle.
What's your favorite hometown adventure? ...and, almost as important, where's your favorite spot to get a beer after?
Dang this is a hard one because my hometown is in the country and there's always so much to do in the country. My favorite has to be swimming in Spouts Run waterfall on a super hot summer day. The water is so cold that when you first jump in it feels like the air is sucked out of your lungs. Living in Richmond definitely makes me miss places like that. As far as my favorite place to grab a beer… there aren't many good places to grab beer where I'm from and I usually just crack a cold one on my parents back porch but if I had to recommend somewhere I'd say Dirt Farm Brewery.
What's your essential gear that never gets left at home?
My camera. And chapstick.
What's your favorite trail snack?
Does whiskey count? Just kidding (unless I'm backpacking then I'm definitely not kidding). For a day hike my favorite snack is good old fashion trail mix. - yes whiskey counts ;)
Any go-to soundtracks when you're hitting the road?
I'm a classic rock kind of girl a majority of the time but I'm also completely guilty of blasting some America's Top 40 while on a long, long drive (and singing every word).
What's the scariest thing that's ever happened while you were adventuring? And/ or funniest?
One day I was hiking solo in Shenandoah National Park to White Oak Canyon to see the waterfall without a million people surrounding it. I came around a bend in the trail and a HUGE black bear was staring me straight in the face from across the river (river that was more like a stream and only 20 feet across). I screamed at it and it ran away. To this day I've never seen a black bear that plump but then again it might've just seemed huge because it was 30 feet away from me. The funny part to it is a few years ago while backpacking with some guys back home they dubbed me "bear bait" and I swear I almost was in that moment.
Who's your number one adventure partner-in-crime? Who inspires you?
My boyfriend is my number one adventure partner-in- crime. We both love the outdoors but he was the one who taught me how to fly fish and he's always down for anything. He also never gets mad when I plan insanely long road trips and will even drive the entire time! I'm inspired by a lot of people but my parents inspire me more than anyone else. They love the outdoors just as much as I do and if not for them I wouldn't have grown up hiking and camping. They also work so hard to provide my and my siblings with the best lives possible and I don't think I'd be where I am today without their amazing support and guidance.
What are your top destinations for adventure travel?
New Zealand, Patagonia and Iceland, but I crossed Iceland off my list this past September! So to replace that destination I'll sayyyy somewhere in Southeast Asia.
What's on the top of your must-do adventure list right now?
Right now I really want to explore more of America's National Parks. The pull to explore overseas is pretty big but our country has some amazing parks that I think deserve a lot more of my attention!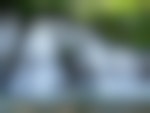 Show us your most memorable photo, and tell us about it!
So, there's nothing special about this photo really. My boyfriend actually took it of me but for some reason I just really love this picture and it's memorable to me... I'm messing with my hair and just staring up at this beautiful waterfall that was created when a dam nearby was built. The water on the other side of the "island" rose and flooded the caves underground and caused water to gush out of the rocks, forming this waterfall. It's incredibly unique and even though the falls aren't very big, I just remember being in complete awe of the beauty of the area; the smell of the air, the power of the river and the deep green of the trees so early in the year. This picture makes me think of that moment and it's moments like that that make me just absolutely love being in the outdoors.
And last but not least…What's your personal motto?
If you love life, life will love you back. I wholeheartedly believe that good things come to positive thinking people. If you create a life that you love then good things will inevitably come to you! Cheesy… I know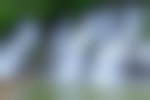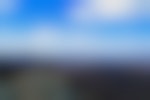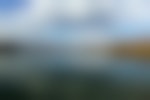 We want to acknowledge and thank the past, present, and future generations of all Native Nations and Indigenous Peoples whose ancestral lands we travel, explore, and play on. Always practice Leave No Trace ethics on your adventures and follow local regulations. Please explore responsibly!
Do you love the outdoors?
Yep, us too. That's why we send you the best local adventures, stories, and expert advice, right to your inbox.