Explorer Spotlight: Christian Murillo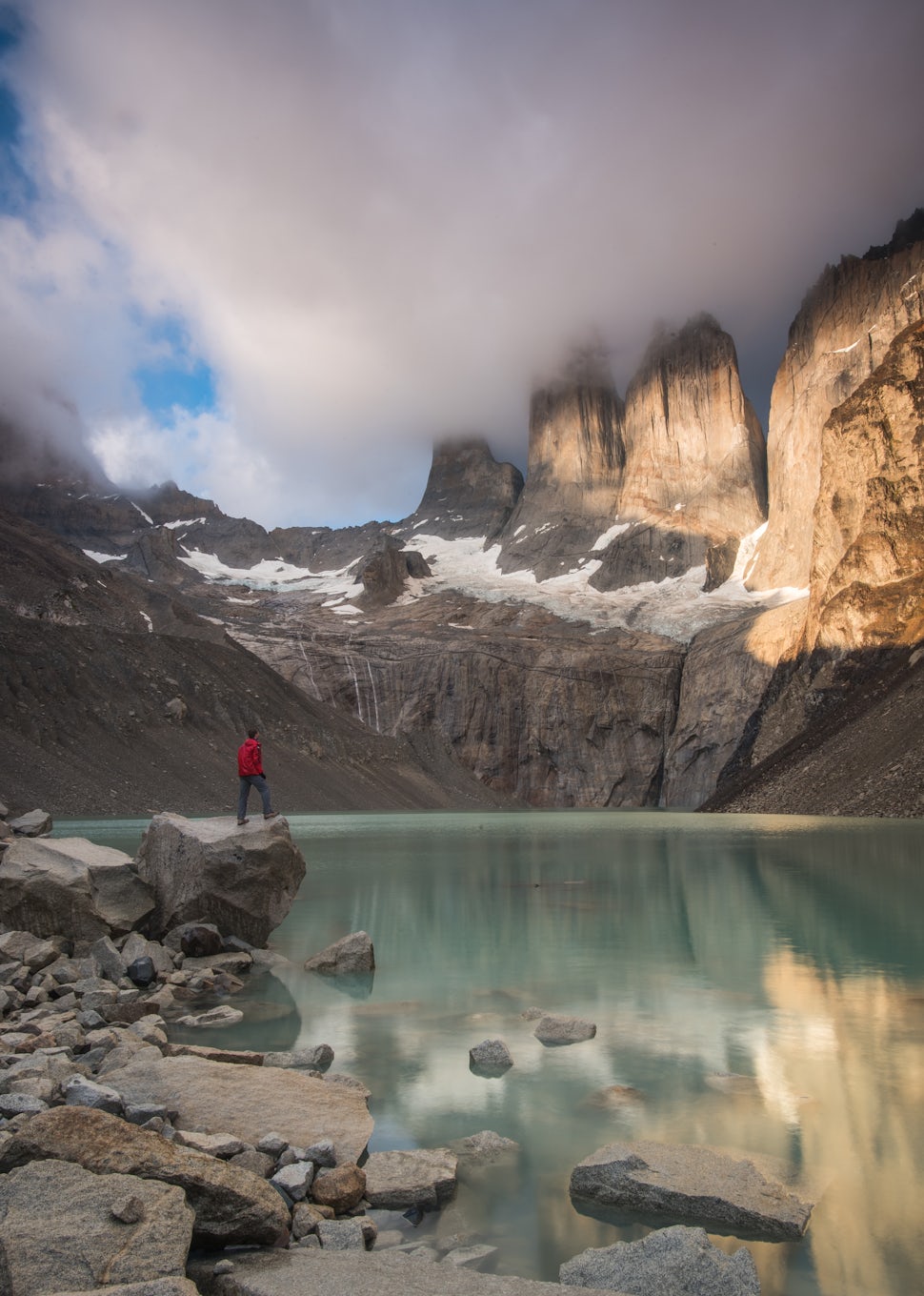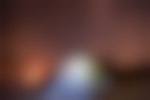 Name: Christian Murillo | Age: 24 | Location: Atlanta, GA.
What's your day job?
Supply Chain Software Consultant.
What are your favorite things to do outside?
Hiking, Kayaking, Paddle Boarding, BBQing, and pretty much any sport with a ball.
What first drew you to the outdoors?
My love for landscape photography was honestly the catalyst for wanting to be in the outdoors as much as possible. When I was learning photography, I tried all different styles: Portraits, Urban, Still-life, Abstract, and Natural Landscape. Nothing satisfied me more than an image that had not a single man-made object in it. So then my goal was to get as far from man-made structures as I could. I have a long ways to go in that department, considering I still live in a big city.
What's your favorite hometown adventure? ...and, almost as important, where's your favorite spot to get a beer after?
Considering that Atlanta is my new home, my new favorite hometown adventure is right across the river from my apartment, on the East Palisades Trail. The trail is within a 10 minute drive and is the perfect distance to do right after work or on the weekends when my schedule is a bit too crazy to get to the mountains. The beauty of the Chattahoochee River is truly underrated and you get some of the best views of it from both river level and a higher lookout point. My favorite spot to get a beer is actually to bring a beer with me (preferably a Founders Breakfast Stout) and drink it halfway into my hike, when I usually set up my hammock in the Bamboo forest. There is nothing betting than sipping on a cold beer and listening to the water pass by.
What's your essential gear that never gets left at home?
Tripod. I get depressed without it. I can make do without a lot of my other camera equipment, but the tripod is the difference between life and death. Also, trail maps are so important for me. If I don't have a map for where I am hiking already, I will snap a picture of the trail map at the trailhead on my phone and use that as reference. Considering how frequently I hike, I sure do get lost a lot.
What's your favorite trail snack?
Salami or Chorizo with cheese, hands down. I kind of got addicted after having it for lunch every day while trekking in Torres del Paine. If I am keeping it simple for a short hike, I will just go with a piece of fruit (preferably a kiwi).
Any go-to soundtracks when you're hitting the road?
Nothing gets me more fired up than the soundtrack from Remember the Titans. Hopefully no one is in the car with me when I am playing it, because they would have to put up with my awful singing voice for about an hour and a half.
What's the scariest thing that's ever happened while you were adventuring? And/ or funniest?
Scariest thing was definitely almost losing my baby over a cliff in Australia, and by baby I mean camera. My camera was set up on my tripod, near the edge of a 60 foot cliff going down to the ocean and I stepped away for one second to hand my friend my GoPro and a strong gust came out of nowhere and knocked my tripod over. After my camera fell, it slid down all the way over the edge and the tripod got caught on the last rock that was sticking out of the cliff. After retrieving my camera and finding only a scratch on the body, I was sulking with shame for about two days.
Funniest would have to be butt-sliding down an icy mountain with three of my friends in Iceland. We felt like little kids filled with the purest and most innocent form of joy. I ended an epic slide with an equally epic face-plant that resulted in a frozen beard.
Who's your number one adventure partner-in-crime? Who inspires you?

My friend Andres Perotti is by far the best adventure buddy I can ask for. He was with me for the entirety of our 120-day trip around the world and when I took my sweet time taking pictures, he was always cool about it. He is always down to stand on a cliffs edge as well if he knows I can get a sweet shot out of it too. A real gentleman and a scholar.
What are your top destinations for adventure travel?
Iceland and New Zealand have been my two favorite international destinations so far. Sure, they have incredible and dramatic landscapes, but on a more fundamental level, I have had two of the happiest moments in my life in those places.
What's on the top of your must-do adventure list right now?
Right now my goal is to explore as much of the American SE as I can. I have really enjoyed moving to a place that has mountains nearby and four seasons to explore them in different ways. I know I probably will not live here forever, so for now I just want to get out every weekend and explore so that when the day comes that I do leave Georgia I will truly feel that I made the most of my time here.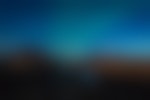 Show us your most memorable photo, and tell us about it!
The photo I have included here was from quite frankly, the happiest night of my life to-date. On our road trip through Iceland, my friends and I set up camp at the base of the Skogafoss waterfall. As we got our tents set up and started preparing dinner, all of the bus-loads of tourists started heading out, leaving the majestic waterfall to just my friends and I and a few other campers. We cooked a surprisingly awesome fried chicken and potato meal on two tiny camp stoves, drank beer, and played frisbee until it got dark. Then we took a backpack full of beer and sleeping bags up to the top of the waterfall and followed the river to an awesome spot where we just laid in the grass and watched the auroras roam across the sky. It was all of our first experiences seeing the auroras and we got so pumped about it. It was honestly an emotional experience for me, and just the thought of it kept me up all night.
And last but not least…What's your personal motto?
Never settle for comfort because experiencing the greatest things in life can be extremely uncomfortable.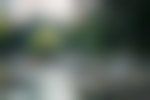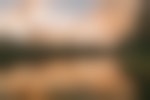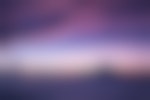 We want to acknowledge and thank the past, present, and future generations of all Native Nations and Indigenous Peoples whose ancestral lands we travel, explore, and play on. Always practice Leave No Trace ethics on your adventures and follow local regulations. Please explore responsibly!
Do you love the outdoors?
Yep, us too. That's why we send you the best local adventures, stories, and expert advice, right to your inbox.