Explorer Spotlight: Alex Tande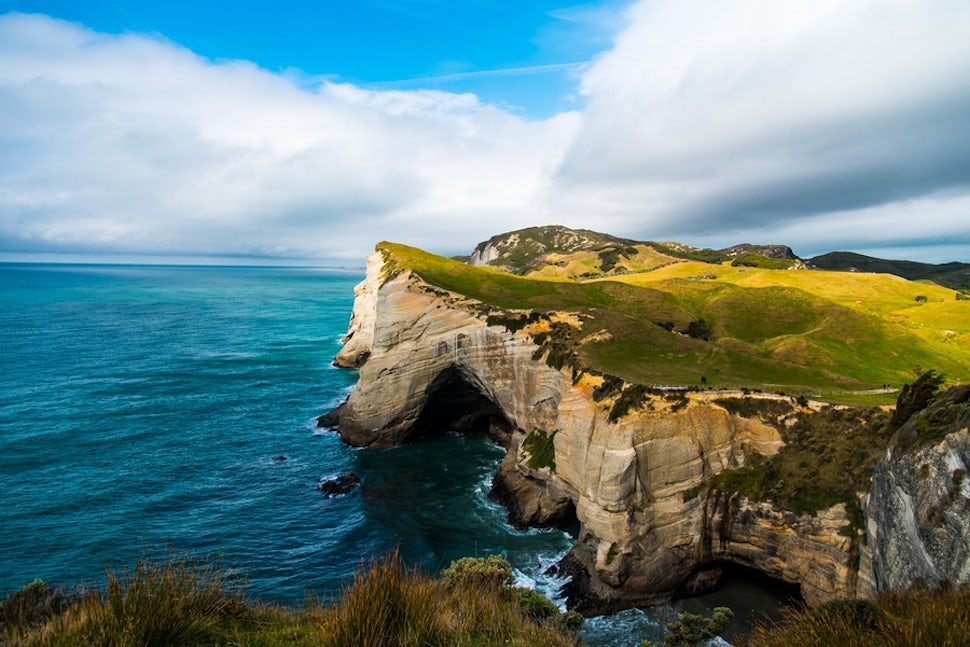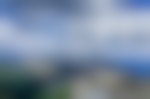 Name: Alex Tande | Age: 25 | Location: Picton, New Zealand.
What's your day job?
I earn the income by working as a kayak and mountain bike guide.
What are your favorite things to do outside?
Backpacking, kayaking, and cycling (both mountain and road) are some my favorites, but it is rare that I turn down an adventure of any sort. Just learning how to fly a power kite, so hopefully kiteboarding will be added to the list pretty soon!
What first drew you to the outdoors?
My parents had me on the water before I could talk, I was started at the youngest age. Our family vacations have included hiking the Grand Canyon, snow mobiles through Yellowstone, kayaking the sea caves on Lake Superior, and plenty of camping. Certainly have to thank them for instilling the nature bug right away. When I was 16 my dad I joined a couple friends for a backpacking trip to Marmot and Jade Lakes in WA. That started something that hasn't been undone yet. Always happiest when there is a pack on my back heading out to an amazing place.
What's your favorite hometown adventure? ...and, almost as important, where's your favorite spot to get a beer after?
Hometown is Madison, WI which means there are tons of great things to do outside. One of my favorites is a spot called Indian Lake. Close to the city but far enough removed you get the sense of calm and peace. By far my favorite place to go trail running or bring somebody for a hike. Can never forget to rehydrate afterwards,One Barrel Brewing Company or Weary Traveler are just about the best options.
What's your essential gear that never gets left at home?
Well first and foremost, can never leave the house without the bottle opener. Leaving without my Badger Beard Oil would be considered a sin in some books. It has to come with!
What's your favorite trail snack?
Beef jerky and peanuts with M&M's are the only way to go. Doesn't matter how tired, hungry, or annoyed, you can always motivate me with some beef jerky.
Any go-to soundtracks when you're hitting the road?
The road can be a great but long place. Creating the proper playlists are crucial for the long haul. Always have to put some Michael Franti and Spearhead, little Timeflies, some Jon Bellion, and can never leave without The Good Husbands. All can put you in the proper mood to get out and tackle the next trek.
What's the scariest thing that's ever happened while you were adventuring? And/ or funniest?
Scariest moment happened on Mt. Rainier. The feeling of altitude sickness is not a pleasant feeling at all. Starting feeling it, but kept trying to push, wanted to make the summit. Finally made the call to turn back (one of the hardest decisions ever). Two other guys were turning back at the same time. One was having a tough time standing he was feeling so sick. Traversing glaciers and steep drops with somebody tied to you was the some of the most scary moments in my life. Anytime he slipped, we feared the worst. Got everybody down safely which was a huge relief!
Who's your number one adventure partner-in-crime? Who inspires you?
Tyler has been along with me for the majority of my trips! We have done tons in WA, some through CA, even down into Mexico. From kayaking to disc golf to backpacking to bodysurfing to swimming with whale sharks. This guy has been with me every step of the way and can only look forward to more!
What are your top destinations for adventure travel?
Number one spot right now is Iceland. I have heard such amazing things and some of my friends have been there, some are even going back. I gotta make it there and check it out. When the word Iceland even gets mentioned my ears perk up and my pulse starts to quicken a bit.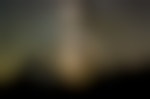 Show us your most memorable photo, and tell us about it!
"3 Wishes by the Way" By far my favorite picture. This is the classic example of right place at the right time. Woke up in the middle of the night to go to the bathroom and looked up, almost fell over I was so shocked. I had seen the night sky, but never seen anything like this before. Of course had to grab the camera. Had never even attempted to photograph the night sky before, I guess you can consider it beginners luck! Taken at Thousand Island Lake near Mammoth, CA.
And last but not least…What's your personal motto?
Coined by my cycling coach at college: The Tandeman Can. I was not a good rider, but he gave me a shot at the team and it was one of the best things that has happened to me. At one point we were down in Missouri, I was practicing the Dual Slalom course. Never raced anything like it before, but it seemed like a blast and the points would help the team towards a win. I left so much blood and skin on that course, each time kept hauling the bike to the top and going down again. Coach said "Tandeman Can" every time I launched myself over another jump. During the finals, I crashed, wind knocked out, coach came running over. First thing I could say to him was "Tandeman can't" my way of saying I was alright. From there if I get into a pinch or a tough place, just have to remind myself that I can.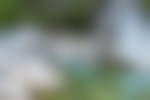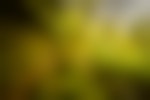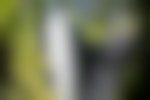 We want to acknowledge and thank the past, present, and future generations of all Native Nations and Indigenous Peoples whose ancestral lands we travel, explore, and play on. Always practice Leave No Trace ethics on your adventures and follow local regulations. Please explore responsibly!
Do you love the outdoors?
Yep, us too. That's why we send you the best local adventures, stories, and expert advice, right to your inbox.