7 Amazing Winter Adventures In Jasper National Park
Find your perfect winter adventure.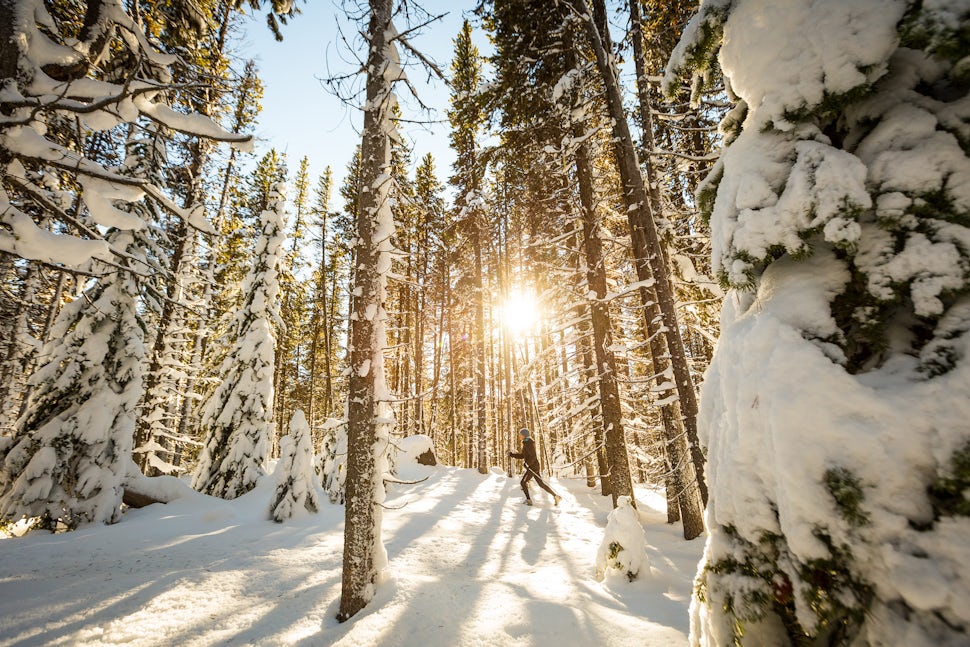 Have you been meaning to beef up your winter adventure skills? Jasper National Park is the perfect winter playground to learn, practice, or master any winter activity. With unbelievable terrain for snowshoeing, skiing, backpacking and fat biking for all skill levels, you're sure to find a trail that does it for you. More of a pull-over-and-take-in-the-view type? Jasper has more than enough opportunities along the Icefields Parkway to see amazing scenery without working too hard.
Whatever it is you're looking to do outside this winter, Jasper National Park makes for an amazing winter adventure destination. Check out some of our favorite winter adventures and make your plans to visit Jasper ASAP!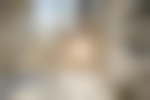 Photo: Matt Clark

Ready for an overnight adventure in the snow? Strap on some skis, make reservations at the hostel, and explore to your heart's content. You can spend the night and head back or use the hostel as a basecamp for more backcountry adventures. Learn more.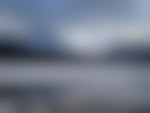 Photo: Erik Peterson

Snowshoe (or ski) along one of Jasper's best winter trails and pass by four serene alpine lakes on the way to a secluded backcountry campsite. Learn more.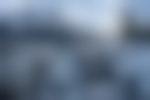 Photo: Jonathan Sinclair

If you want a bang-for-your-buck adventure, then simply pull off the Icefields Parkway and take in Athabasca Falls. While the falls won't be quite as impressive as they would be later in the spring, the views of the icy blue river and frozen falls are well worth the short walk. Learn more.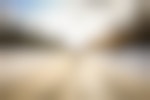 Photo: Matt Clark

Maligne Lake is a favorite spot for summer camping, but during the winter it makes for a great location to try fat biking. There is an abundance of trails ranging in length and difficulty so even if it's your first time on one of these bikes, you'll have plenty of fun. Learn more.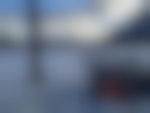 Photo: Erik Peterson

If you want to find solace in the woods, this adventure is for you. Immediately upon beginning the hike, you'll have an amazing view of Sunwapta falls from a bridge suspended above the falls. Learn more.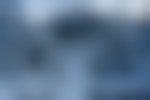 Photo: Jonathan Sinclair

The hike up Beauty Creek takes you through a narrow canyon surrounded by amazing ice formations and frozen waterfalls. Learn more.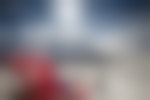 Photo: Matt Clark

How many trails come with a set of lounge chairs to take a break along the way? Take in the vast expanse of the Columbia Icefield and Athabasca and Dome Glaciers. Learn more.
Cover photo: Matt Clark

Don't see your favorite Jasper NP adventure on The Outbound? Show us by creating an adventure.

To discover more adventures and the best places to eat, stay, and visit, check out Tourism Jasper.


Get the gear you need for your winter adventures: