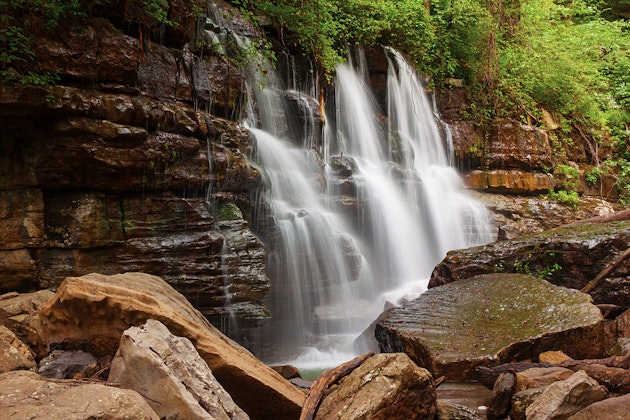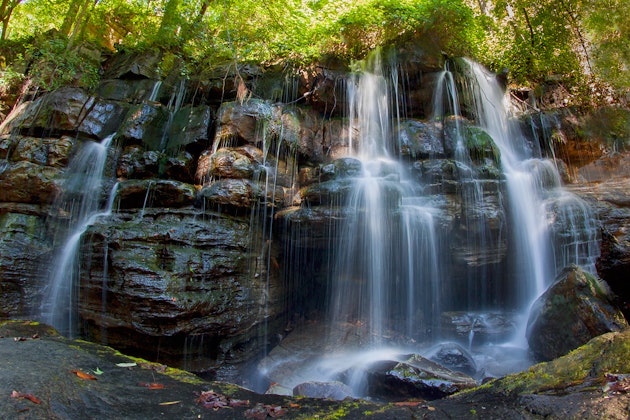 Nearby Adventures
Hike the Narrows of the Harpeth
Tennessee / Harris-Street Bridge Trail
The Harpeth River State Park has a handful of good trails to hike at the park. One of those trails includes the Bluff Overlook trail. That post can be read here.
Hike to Suter and Horsepound Falls
Tennessee / Collins Gulf West Trailhead
Located in South Cumberland State Park in the Savage Gulf section, this is a somewhat difficult 5 mile out-and-back viewing two waterfalls, cascades, creeks, rock shelters, and high bluffs.