The Pursuit Of Happiness: 10 Reasons Why I Quit My Job And Chose Adventure
Your life isn't going anywhere without you. So take it for a test drive…you never know what you'll find.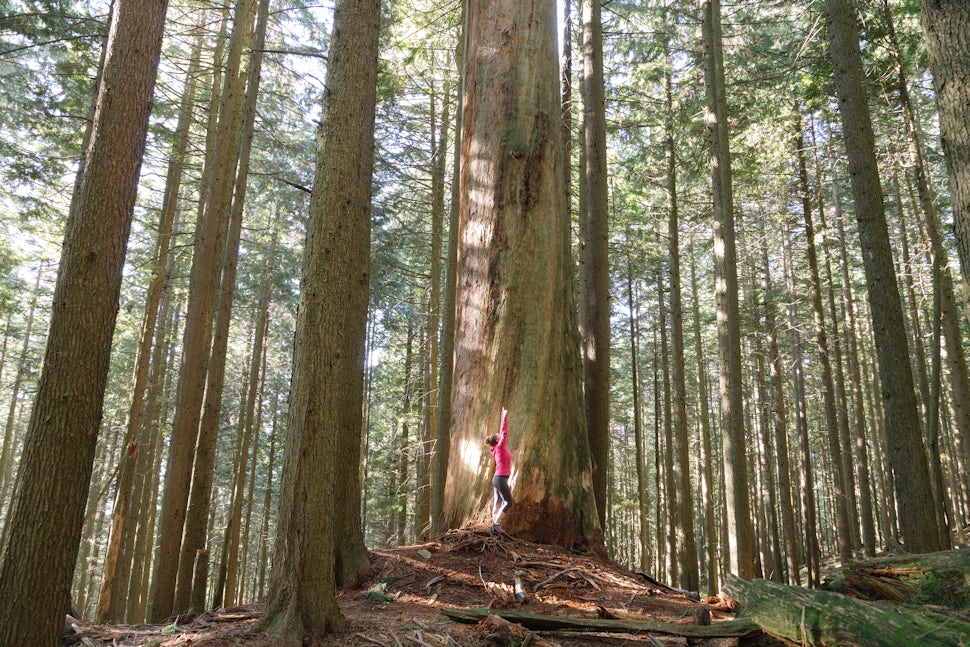 "We travel, initially, to lose ourselves, and we travel, next, to find ourselves. We travel to open our hearts and eyes. And we travel, in essence, to become young fools again — to slow time down and get taken in, and fall in love once more." - Pico Iyer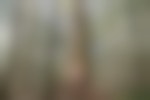 Hike Up Brothers Creek Loop | Photo: Niki Pike
1. Time
Time is something not to be wasted. So what do you do when you feel like you are doing just that? Working a 9-5 and living for the freedom that the weekend brings, spending 40+ hours inside an office staring at a computer screen would make any adventurer go mad… plus living in a climate like Los Angeles where there is only 1 season - hot - well, you begin to feel like you've entered warp speed and the days, weeks, and months go by quicker and quicker without true acknowledgement of the passing time.
2. I got a job because I was supposed to
It's a strange timeline we immerse ourselves in. It's as if we are predestined on this linear path: grow up, go to college, get a job, get married, have kids, work more, retire, die. I don't mean to sound morbid or anything, but at what point is there a break? I graduated college at 23 and got a job within the same year. Was I really supposed to work 5 days a week for the rest of my life? The worst part – I left a backpacking trip in Southeast Asia to move to Los Angeles to get that job. The pressure from my family and the fact all my other friends were growing up made me feel like I was falling behind this predestined life path.
3. Ten vacation days a year simply doesn't cut it
There has to be a reason that so many other countries have a society in which vacation time is an essence of their culture. Australians get 6 weeks a year of paid leave. Europeans get at least 4. Switzerland 5. The United States… well, we get 2 and not one person I know ever feels comfortable asking for time off… as if we are doing something wrong by wanting to go explore, travel, and adventure.
"The US is the only advanced economy with no national vacation policy. One in four workers, typically in low-wage jobs, have no paid vacation at all. Those that do, get, on average, 10 to 14 days a year." – The Washington Post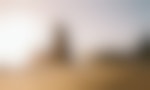 Backpack Along Rialto Beach | Photo: Greg Balkin
4. Proving to myself that I could do this
For the past year I had been thinking about quitting my job, but knowing that I will be met with so many questions and concerns – what will I do, where will I get money, what if I can't get another job, what is my plan? The insurmountable pressure of this alone led me to stay at my job for an entire year. I needed to take a risk for happiness' sake and whether it pays off or not, I at least had the courage to try.
"Twenty years from now you will be more disappointed by the things that you didn't do than by the ones you did do. So throw off the bowlines. Sail away from the safe harbor. Catch the trade winds in your sails. Explore. Dream. Discover." Mark Twain
5. Following your passion
It's funny we all know what we want to do as kids. Professional athlete, firefighter, astronaut… but rarely does it work out that way. However, we do carry a passion for other things, and if you are reading this I bet adventure falls into that category. I moved out to LA for a reason. A purpose. To pursue a dream of making work and life blend together in coexisting harmony. When I found my calling (Locals Only), I knew I needed to embark on a new adventure and follow it. I wasn't helping myself out by working a dead end job. So...I quit.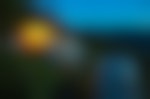 Backpack Rocky Mount Trail | Photo: Christin Healey
6. Flying solo
While it would be nice to live close to family and loved ones, there is definitely a freedom of knowing I can do as I please and don't have to answer to anyone. It also makes it easier to create travel plans and not feel like you're leaving something or someone behind.
7. Boredom
It's nice to have a paycheck, health insurance, dental, and a paid cell phone bill, but how much does it cost you mentally? I found myself sneaking away at lunch to watch Netflix on my computer or read a book. I was being complacent because I was secure, but do you know what complacency does to your creative soul? It crushes it.
8. Curiosity
This can be summarized with #7 in one sentence:
"The cure for boredom is curiosity." – Dorothy Parker
Aren't you curious to see things you have never seen? Explore places you have never been? Go on an adventure you've always wanted?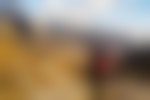 Backpack Scotland's West Highland Way | Photo: Eric Bennet
9. Manifest Destiny
We all possess an innate desire to do what America was founded on… explore. We have it in our DNA to want more than what meets the eye. It's instilled in our very nature as children when we watch Disney movies about characters going on adventures and explorations. They change. They grow. They learn. So just like the generations before us who explored West until they hit the California coast – I wanted to explore as well.
10. Why not?!
No seriously. Why not? Make a pros and cons list if you have to… but trust me, if you're even considering taking an adventure – take it. Your life isn't going anywhere without you. So take it for a test drive…you never know what you'll find.

"Your body is not a temple, it's an amusement park. Enjoy the ride." – Anthony Bourdain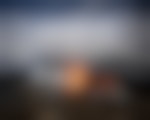 Climb Cone Peak in Big Sur | Photo: Josiah Roe
Cover photo: Niki Pike

We want to acknowledge and thank the past, present, and future generations of all Native Nations and Indigenous Peoples whose ancestral lands we travel, explore, and play on. Always practice Leave No Trace ethics on your adventures and follow local regulations. Please explore responsibly!
Do you love the outdoors?
Yep, us too. That's why we send you the best local adventures, stories, and expert advice, right to your inbox.