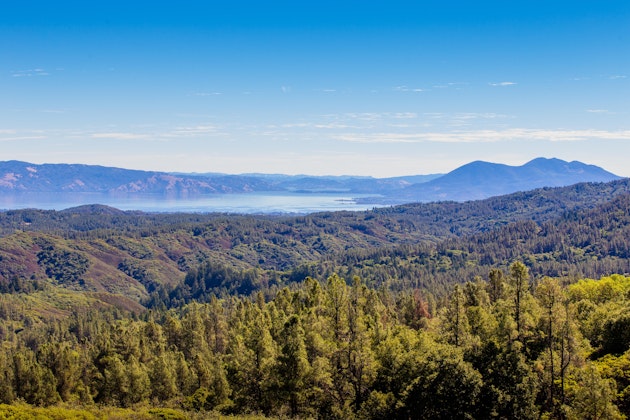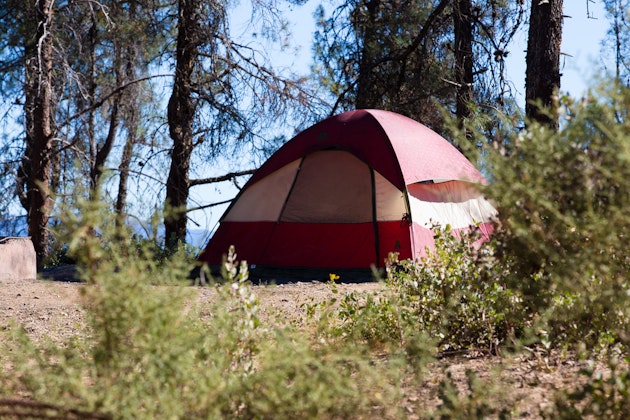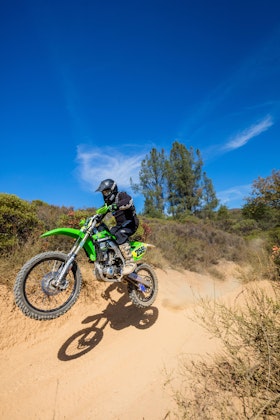 Nearby Adventures

Camp at Bootjack Campground in Mount Tamalpais State Park
San Francisco / Bootjack Campground
Bootjack Campground is located within California's Mount Tamalpais State Park.

Hike the Tabor Nature Trail
San Francisco / Taber Nature Trail, Standish-Hickey State Recreation Area
Signs at the trail head for the Tabor Trail state it is 1.1 miles long. That is much shorter than the actual 1.8 miles my GPS put it at. The trail sign also claims it is wheelchair accessible.