Relaxing by one of Oregon's amazing alpine lakes
The Wallowas hold a very special place in my heart. Some of my very first backpacking trips took place here as a kid, and I try to go back and get a trip or two in every summer. Located in the northeastern edge of Oregon, this region is one of the oldest provinces in the state. The area hosts around 100 alpine lakes, many of which can be reached by backpacking.  

My buddy Paul and try to get a backpacking trip into the region every summer and this year we ended up spending a few days at Ice Lake. Ice Lake is a beautiful alpine lake sitting underneath the Matterhorn, the second highest peak in the region. The lake is filled to the brim with glacial melt, making it a very welcome relief after spending a couple of hours hiking up in the hot summer weather.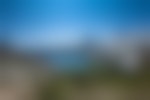 After driving two hours from our homes in Walla Walla, WA we found ourselves shrugging our backpacks over our shoulders and hitting the trail. The trail to Ice Lake is pretty mellow over the first few miles and we were quickly overtaken by a pair of trail runners. Coincidentally, we actually knew the guys and had no idea that they would also be headed up to the same lake as us. After exchanging some surprise and greetings, they pranced off into the woods and we continued the meander up the trail.
After a couple more hours and seeing the runners again on their way down, we finally came over the ridge to see the icy blue waters of Ice Lake. I was genuinely surprised to see that we were among only three groups of campers staying at the lake. The mosquitoes must have kept everyone else away, I guess.
Once at the lake, the weekend was spent relaxing by the lakeside. We ended up getting bored after a while and headed up to summit the Matterhorn. At this early time of year, much of the Wallowas were still unreachable due to the snow, but the SW facing aspect of the basin Ice Lake resides in made it one of the earlier places to thaw out in the region. From the top of the Matterhorn, we were greeted by a spectacular view of the entire range.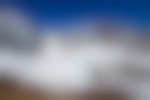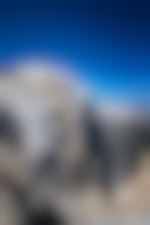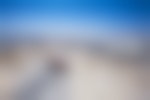 After we had summited we took a well-deserved icy plunge into the frigid waters, and then spent the rest of the weekend relaxing. On some trips, I can feel the urge to constantly be doing something but it felt amazing to do almost nothing and just catch up with an old friend.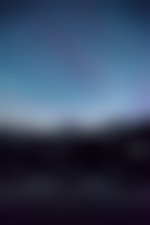 Published: February 25, 2018
Do you love the outdoors?
Yep, us too. That's why we send you the best local adventures, stories, and expert advice, right to your inbox.