3 Awesome California NPS Sites You Should Check Out
Parks are cool, but check out NPS monuments, preserves, and recreation areas too. They're cool too!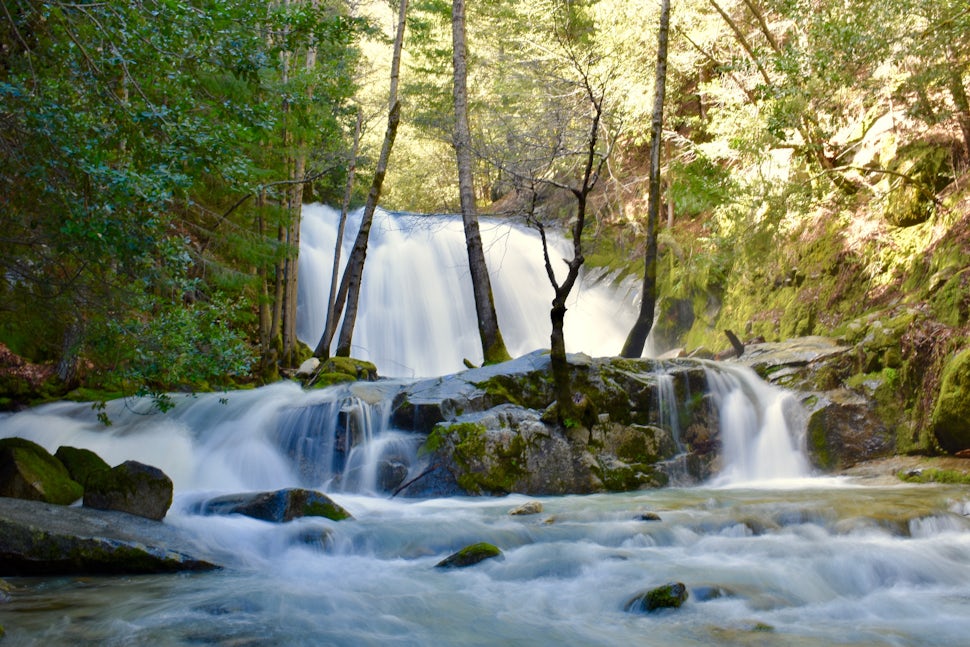 There are 417 different National Park Service sites. Yet some people only think about the 59 sites designated as national parks and never visit any others. There are also 87 monuments, 19 national preserves, 51 historical parks, 78 historical sites, 18 national recreation areas and many other designations such and seashores, rivers, memorials, and lakeshores managed by the National Park Service. With some of our parks being over crowded and loved to death, people should consider visiting some of our other beautiful sites.
Lands that are designated as monuments, preserves, recreation areas or other designations do not mean that they are less cool or good than parks; it means that they are managed differently or were created differently than parks.
Monuments and parks are managed very similar to each other by the National Park Service. The difference between them come in how they are created. A national park is created by an act of Congress. A national monument is created by a president through the Antiquities Act. It is easier to create a national monument than it is a park. A monument generally is created to protect a unique natural feature or historical land while a park is usually created to protect a place that has a large impact for many species of plants and wildlife and vast wilderness areas. Many of our great national parks were monuments before they were made parks. Joshua Tree was a monument from 1936 to 1994 when it was made a park. Black Canyon of the Gunnison was a monument from 1933 to 1999 and became a park in 1999. Our "newest" park, Pinnacles National Park, which became a park in 2013 had been a monument since 1908. That is just to name a few. Most of our parks designated in the last 50 years were monuments or protected in some other way before being made a park. In the future some of our now monuments may become parks.
Other sites such as preserves and recreation areas are managed differently from parks. National preserves allow limited resource extraction activities such as mining and hunting. Each preserve has its own rules about what can be done within its borders. This allows protection to lands without completely shutting down all resource extraction and hunting, which parks do not allow. National recreation areas are such because they are either centered around large water based recreation areas or are near urban areas and provide large amounts of people outdoor recreation opportunities and such are managed a little different than the wilderness areas of monuments and parks.
Being from the west coast here are some of my favorite non-park NPS site in California:
Lava Beds National Monument
Lava Beds is a very unique place with a lot of history, both geologic history and human history. In my opinion it should have the park designation. It is home to the largest concentration of lava tube caves in the United States with about 790 caves documented. Above the surface it has 28,460 acres of wilderness with great hiking trails that can take you to the top of a cinder cone where you can get great views of Mt. Shasta and other peaks in the region (Schonchin Butte Trail).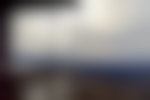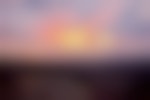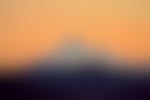 To the edge of a lava flow (Whitney Butte Trail).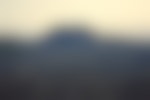 On top of a bluff where you can view lava flows (Gillem's Bluff).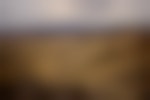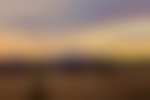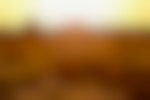 As well as other trails that will take you through high desert terrain.
Lava Beds is also where the Modoc war took place. The only Native American war in which a United Sates Army general was killed. There are multiple hikes that can take you through war sites. But the thing most people come to Lava Beds to do is explore the vast amount of lava tube caves. Here is a list of my favorite caves within the monument:
Golden Dome features a hydrophobic bacteria that appears to glow gold when hit with light. In a world where many lava tubes appear similar, Golden Dome is very unique.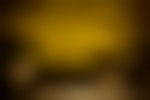 Skull Cave has a very large opening and an ice floor at the bottom of the cave.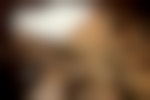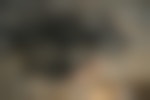 Hopkins Chocolate Cave has bacteria that appears to be brown, and very cool geology and cracks in the ceiling.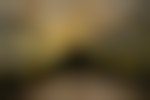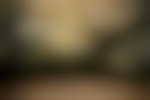 If you have a chance to go in the winter you should try to experience the Crystal Ice Cave. It is only accessible through ranger guided tour and space on the once per week tour is very limited. It has amazing ice formations and is one of the coolest experiences I have had. The ice formations are like art to me. It is like a different world. If you have never explored caves or underground areas Lava Beds National Monument is definitly a place to check out.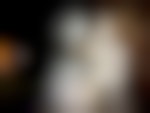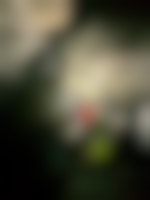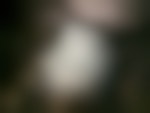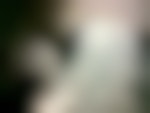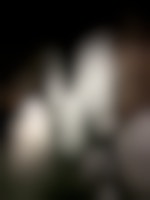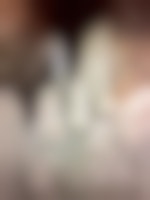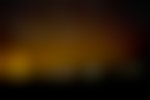 https://www.instagram.com/plantfueledadventure/
Whiskeytown National Recreation Area:
No there is no whiskey or town but Whiskeytown is still very cool. Located only 10 minutes outside Redding, California and centered around Whiskeytown Lake which allows visitors to fish, boat, and swim this recreation area is a great place to visit. It has some very good hiking and horse trails.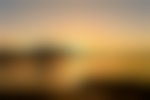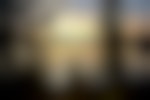 In one weekend there I was able to visit four awesome waterfalls with hikes along beautiful rivers or streams, Brandy Creek Falls, Boulder Creek Falls, Crystal Creek Falls and Whiskeytown Falls.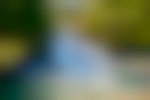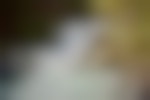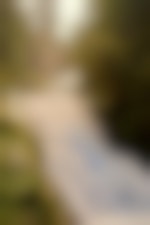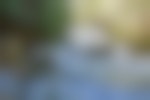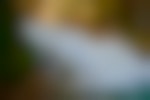 With Whiskeytown being a former mining town, is has a great loop trail called the Mt. Shasta mine trail that will take you by an abanboned mine.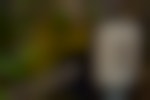 The scenery is that of streams, rivers and forest like many other popular west coast areas. With the good amount of precipitation the West Coast got this year, Whiskeytown is green and beautiful. If you are doing a tour of the West Coast parks and outdoor areas I suggest adding Whiskeytown to the trip as well.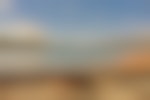 Mojave National Preserve:
If you look at a map Mojave National Preserve sits almost between Joshua Tree National Park and Death Valley National Park but a little to the east. As you might expect it shares a lot of similarities with these two parks, but it is a little less developed in terms of roads. Mojave National Preserve actually has one the largest Joshua Tree forests in the world in the Cima area of the preserve.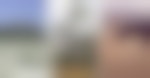 NPS PHOTOS

Like Death Valley, the Mojave National Preserve contains large sand dune fields in the Kelso Dunes.
On top of all this (actually below) Mojave National Preserve also includes a lava tube with a really cool skylight. Unfortunately I didn't have my camera with me on my trip to Mojave National Preserve so I have no pictures of it for this article, but it is awesome. I will definitly be coming back. The stargazing in Mojave is amazing, and there are many camping options as roadside camping is actually allowed in many places and there is no permit needed to backpack.
So if you are looking to do some awesome adventuring and could do without the crowds try checking out a Monument, Preserve, Recreation Area or other site.
We want to acknowledge and thank the past, present, and future generations of all Native Nations and Indigenous Peoples whose ancestral lands we travel, explore, and play on. Always practice Leave No Trace ethics on your adventures and follow local regulations. Please explore responsibly!
Do you love the outdoors?
Yep, us too. That's why we send you the best local adventures, stories, and expert advice, right to your inbox.