What is a land conservancy and where can I find one?
Land conservancies are a gateway to lesser-known hiking trails and natural areas to explore.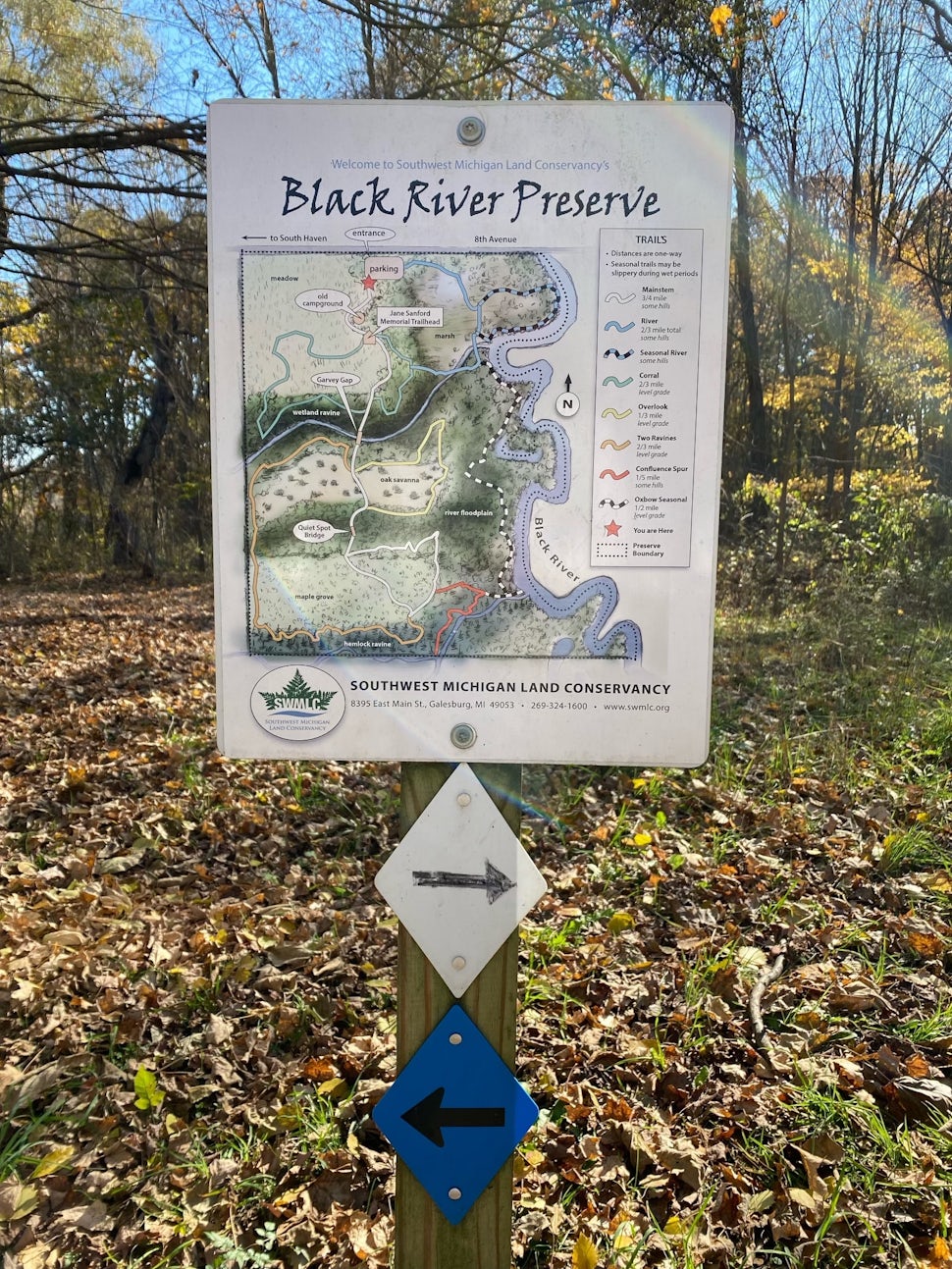 I'm a frequent tourist in my home state of Michigan.
Camping at one of Michigan's 103 state parks and recreation areas, relaxing at a rental cabin near a small town, or plopping in the sand for an afternoon on the "Fresh Coast" are just a few of my favorite ways to escape the busyness of Chicago.
But lately, many of my outings into nature have left me feeling like trampled-on trillium, smushed by the boots of hikers gallivanting off-trail.
That's because so many trips have come accompanied by an over-abundance of foot traffic and a severe lack of Leave No Trace integrity.
Case in point: Last summer, I pulled up to Empire Bluff Trail near Sleeping Bear Dunes National Lakeshore only to find a close-to one-mile line of cars parked on the shoulder of the road leading to the trailhead. Did I mention it was a Thursday?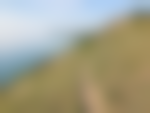 And just last week while hanging out with some friends at Grand Haven State Park, I found myself surrounded by single-use plastic wrappers buried in the sand and a speaker system blaring so loud I couldn't even hear my friends talking.
Truthfully, I'm not here to complain about how overrun local state parks and public trails have become.
I am, however, here to share some tips about how to explore lesser-known hiking trails and outdoor recreation areas managed and protected by land conservancies across the country.
What is a land conservancy?
Land conservancies, also sometimes referred to as land trusts, are most often instituted by community-based nonprofits focused on protecting and preserving natural land and wild areas. Most often, land trusts work with private land owners through voluntary agreements called conservation easements to protect and conserve their land for future generations.
In Michigan, The Land Conservancy of West Michigan is just one of several state-based organizations working with public and private land owners. Its mission is to "conserve land by creating public nature preserves, providing support to communities and local governments creating natural areas, and helping private landowners protect their own land."
Other national, regional, and local nonprofits focused on conservation operate under the same agenda. Groups like The Nature Conservancy, the Land Trust Alliance, and The Trust for Public Land work to acquire, protect, and preserve natural areas for public use.
According to nonprofit data resource Cause IQ, there are over 2,400 land conservation groups in the United States. As of 2020, Michigan land conservancies have protected more than 672,967 acres alone – and the Land Trust Alliance reports over 61 million acres of private land have been conserved by land trusts across the U.S.
That's more acreage than all of the national parks combined!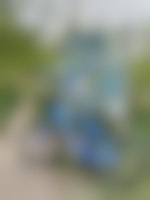 Why visit a land conservancy?
My first experience exploring a land conservancy was mountain biking at the Arcadia Dunes: C.S. Mott Nature Preserve in Arcadia, Michigan. The 3,600-acre preserve is managed by the Grand Traverse Regional Land Conservancy and resembles many of Michigan's well-known west coast state parks.
But there's one key differentiator: way fewer people.
Arcadia Dunes is a mountain bike mecca, it's filled with over 15 miles of hike and bike trails, and it has one of the most beautiful scenic overlooks you can find in this region. It's also known for its spring wildflower blooms most notably in Pete's Woods.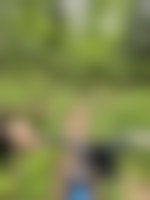 In my experience, land conservancy properties, parks, and preserves tend to have lighter foot traffic and a more remote feel than what you might find in a state park. While much smaller than most national parks, land conservancies and trusts can still feel as remote as the backcountry.
Land conservancy nature preserves typically have fewer amenities (like bathrooms and robust trail signage) but offer just as amazing hiking, biking, kayaking, and outdoor recreating experiences as you can find in any name-brand park.
15 U.S. land conservancies to explore
Curious where to find a land conservancy-managed park or preserve in your own state? Here are 15 land trusts and conservancy nature areas to explore – and the organizations behind them.

1. Arizona – Boyle Debusk Conservation Easement – 9.7-acre natural area with hiking trails near downtown Prescott, managed by the Central Arizona Land Trust.
2. Arkansas – Wilson Springs Preserve – 21-acre prairie wetland in the heart of Fayetteville, managed by the Northwest Arkansas Land Trust.
3. California – Jack and Laura Dangermond Preserve – 24,364-acre property at Point Conception near Santa Barbara, managed by The Nature Conservancy – California.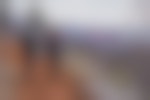 4. Colorado – Red Rock Canyon Open Space
1,474-acre natural playground with over 40 miles of multi-use trails, managed by Palmer Land Conservancy.
5. Florida – Bogey Creek Preserve
75-acre kayaking and hiking gem nestled in Jacksonville's Pumpkin Hill neighborhood, managed by the North Florida Land Trust.
6. Idaho – Diane Moore Nature Center Preserve
22-acre preserve and home of the Intermountain Bird Observatory, managed in partnership with Boise State University and The Nature Conservancy – Idaho.
7. Illinois – PoHickory Nature Preserve
31.9-acre woodland area, managed by Land Conservancy of Lake County.
8. Indiana – Atherton Island Natural Area
80 acres of beautiful upland woods and tallgrass prairie, managed by the Ouabache Land Conservancy.
9. Iowa – Rich Smith Wildlife Habitat Area
103-acre wildlife habitat area with a 65-acre lake and 80 acres of native tall grasses near Battle Creek, managed by the Iowa Natural Heritage Foundation.
10. Maine – Saco Bay Trails
670 acres of fields, forest, and marshland with over 11 miles of trails, managed by the Maine Land Trust Network.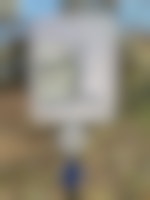 11. Michigan – Black River Preserve
121-acre beech-maple forest area with 3.8 miles of hiking trails, managed by the Southwest Michigan Land Conservancy.
12. Montana – South Hills Trail System
70 miles of single-track and old two-track roads for biking, hiking, and horseback riding near Helena, managed by Prickly Pear Land Trust.
13. Ohio – Clear Fork Valley Scenic Trails
7.3-mile trail that meanders through more than 600 acres of nature preserves in Richland County, managed by North Central Ohio Land Conservancy
14. Oregon – Rogue River Preserve
352 acres in Jackson County featuring two miles of Rouge River frontage with ongoing volunteer restoration and educational programming, managed by Southern Oregon Land Conservancy.
15. Texas – Lennox Woods Preserve
1,400-acre old-growth forest near the Oklahoma-Texas border, managed by The Nature Conservancy – Texas.
We want to acknowledge and thank the past, present, and future generations of all Native Nations and Indigenous Peoples whose ancestral lands we travel, explore, and play on. Always practice Leave No Trace ethics on your adventures and follow local regulations. Please explore responsibly!
Do you love the outdoors?
Yep, us too. That's why we send you the best local adventures, stories, and expert advice, right to your inbox.