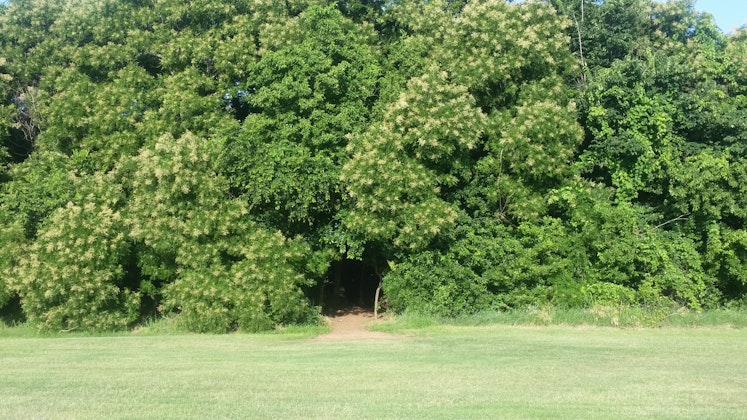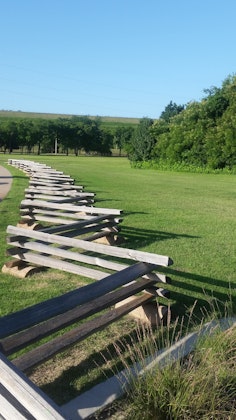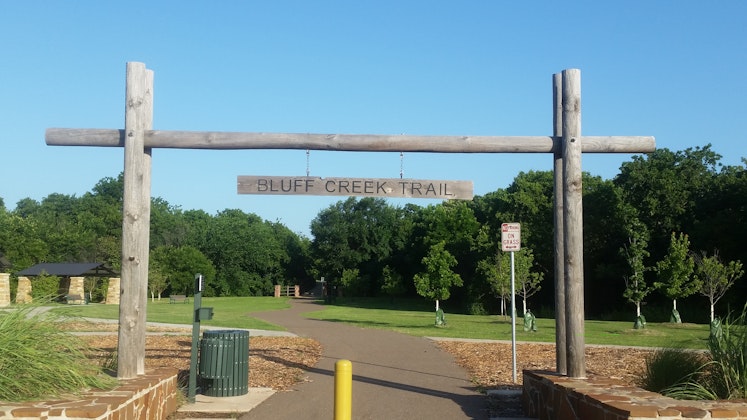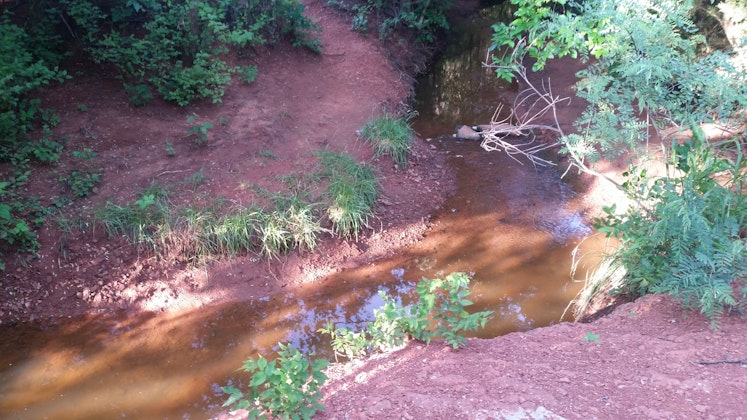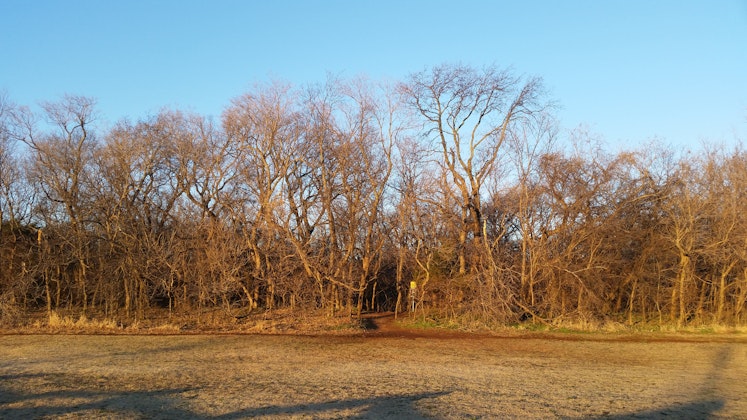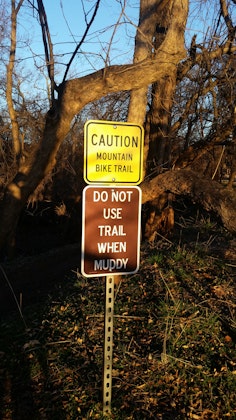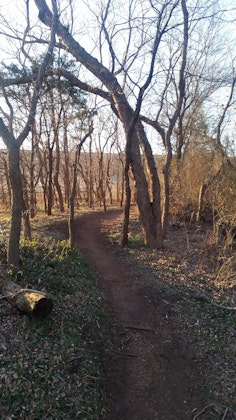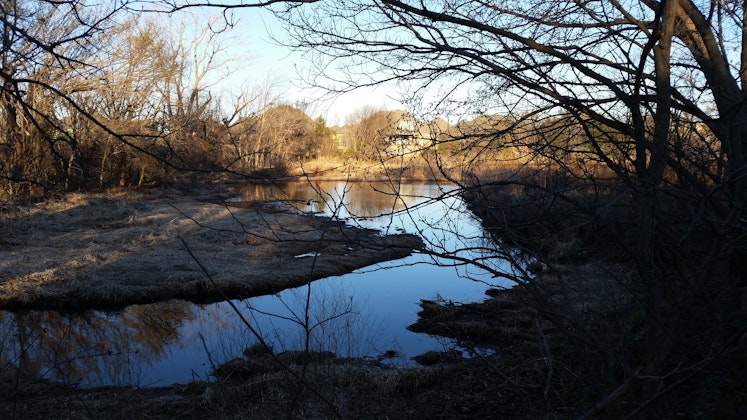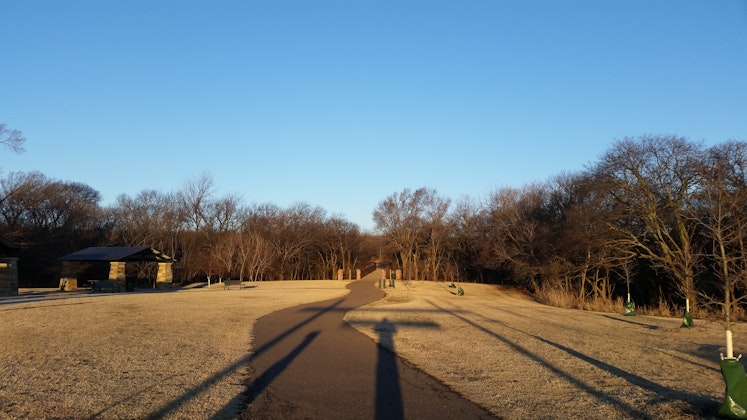 Nearby Adventures

Run from Fink Park to Hafer Park Loop
Oklahoma / Fink Park
Begin the loop at Fink Park, which is immediately off Highway 77 adjacent to the University of Central Oklahoma.

Run along the Shore of Lake Hefner
Oklahoma / Lake Hefner
Lake Hefner lies in the northwestern corner of the city limits of Oklahoma City, in a suburban neighborhood. To reach the parking lot and trails, access Lakeshore Dr. from Wilshire Blvd.