If you can't beat 'em, join 'em.
Pacific Northwest winters are notoriously wet. Drenching rainstorms are the norm from October to April. While many weekend warriors shelter inside for the off-season, you don't have to let the wet weather put a stop to your outdoor adventures. Instead, embrace the soak with these activities that are at their peak in the rainy season.
1. Stand next to a waterfall.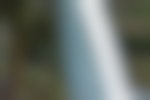 Hike the Trail of Ten Falls Loop | Photo: Michael Graw
There's nothing quite as powerful as a waterfall running at peak flow and there's certainly no shortage of waterfalls in the Pacific Northwest. Since most waterfalls are located well below the range crests, the trails to them are generally accessible without any specialized snow or ice equipment throughout the winter. The best part – winter crowds at the region's most popular falls are far lower in the winter than in the summer.
2. Go to the ocean.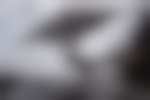 Hike Coastal Old Growth | Photo: Michael Graw
Storms coming off the Pacific – the same storms that bring the Pacific Northwest its abundant rain – produce intense waves all along the rocky coast. The result? Spectacular shows of crashing waves throwing spray tens of feet into the air with fog-enshrouded bluffs in the background. Set up camp at the tree line during major storms and watch the waves throw 30-foot logs at the shoreline from the dry comfort of your tent.
3. Warm up in a hot spring.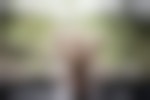 Hike to Olympic Hot Springs | Photo: Matt Williams
Soaking in a hot spring is the perfect answer to cold, rainy weather – you're going to get wet anyway! Pair a warm soak with a backcountry skiing trip or a waterfall hike for optimal post-adventure relaxation. And for the best ambience, search out a high-altitude spring where snowflakes will swirl down around you as you enjoy the warm water.
4. Explore the whitewater.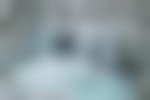 Hike to Spirit Falls | Photo: Angela Service
High water levels on most Pacific Northwest rivers throughout the winter makes for epic whitewater kayaking and rafting that can't be matched during the dry summer. And with the huge number of rivers around, there are great stretches of water to choose from for any level of experience. Just be wary of repeated storms that drive the rivers to flood stage, when all but the most expert kayaker should get out of the water. There are also a ton of options for paddling calmer water.
5. Cast a fly line.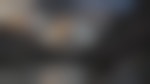 Fly Fishing the Lower Deschutes River | Photo: Jeffrey Green
Steelhead and trout are running Pacific Northwest rivers throughout the rainy season, and fly fishing offers a chance to catch a delicious dinner. There are numerous guide services that run throughout the winter for beginners, and for the more experienced there are always plenty of secluded spots to fish in the maze of rivers that flow down from the coastal ranges. For the best conditions, go just as water levels begin to fall several days after a major storm.
Cover photo: Michael Graw
Don't see your favorite adventure on The Outbound? Show us by creating an adventure.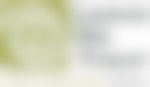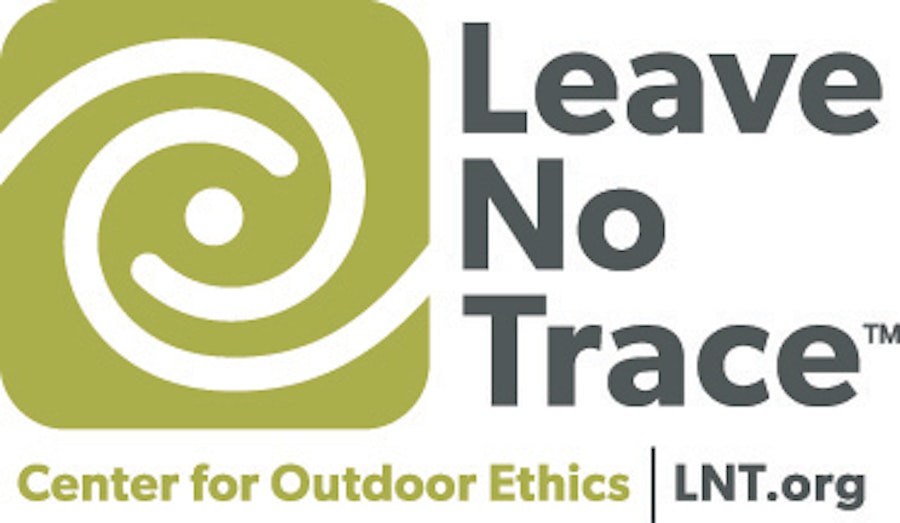 Please respect the places you find on The Outbound.
Always practice Leave No Trace ethics on your adventures. Be aware of local regulations and don't damage these amazing places for the sake of a photograph. Learn More
Published: March 2, 2016

Explorer
Michael GrawExplorer
I'm a landscape and adventure photographer based out of Corvallis, Oregon. Backpacker, triathlete, and skiier - always with a camera in hand. Look for me in the mountains or online @WanderingSolePhotography.
Follow
Please respect the places you find on The Outbound.
Always practice Leave No Trace ethics on your adventures. Be aware of local regulations and don't damage these amazing places for the sake of a photograph.
Our Hike to Angels Landing: Dangerous? Maybe. Amazing? Definitely.
Angels Landing, Utah
Three weeks before my sister turned 24 she texted me to ask if I wanted to go on a trip for her birthday. She wasn't sure where she wanted to go but she knew she wanted to be outdoors.
Southern California's Off-Season Gems: Mojave, Death Valley, Alabama Hills, and Joshua Tree
Joshua Tree National Park, California
It all started with a simple Google search. My buddy, Cameron, and I were procrastinating studying for our law school finals when we started daydreaming about a getaway.