10 Ways to make camping in Yosemite National Park even better
Whiskey, wonder, and walls (of granite)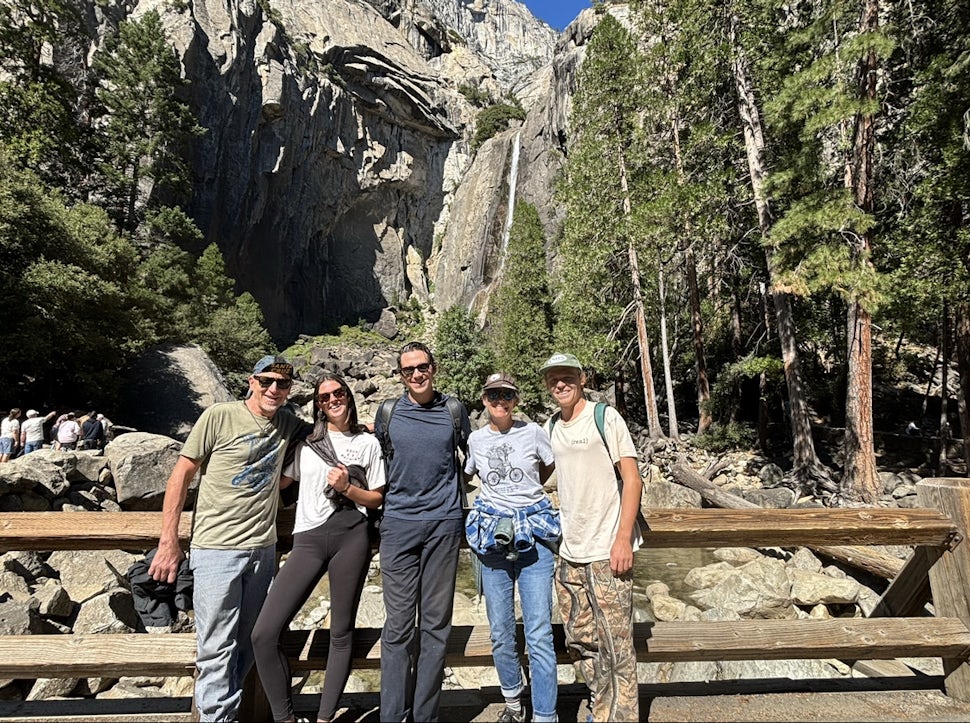 Sponsored by TINCUP® Whiskey.
If you're considering camping in Yosemite National Park, you're in for a treat. From items you definitely don't want to forget to bring (like the new TINCUP Adventure Pack) to practical campsite wisdom (clean! up!), here are 10 tips to have the best trip ever that we gathered from our unforgettable journey.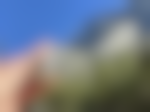 1. Try Yosemite camping in the shoulder season
Visiting Yosemite during shoulder season makes all the difference in avoiding the crowds. We pulled into the South Entrance on HWY 41 just past the town of Fish Camp around 4:30 m. on a Wednesday in early October - and we were the only car in line. We appreciated the quick entry and loved the autumn colors just starting to paint the Valley.

Planning a fall trip also helps in the campsite department. These days locking in a reservation is always a bit of a gamble with campsites filled to the brim. We lucked out and secured two nights in Yosemite's Wawona Campground along the Merced River. This campsite was a 45-minute drive from Yosemite Valley, with the majestic Mariposa Grove and the Yosemite History Center nearby.
Pro tip: Visit during the week during the shoulder season for even better campsite options and limited entry lines.
2. Fill up and bring your TINCUP Adventure Pack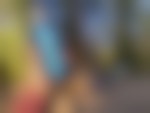 TINCUP's new stainless steel canteen comes filled with 375ml of TINCUP American Whiskey. It's not only lightweight and reusable but also a versatile companion for your outdoor escapades. Whether you're toasting a hike (or bike ride) or sipping by the campfire, this trusty canteen has you covered. The Adventure Pack's sturdy design means it can take a beating while at the campsite and on the trail, and it's environmentally friendly, so you're doing good for the planet, too.

3. Embrace biking as your main mode of transportation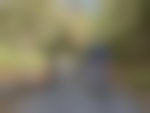 We knew driving in the Valley could be a mess, so we decided to bring our bikes. This decision proved to be a game-changer. Biking is a killer way to explore the park while avoiding parking hassles. Plus, it's a fun way to stay active and soak up that mountain air. Depending on the season, visitors can rent bikes in Yosemite National Park so they don't have to bring their own.

Yosemite also has an incredible 12-mile scenic bike loop that makes exploring the Valley on wheels super easy. Along the way, you'll encounter iconic sites like Yosemite Falls (we got lucky with it still running in the fall), the Ansel Adams Gallery, and Yosemite Village. It's like pedaling through a living postcard. The loop's flat terrain means it's a breeze for bikers of all skill levels.
4. Seek out quiet spots for picnics and breaks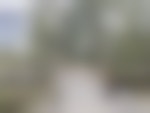 Pause for a picnic lunch at the dam just below Mirror Lake. If the weather allows, you can even take a refreshing dip. Mirror Lake's glassy surface reflects the surrounding cliffs, creating a picturesque setting for your midday meal. It's also the perfect spot to enjoy a shot of TINCUP Whiskey, raising a toast to your adventure and the natural beauty surrounding you.
5. Get the best seat in the house for sunset at the Ahwahnee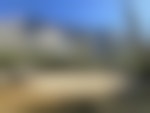 Witness the sunset at The Ahwahnee - the Yosemite National Park hotel - and admire the sight of Half Dome bathed in golden light. This National Historic Landmark is a dream for photographers and a moment to reflect on the wonders of nature. The Ahwahnee is an architectural gem that beautifully complements Yosemite Valley. Watching the sunset from its grounds is a magical experience.
6. Unleash your inner campfire chef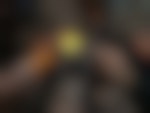 Prepare a hearty dinner over the campfire beneath Yosemite's starry sky. Whether roasting marshmallows or crafting a gourmet meal, campfire cooking is a treat for the senses. Share stories, exchange jokes, and relish the warmth of the fire. Cooking over an open flame adds an element of adventure to your meals. Make sure to extinguish your campfire before heading to bed.
7. Wind down with a TINCUP nightcap

Wrap up your day with a laid-back TINCUP Whiskey on the rocks in your trusty camp cups. It's the perfect way to unwind and reminisce about the day's adventures. You can also add a touch of sophistication to your camping experience by bringing along a few simple ingredients for cocktails, like cherry syrup, bitters, and oranges. Secure everything in the bear box at the campsite before heading into your tent for the night. This simple step protects people who camp in Yosemite National Park and the unique wildlife who call this area home.

8. Discover the Grizzly Giant by bike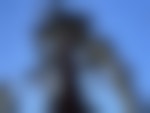 Before bidding farewell to the park, bike to the Grizzly Giant to explore the giant sequoia trees. We checked with a park ranger, and they gave us the green light to bike up the road the public shuttle buses drive on. This way, you don't have to wait in line to board the shuttle, and you get a workout before beginning your drive home. Standing amidst these ancient giants is a humbling and awe-inspiring experience.

9. Leave No Trace and respect Yosemite's regulations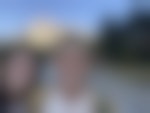 Familiarize yourself with Yosemite National Park regulations to ensure a safe and responsible visit. As your adventure comes to an end, pack up your campsite while following Leave No Trace policies like leaving your campsite better than you found it. Yosemite is a natural treasure that deserves our respect and protection.

10. Slow down and soak it all in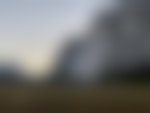 Whether it's laughing around the campfire or savoring a TINCUP Whiskey shot while taking in the view, people and memories make camping adventures unforgettable.
So, get ready, pack your bags, and set off to camp in Yosemite National Park with your TINCUP Whiskey Adventure Pack.
Cheers to your next unforgettable adventure!
©2023 TINCUP® American Whiskey. 42% Alc./Vol. (84 proof). ©2023 TINCUP®, Denver, Colorado. Please drink TINCUP® American Whiskey responsibly.
We want to acknowledge and thank the past, present, and future generations of all Native Nations and Indigenous Peoples whose ancestral lands we travel, explore, and play on. Always practice Leave No Trace ethics on your adventures and follow local regulations. Please explore responsibly!
Do you love the outdoors?
Yep, us too. That's why we send you the best local adventures, stories, and expert advice, right to your inbox.