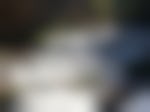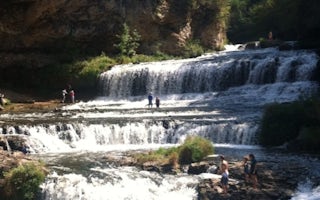 Somerset, Wisconsin
Close to St. Croix & Kinnikinnic Rivers. Vineyard/winery and hobby farm on-site. Deer, turkey and other wildlife sightings. Pollinator habitat with bee yard. Great view of the stars. Very short...
From $300/night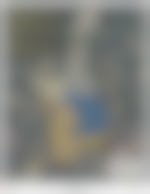 Spring Valley, Wisconsin
Overview Main Day Use Are at Eau Galle Lake offers many family-friendly outdoor activities including fishing, boating and hiking, in the lush Wisconsin woodlands. Recreation In summer, the lake is...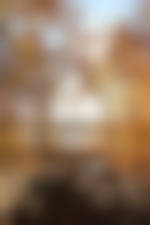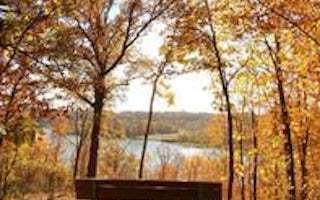 Spring Valley, Wisconsin
Overview Highland Ridge overlooks the sparkling Eau Galle Reservoir located in Spring Valley, in western Wisconsin. The area boasts 648 acres of scenery with numerous opportunities for recreation, ...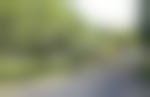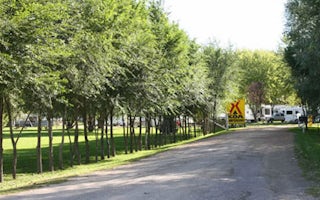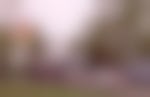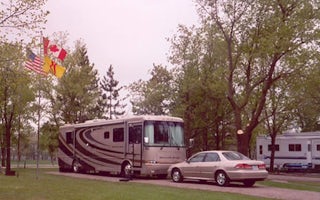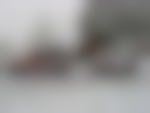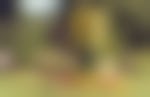 Gilman, Wisconsin
Overview Chippewa Campground sits on the eastern shores of the Chequamegon Waters Flowage, where the bass fishing is spectacular. Its location provides visitors of any age with access to a variety ...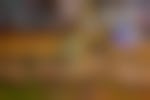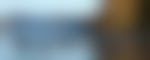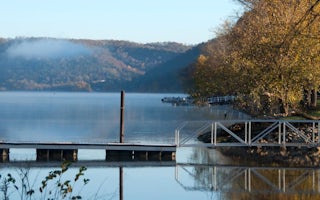 De Soto, Wisconsin
Overview Blackhawk Park is located on a forested bend of the main channel of the Mississippi River. The campground is the largest public use facility in Mississippi's Pool 9, offering a wide variet...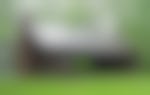 Westboro, Wisconsin
Overview Spearhead Point Shelter is a day-use picnic site for large groups. It is located in one of the most popular areas surrounding Mondeaux Flowage in northern Wisconsin. Nearby, visitors can a...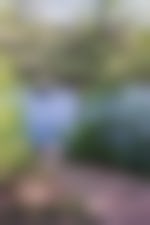 Westboro, Wisconsin
Overview Spearhead Point Campground is one of the most popular campgrounds on the scenic Mondeaux Flowage. Unique family-oriented campsites and access to panoramic views of the lake are unprecedent...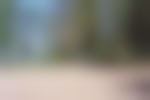 Westboro, Wisconsin
Overview Picnic Point Campground is a quaint campground, where a large group can enjoy a peaceful escape in northern Wisconsin. The rustic nature of the campground draws campers in for a respite fr...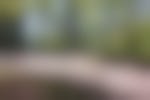 Westboro, Wisconsin
Overview The Eastwood Campground is a family-friendly campground with access to a beautiful northern Wisconsin recreation area, complete with hiking trails and a scenic lake.Recreation A boat ramp ...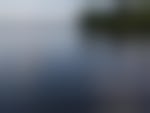 Hayward, Wisconsin
Overview Moose Lake Campground sits along its namesake lake in the Chequamegon National Forest of northern Wisconsin. The serene lake and surrounding forest offer a spectacular location for familie...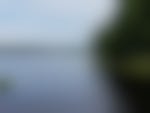 Winter, Wisconsin
Overview Black Lake is highly ranked as a family-favorite campground. It is spread out along the eastern shores of its namesake, Black Lake. The calm waters beckon to adventurers, offering fishing,...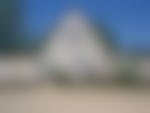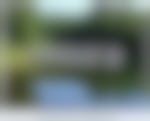 Drummond, Wisconsin
Overview Two Lakes Campground is nestled between Lake Owen and Bass Lake. Campsites are spacious and shaded by pine and mixed hardwoods, and most sites offer sweeping lake views.Recreation Campers ...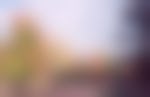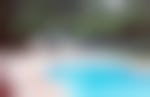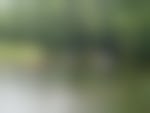 East Gull Lake, Minnesota
Overview Gull Lake Recreation Area offers something for everyone with boating, hiking, fishing and swimming at Minnesota's famous Gull Lake, the largest of the 10 lakes on the Gull Chain of Lakes. ...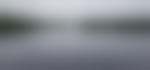 Clam Lake, Wisconsin
Overview Day Lake Campground is situated in northwestern Wisconsin, not far from the shores of Lake Superior. The spacious and peaceful Day Lake offers a family-friendly campground with swimming be...

Glidden, Wisconsin
Overview Stockfarm Bridge Campground is located in a red pine forest on the East Fork of the Chippewa River, a candidate wild and scenic river. Recreation Located on the edge of the elk capital of ...