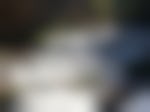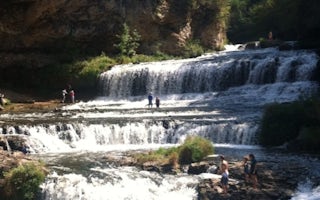 Somerset, Wisconsin
Close to St. Croix & Kinnikinnic Rivers. Vineyard/winery and hobby farm on-site. Deer, turkey and other wildlife sightings. Pollinator habitat with bee yard. Great view of the stars. Very short...
From $300/night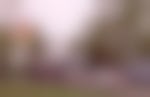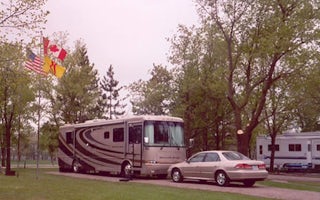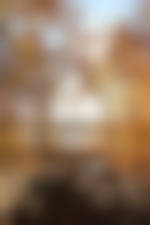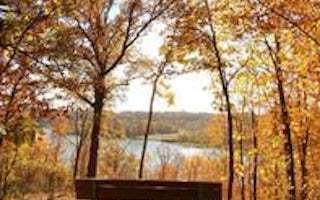 Spring Valley, Wisconsin
Overview Highland Ridge overlooks the sparkling Eau Galle Reservoir located in Spring Valley, in western Wisconsin. The area boasts 648 acres of scenery with numerous opportunities for recreation, ...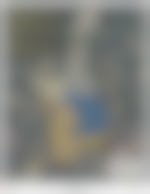 Spring Valley, Wisconsin
Overview Main Day Use Are at Eau Galle Lake offers many family-friendly outdoor activities including fishing, boating and hiking, in the lush Wisconsin woodlands. Recreation In summer, the lake is...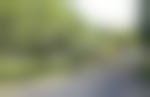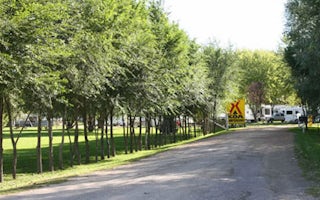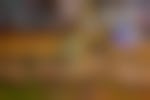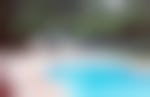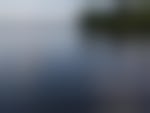 Hayward, Wisconsin
Overview Moose Lake Campground sits along its namesake lake in the Chequamegon National Forest of northern Wisconsin. The serene lake and surrounding forest offer a spectacular location for familie...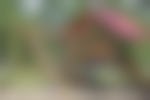 McGregor, Minnesota
Overview The Sandy Lake Dam and Recreation Area is situated at the outlet of Big Sandy Lake in northern Minnesota, 13 miles north of McGregor, MN. The dam is a part of the Mississippi Headwaters Pr...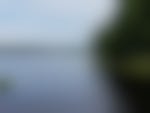 Winter, Wisconsin
Overview Black Lake is highly ranked as a family-favorite campground. It is spread out along the eastern shores of its namesake, Black Lake. The calm waters beckon to adventurers, offering fishing,...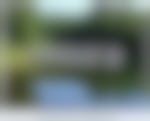 Drummond, Wisconsin
Overview Two Lakes Campground is nestled between Lake Owen and Bass Lake. Campsites are spacious and shaded by pine and mixed hardwoods, and most sites offer sweeping lake views.Recreation Campers ...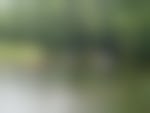 East Gull Lake, Minnesota
Overview Gull Lake Recreation Area offers something for everyone with boating, hiking, fishing and swimming at Minnesota's famous Gull Lake, the largest of the 10 lakes on the Gull Chain of Lakes. ...
Gilman, Wisconsin
Overview Chippewa Campground sits on the eastern shores of the Chequamegon Waters Flowage, where the bass fishing is spectacular. Its location provides visitors of any age with access to a variety ...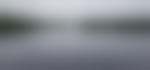 Clam Lake, Wisconsin
Overview Day Lake Campground is situated in northwestern Wisconsin, not far from the shores of Lake Superior. The spacious and peaceful Day Lake offers a family-friendly campground with swimming be...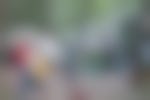 Crosslake, Minnesota
Overview Notice: The U.S. Army Corps of Engineers, St. Paul District, is seeking public comment now through 22-APR on a request from the National Loon Foundation for a lease to construct, operate ...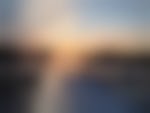 Crosslake, Minnesota
Overview In Central Minnesota's popular lakes area, the Cross Lake Day Use has tremendous appeal for families and friends, with an array of activities and facilities perfect for a day outdoors. Rec...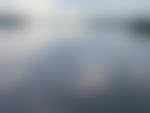 Clam Lake, Wisconsin
Overview Located on a sparkling 110-acre lake, the East Twin Campground is a known family favorite. The area provides access to a beautiful portion of the Chequamegon National Forest in northwester...

Glidden, Wisconsin
Overview Stockfarm Bridge Campground is located in a red pine forest on the East Fork of the Chippewa River, a candidate wild and scenic river. Recreation Located on the edge of the elk capital of ...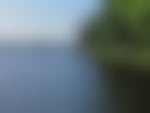 Marengo, Wisconsin
Overview Namekagon campground is a family-friendly campground that runs alongside its namesake lake, at the headwaters of the Namekagon River. It is the perfect spot to kayak, canoe, jet ski, swim ...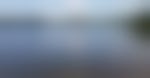 Marengo, Wisconsin
Overview Beaver Lake Campground is a small, secluded, family-friendly campground located on the shores of its namesake lake. The waterfront sites provide spectacular scenic views of the area and it...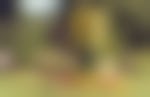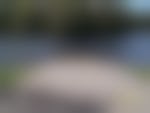 Marengo, Wisconsin
Overview We apologize, this campground is currently closed. Recreation The lake is home to musky, bass and pan fish and offers an ideal spot to kayak, canoe, swim or enjoy a leisurely boat ride. ...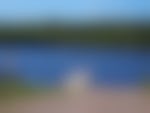 Marengo, Wisconsin
Overview We apologize, this campground is currently closed. Recreation Boating, swimming and fishing are popular activities among visitors. A boat ramp to the lake is provided off of Forest Servic...