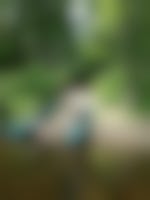 Middle Smithfield Township, Pennsylvania
Overview The Alosa Campsites are boat-in only sites located on the west (Pennsylvanian) shore of the Delaware River near Bushkill, Pennsylvania. The side of the river with the campsites will be on ...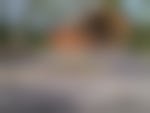 East Stroudsburg, Pennsylvania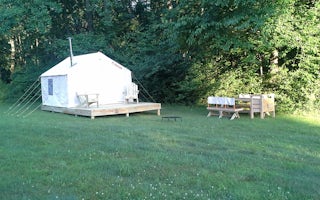 Stroudsburg, Pennsylvania
Enjoy this campsite on our beautiful 280 acre property located near the Appalachian trail. The site is very accessible and secluded with great views and flat areas. There are small creeks and plent...
From $100/night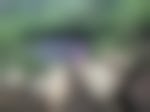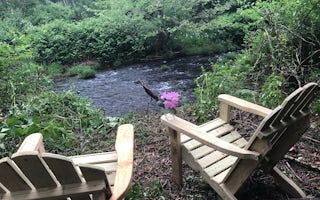 Newfoundland, Pennsylvania
We think you will love our creekside camp! The site is located on our 40 acre farm - tucked in the woods along the Wallenpaupack Creek. The campsite is nested in a very secluded grove of trees alon...
From $115/night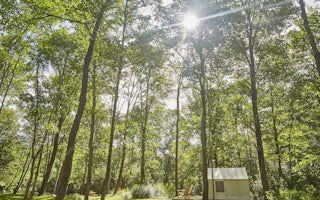 South Sterling, Pennsylvania
We think you will love our creekside campsite tucked in the woods along the Wallenpaupack Creek. The site is nested in a very secluded grove of trees along the cow pastures.You'll be able to hear t...
From $130/night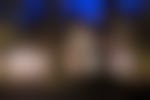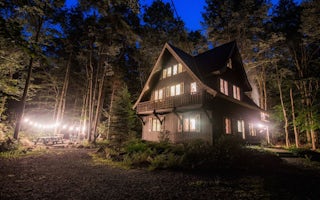 Pocono Pines, Pennsylvania
You'll have countless opportunities to enjoy your choice of relaxation or adventure. Up here, you're on top of the world at The Sedgwick Chalet Gingerbread House. We are located inside the 5-star ...
From $513.50/night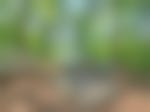 Sparta, New Jersey
Campsite on secluded property and an extremely short walk to the lake where you can kayak (bring your own). There are horses on the property nearby and we own a restaurant where you are welcome to ...
From $150/night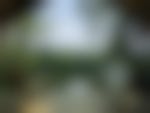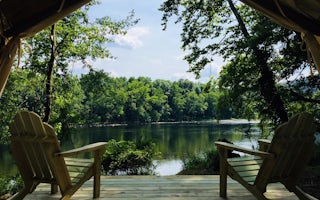 Mount Bethel, Pennsylvania
Welcome! This premium site provides a unique opportunity to enjoy the wonders of nature while relaxing by the river on our 40 acre farm. Swim, kayak, canoe, inner tube, fish or just enjoy communi...
From $120/night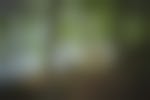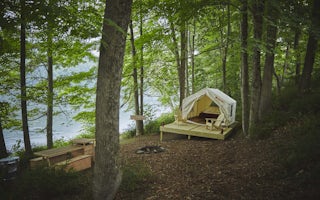 Pond Eddy, New York
Camp next to the majestic Delaware River. Go canoeing, explore hiking trails, and relax and read on a superb deck. Be sure to rent some kayaks and tubes and float along the river. Large events coul...
From $175/night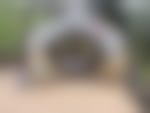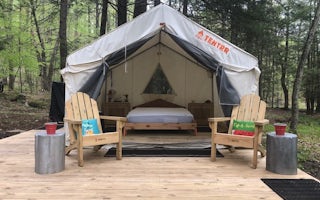 Matamoras, Pennsylvania
Spectacular one of a kind 45 acre property with the Bushkill Creek meandering throughout, offers waterfalls and rushing water wherever you look. Just minutes to the bridge to New York and I-84, als...
From $160/night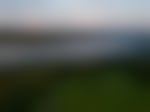 Glen Spey, New York
Relax in this private campsite in the woods next to a beautiful flowing brook with waterfalls. A few minutes from the Mongaup River hiking trail with amazing fishing. Plenty of trails will satisfy ...
From $211/night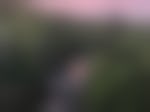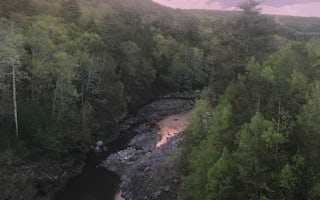 Glen Spey, New York
Come unwind and enjoy the simple pleasures of nature in this quiet campsite located in the Monguap River Valley as you listen to the sounds of the babbling creek just outside your tent. The site is...
From $159/night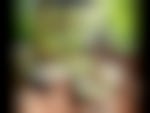 Honesdale, Pennsylvania
Camp Beaver is only 2.5 hours outside of NYC and the suburbs of Northern Philadelphia, in the valley of Cherry Ridge. The canvas tent has a queen bunk bed, and the site is equipped with many amenit...
From $150/night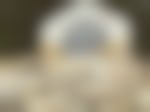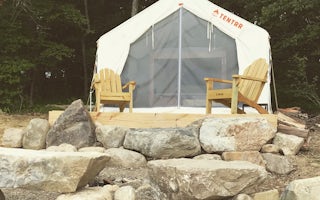 Bangor, Pennsylvania
This Tentrr top camp is situated along the edge of our hay pasture. Your campsite is accessible by vehicle. The front of your campsite opens to a view over the pasture with awesome sunsets as you s...
From $99/night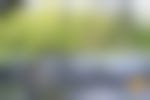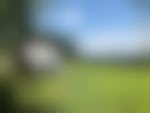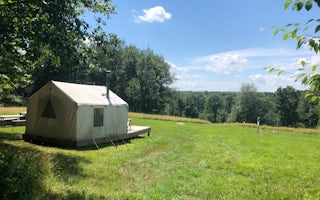 Honesdale, Pennsylvania
Set in a private meadow surrounded by woods in the heart of 70 acres, you will have plenty of woods and fields to explore. You will find maple sap lines used to make maple syrup running to many tre...
From $130/night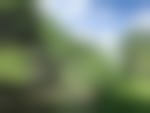 Kunkletown, Pennsylvania
Less than 2 hours from NYC and Philadelphia, plan your getaway at this private campsite right next to a stream for your enjoyment. Nothing but the sound of a water cascading over a rock fall, the r...
From $135/night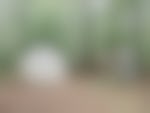 Beach Lake, Pennsylvania
Come and stay among nature. Our campsite is mostly wooded with trails to hike and peace to be found. We are 3 miles from the Delaware River access located in Beach Lake. Minutes from Narrowsburg, ...
From $120/night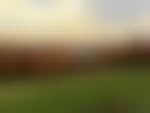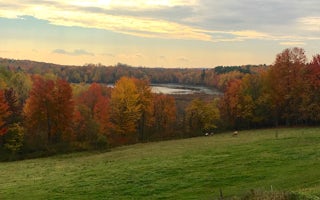 Waymart, Pennsylvania
This site is a perfect getaway from the hustle and bustle of everyday life. Enjoy the tranquility while gazing up at the treetops waving in the calm breeze.Just a short walk into the woods brings y...
From $99/night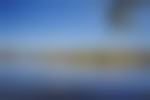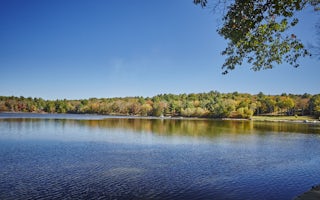 Mongaup Valley, New York
This picturesque site is located in the town of Bethel, just minutes from the 1969 Woodstock site, which is now the home of Bethel Woods Performing Art Center. Our campsite is tucked away on a 90-a...
From $140/night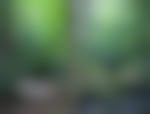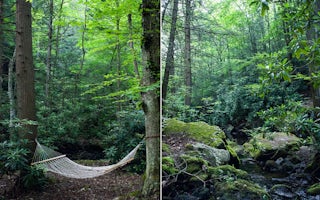 Jim Thorpe, Pennsylvania
Drive into your campsite immediately you will hear the sounds of a babbling creek, by giant rhododendrons under magnificent hemlocks and oaks--a truly natural and relaxing experience. Campers can e...
From $175/night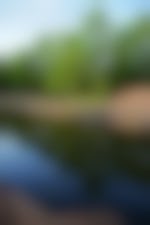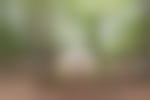 Monticello, New York
This history filled campsite is abundant with amazing stone walls that at one time contained horses back 100 years ago. Only minutes to all shopping such as: Shoprite, Walmart and many great restau...
From $150/night
Swan Lake, New York
August Update: The Bethel Woods Museum is now open daily and all Fall festivals will go on as planned! Harvest Festival: Every Sunday Aug. 30th - Sept. 27th Wine and Craft Beer: the first two Sat...
From $135/night