Bear Mountain Inn
Tomkins Cove, New York
The Bear Mountain Inn and Conference Center is a 1915 hotel, restaurant and spa, the first floor is now open and features the 1915 Cafe and Bear Mountain Trading Company gift store.
This 63-room Inn handles Wedding and Corporate events up to 250 people. The Full Services Restaurant serve Breakfast, Lunch and Dinner and our Café and Store are open Daily. 
Nearby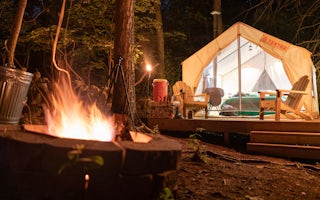 Philipstown, New York
This is the perfect campsite for getting out of the city and back to nature, for novices and expert campers alike! Fully equipped with a...
From $165/night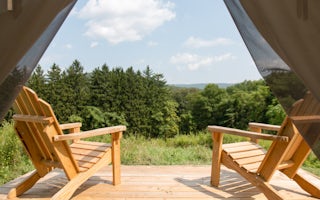 Monroe, New York
Campsite is located on a hilltop meadow in the back 25 acres of our farm. Great views and plenty of privacy, with our organic farm-to-tab...
From $99/night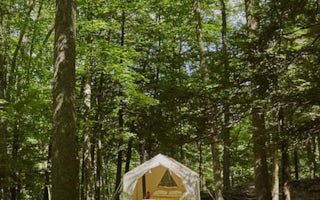 Hopewell Junction, New York
Cooke's Creek has been called "the best camping adventure around" and we were recently featured in Hudson Valley Magazine for our "peace ...
From $139/night
See more