Du Bois / Treasure Lake Koa
DuBois, Pennsylvania
The wandering shoreline and waters of Treasure Lake await campers at this expansive new KOA with more than 200 campsites and 23 Cabins. Enjoy a heated outdoor pool and a playground at the campground. You'll also have community access to many amenities, including two 18-hole golf courses and three beaches! Go fishing (license required) or play volleyball, basketball and tennis. Dine at the Lakeview Lodge restaurant (seasonal), often with special events/live music. With two lodges and out-door pavilions, this is a great location for family reunions, weddings and conferences. Seasonal events include a huge July Fourth celebration. Enjoy the area's scenic drives and state parks. Explore the vast Allegheny National Forest, crisscrossed with trails for hikers, mountain bikers and ATV enthusiasts, along with paddling routes on the National Wild & Scenic Allegheny River. Open all year (weather permitting); limited lodging off-season. Pool: Memorial Weekend - Labor Day Weekend. Max pull thru: 99 feet.
Nearby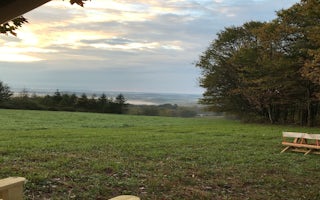 Curwensville, Pennsylvania
On Lucky Hill, the sun will blanket your campsite. The golden light streams across rolling meadows and meets you at the edge of the wood...
From $100/night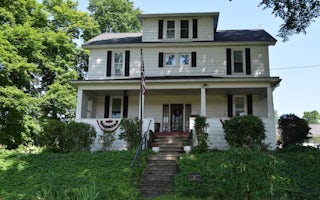 Curwensville, Pennsylvania
The home sits on nearly 200 acres consisting of farmed fields, grazing pasture for cattle, and forested areas bordering the property. The...
From $150/night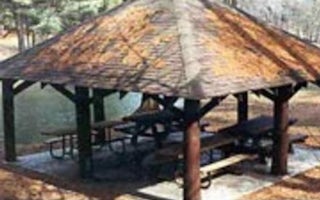 Sigel, Pennsylvania
Overview Loleta Recreation Campground sits along the east branch of Millstone Creek in the southwestern corner of the Allegheny National ...
See more
Unfortunately, we don't have up-to date pricing data for this listing, but you can check pricing through KOA Kampgrounds.
Book Now