Chautauqua Lake Koa
Dewittville, New York
With a stunning view of Chautauqua Lake, this KOA sprawls over 180 open and wooded acres with 246 sites. Choose from RV and tent locations as well as Camping Cabins, Deluxe Cabins and rental units. Take a dip in the pool or play volleyball, gaga ball, cornhole, carpetball, horseshoes, basket-ball or mini golf. Kids enjoy the playground, Jump Pad and lots of planned activities. Within 15 minutes of this KOA, you can shop for antiques, visit wineries and explore great dining at local eateries. Take a sightseeing or dinner cruise on Chautauqua Lake aboard Summer Wind. During a nine-week summer season, Chautauqua Institution features concerts, shows and lectures. Visit Midway State Park, a refurbished amusement park that harkens back to earlier days. This is a gated campground: Please arrive before 8 p.m. EST or arrange a late arrival in advance. Pool: Memorial Weekend - Labor Day Weekend. Max pull thru: 90 feet. Your hosts: Bill & Anita.
Nearby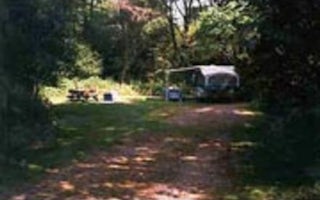 Irvine, Pennsylvania
Overview Buckaloons Campground sits at the confluence of the Allegheny River, Brokenstraw Creek and Irvine Run in northwestern Pennsylvan...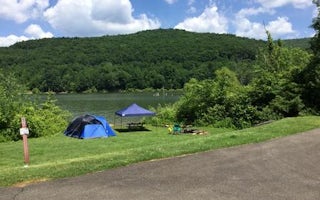 Bradford, Pennsylvania
Overview Willow Bay is located within the Allegheny National Recreation Area, about 16 miles from Bradford, in northwestern Pennsylvania....
See more
Unfortunately, we don't have up-to date pricing data for this listing, but you can check pricing through KOA Kampgrounds.
Book Now