I love the mountains in Utah, but I love Utah's wildlife more!
Many people outside of Utah might think this state is a just a desert. But in the mountains, there are so many wild animals that share the land with us.
Let me show you some cute animal pictures! 
Chipmunk YOGA! Mount Timpanogos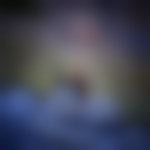 What's up? mountain goat and her baby, Mount Olympus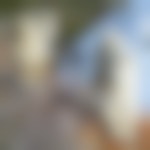 Fly ...... A weasel in Big Cottonwood Canyon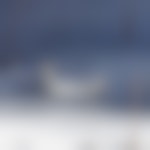 I gotta eat and eat and eat and get ready for winter! A moose in Big Cottonwood Canyon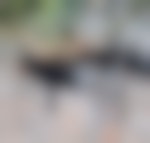 Another cute chipmunk in Little Cottonwood Canyon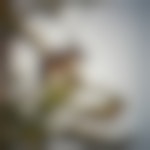 I see you! You can't hide from me! Mule deer in Little Cottonwood Canyon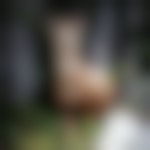 Stop looking at me! Mountain goat in Mount Timpanogos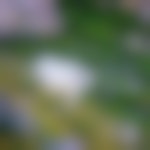 A serious looking hairy woodpecker in Little Cottonwood Canyon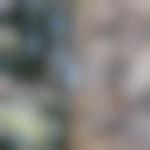 Fuzzy pika!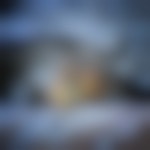 Of course, you can't miss the beehive in the beehive state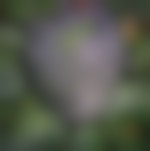 Which one is your favorite?
Published: February 17, 2017
Do you love the outdoors?
Yep, us too. That's why we send you the best local adventures, stories, and expert advice, right to your inbox.