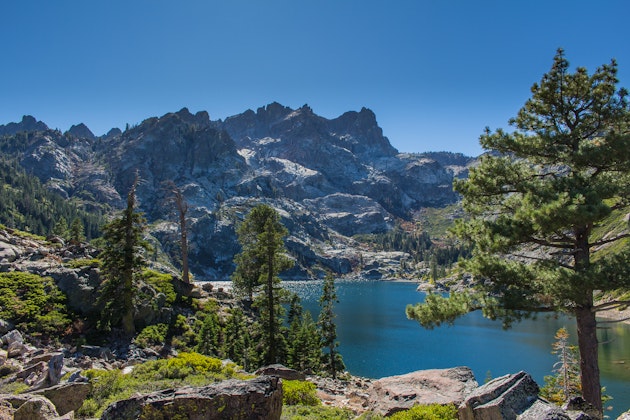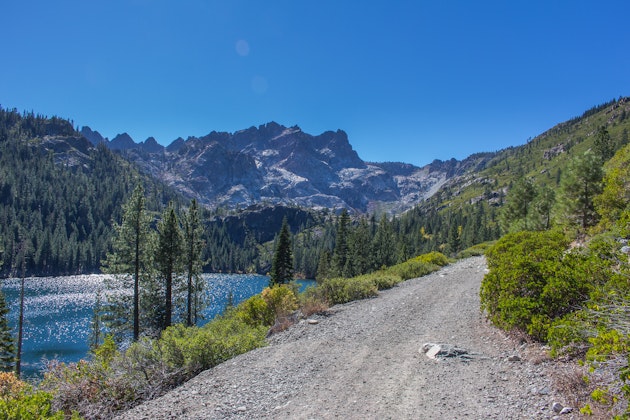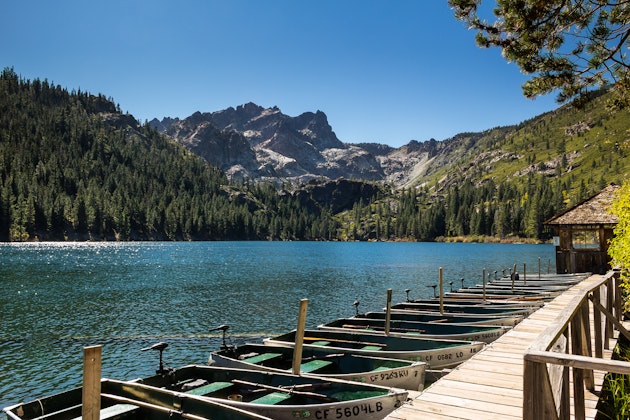 Nearby Adventures
Hike the Fallen Leaf Lake Trail
Lake Tahoe / Fallen Leaf Lake Trailhead
The Fallen Leaf Lake Trail is located in South Lake Tahoe, California. It is important to note that there is no trail on the east side of the lake.

Hike to and Free Climb Castle Spire in the Castle Crags Wilderness
Lake Tahoe / Castle Lake, California
Most people only see California's Castle Crags from the south but only a small portion of the granite pluton lay within the commonly visited state park.