Everything You Need to Know about Buying Machu Picchu Tickets
Who knew that one of the most popular tourist destinations in the world had such an abysmal website?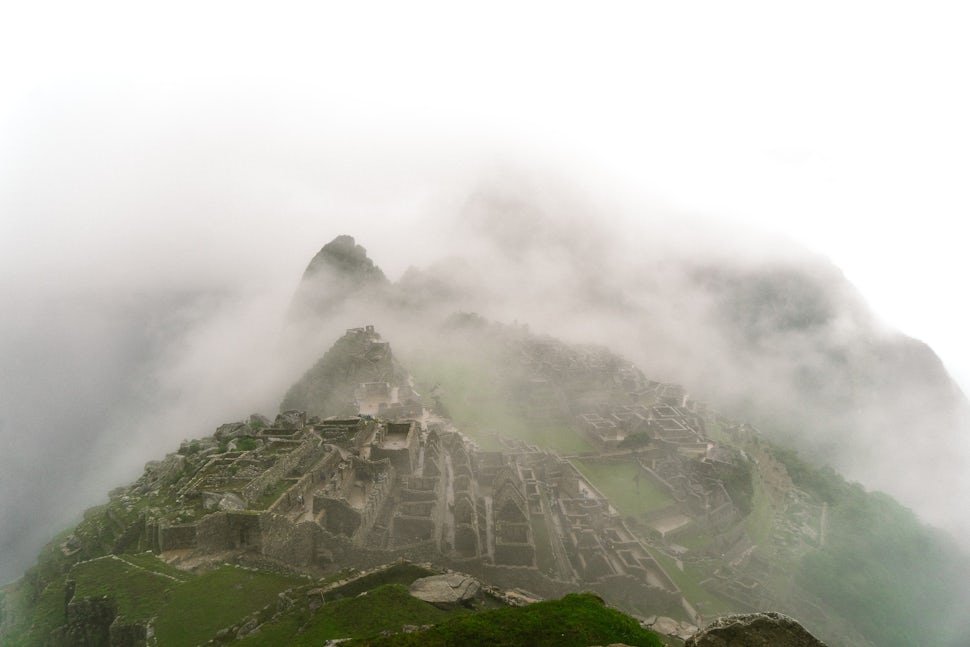 Buckle in. This is a long and aggravating process. The website is terrible and confusing, information is difficult to find, and it defies every standard of a good user experience. It's incredible that a place so popular has a website and purchase process that is so bad. Here's how it works.
First off, you'll need Flash (I know, whaaat) on your computer, as the website requires Flash to work. If you're using a browser like Chrome, you should be able to just turn on Flash when you click the 'Flash' link on the error page. Second, you'll need to use the website in Spanish, as the English version doesn't work.
Types of tickets
There are 3 types of tickets for Machu Picchu. A 'Machu Picchu', a Machu Picchu + La Montana, and a Machu Picchu + Huayna Picchu. "Machu Picchu" is the classic ruins experience, with the main city grounds, the Sun Gate, etc. Huayna Picchu is a hike from the ruins up the steep mountain face to the north. It's an short, yet exciting hike, with similarities to Zion National Park's Angel's Landing. La Montana is to the south, and is a longer hike up a stone path with an expansive view of Machu Picchu and the surrounding area. You won't be able to do both mountains, so choose based on your preference. Keep in mind that the Huayna Picchu tickets tend to sell out well before La Montana. The mountain tickets also have set start times when you can begin the hike; between 7–8 and 8–9.
Go to the website
Tickets for Machu Picchu are sold on the Ministry of Culture website at http://www.machupicchu.gob.pe/. Check your watch and make sure you haven't accidentally fallen into a wormhole 20 years in the past.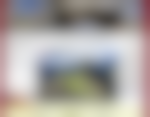 On the left hand side, you'll see a calendar widget. Select "Machu Picchu" in the top dropdown, and then which ticket you'd like to check availability for in the second dropdown, as well as a date you're looking for a ticket.

When you've selected both a location, ticket, and date, the main page to the right should load showing the available tickets for that date in the top left under 'Disponibilidad'. If it says zero, there aren't any of that specific ticket left on that date. If you selected a Machu Picchu + Huayna or Montana, it is possible there could be additional tickets at the other start times, so it's worth checking.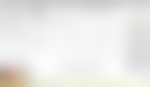 If there are tickets available, click on the '0' in the 'candidad' column. Some arrows should appear; use those to change it to the number of tickets you need. You're probably an 'extranjero' or foreigner, but if you happen to be peruvian, use the 'nacionales' box.

Now that you've found a ticket, and selected the number of tickets you need, click 'Paso 2' (Step 2) at the bottom of the page. This will move you to the next step.
Step 2
On the next page, enter the required information for all of the tickets you will need. All the fields are in Spanish, so I've provided a quick translation here.
Nombres = First Name
Apellidos = Last Name
Sexto = Sex
Pais = Country (will also be in Spanish, USA = Estados Unidos, etc)
Edad = Age
Tipo Doc = Type of identification (you'll probably use passaporte)
Nr0.Doc = Document Number (probably your passport number)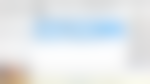 Once you're sure all the information is filled out and is correct, you can move to step 3. Click 'Paso 3' at the bottom of the page.

Step 3
You might get a popup about terms and conditions. You can just exit that popup.
Enter your email in the 'Correo' field.
Check the boxes for 'La informacion proporcionada' and 'Acepto los terminos'. ('This information is correct' and 'I accept the terms and conditions', respectively)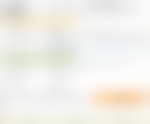 Click the big 'Reservar' button at the bottom!

Don't get too excited. You're nowhere near done.
Your Reservation Form is not a ticket
You'll get a pop up with your 'Formato de Reserva'. DON'T CLOSE THIS WINDOW BEFORE YOU SCREENSHOT AND COPY THE RESERVATION ('Reserva') NUMBER.
This is only a reservation, so don't accidentally think you've bought a ticket and try to use this. This is NOT a ticket, and if you show up at Machu Picchu thinking you have a ticket, you'll have a bad time.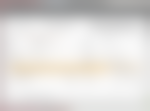 Payment
Go back to the main http://www.machupicchu.gob.pe/ page. Click the 'Pagos' (payments) tab at the top. There will be a Visa logo and a field for your reservation number. Enter your reservation number in the field and click 'Pagar' (Pay).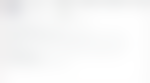 You should end up on a payment screen where you can enter your credit card info. The site ONLY takes VISA.
What to do if your card doesn't process
It's probably not your fault. This seems to be a very common issue with their payments provider.

Here's how to fix it. Hopefully. It's going to be annoying. Email the call center at callcenter@drc-cusco.gob.pe. They'll likely direct you to contact someone at visanet.co.pe. Don't be concerned about this security-wise, it's just a super annoying snag in their system and the Visanet people are the ones who can fix it. After emailing Visanet, they'll probably ask you for your name, booking code, and possibly the last 4 digits of the card you're attempting to charge (never send your full card number). Hopefully, they'll kick the servers or wave a magic wand and your charge should go through. If it doesn't, try getting in touch with your bank to see if it's getting blocked on that end. If not, I've exhausted my knowledge of the system. Sorry.
Printing your ticket
If all has gone to plan, you've now paid for your tickets, but you're still not done! Return to the main page and click 'Check In'.
Enter your reservation number in the field that pops up.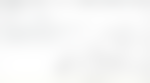 You should get a PDF pop up with your tickets! Save it, screenshot it, print multiple copies, email it to yourself, but don't lose it :)

Enjoy your time at Machu Picchu!
We want to acknowledge and thank the past, present, and future generations of all Native Nations and Indigenous Peoples whose ancestral lands we travel, explore, and play on. Always practice Leave No Trace ethics on your adventures and follow local regulations. Please explore responsibly!
Do you love the outdoors?
Yep, us too. That's why we send you the best local adventures, stories, and expert advice, right to your inbox.