Alex Honnold free solos a 5.12d route on El Capitan. WHAT.
His latest achievement is the first free solo ascent of El Capitan, via the uber classic Freerider route.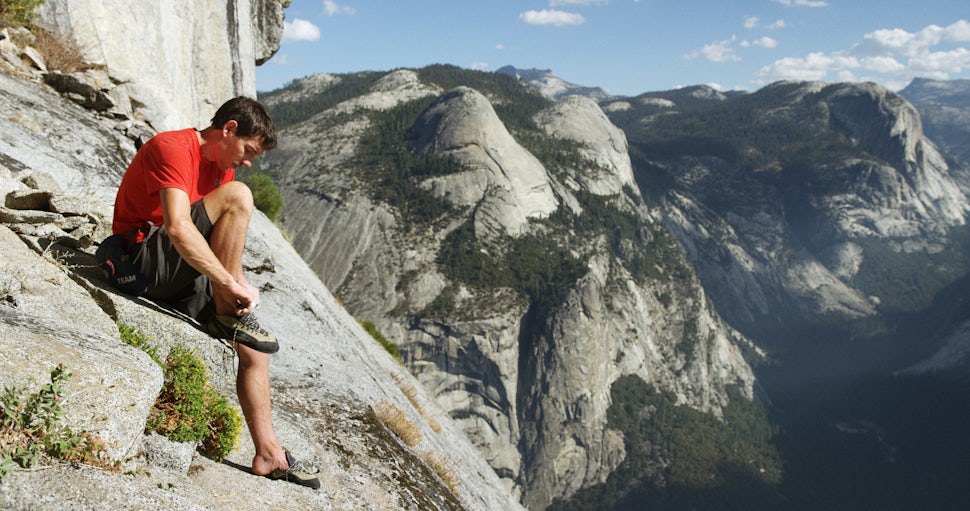 Today, National Geographic broke the story that Alex Honnold, the best free soloist in the world, climbed El Capitan via Freerider (5.12d), without ropes. It is the first free solo ascent of El Cap, and arguably one of the crowning achievements of climbing up to this point. A reasonable comparison would be Roger Bannister breaking the 4 minute mile, or Tommy Caldwell and Keven Jorgeson's ascent of the Dawn Wall (possibly the hardest climbing route in the world).
Let's break this down this incredible achievement, starting with some vocabulary.
Aid Climbing

This is a style of climbing in which climbers place gear in the rock for safety, and use ropes and other aid-climbing devices to ascend a rock face. Some of the climbing may be done with their hands and feet, but some percentage of the climb is done using the equipment. This is a slow and methodical way to climb, and is the way that El Capitan was originally climbed.
Free Climbing
Free Climbing is likely the first thing that comes to mind when most folks think of climbing. Climbers use ropes and gear, but do not use the gear to ascend. Gear is placed for safety, but you don't use the gear placements to get yourself up (that would make it aid climbing). When people say they're climbing "sport" or "trad", this is the type of climbing they're talking about. This was the style in which Tommy Caldwell and Kevin Jorgeson climbed the Dawn Wall.
Free Soloing

No ropes. No gear. No room for error. This is obviously the most dangerous form of climbing; with no safety gear, it is likely that a fall will kill you. This is what Honnold is famous for, and how he just climbed Freerider.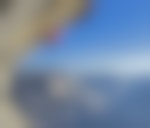 Freerider (5.12d)
Freerider is a 5 star, classic route on El Capitan (and a contender for one of the most famous free-climbs in the world), first climbed by Huber Baum (one of the famous Huber brothers) in 1998. It's a variation of the Salathe Wall, another world-famous route on El Cap.
- Around 3000 ft of climbing
- Around 33 pitches
- Crux moves at 5.13a and 5.12d
- Most mortals take several days to free climb this route (Alex did it in under 4 hours)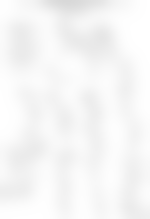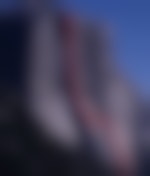 Alex's Free Solo
It's impossible to understate how impressive of an accomplishment this is. After years of prepping for this ascent, Honnold started up the wall at 5:30am this morning. 4 hours later, he was standing on top of the most iconic rock climbing face in the world after free soloing all 3000ft. It's a stunning achievement that represents not only Honnold's incredible physical ability, but his ability to control fear as well. When there's thousands of ft between you and the ground, there's not room for fear, or mistakes.
Jimmy Chin was on-site to document the climb for Nat Geo, and I for one can't wait to see the images, and future documentary to come out of this historic climb. Mind. Blown.
We want to acknowledge and thank the past, present, and future generations of all Native Nations and Indigenous Peoples whose ancestral lands we travel, explore, and play on. Always practice Leave No Trace ethics on your adventures and follow local regulations. Please explore responsibly!
Do you love the outdoors?
Yep, us too. That's why we send you the best local adventures, stories, and expert advice, right to your inbox.