You Are Probably Closer to an NPS Site Than You Think
National Parks get all the attention, but don't forget about their equally stunning and historic cousins: National Monuments, Wilderness and Wilderness Study Areas, National Recreation Areas, National Conservation Areas, Wild and Scenic Rivers, National Scenic and Historic Trails, and National Historical Parks.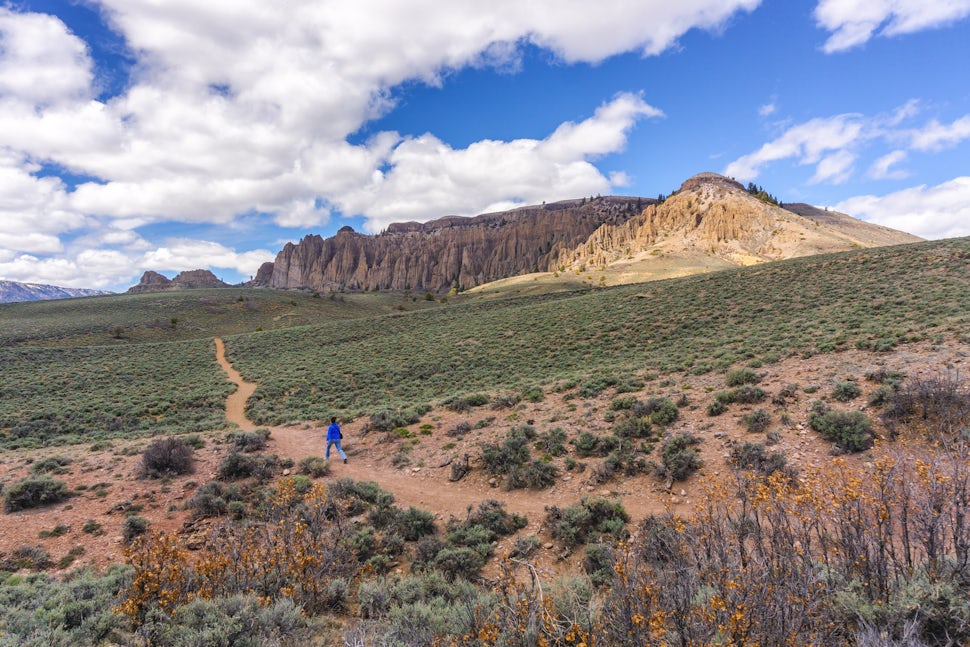 As you may already know (or maybe not), the National Parks Service turns 100 this year. Hats off for an entire century of protecting, preserving, and managing our nation's most rugged and beautiful lands! On August 25th, 1916, President Woodrow Wilson signed into law the Organic Act which laid the foundation for creating the National Parks Service. We here at The Outbound think this is a momentous occasion that should be celebrated and we want to help you get out and enjoy the parks the NPS manages.

However, you may be saying, "Gee that's great, but the nearest national park is so far away from me!" That may be true as many of the national parks are spread out from one another, but you may be closer to an NPS site than you think. While the big national parks may get all the attention, don't overlook their smaller, and less famous cousins: national monuments and national historic sites (among other designations managed by the NPS). There may be only 59 areas designated as national parks, but in total, the NPS manages 401 individual sites. If you need convincing, then head over to the Find Your Park website. Here you can find a map that lists all of the sites under NPS jurisdiction.
With all those sites, it may be much easier to get out and celebrate the NPS' centennial than you think. Here are a couple reasons why you should check out some of the overlooked jewels in the NPS system: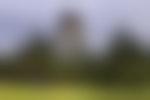 Hike the Joyner Ridge Trail | Photo: Eric Schuette
Escape the crowds!
Ever seen Old Faithful just before its about to erupt? Tried to get a picture at Glacier Point without other tourists in the frame? How about try to get a parking spot at the trailhead for Delicate Arch in the middle of the day? As you might expect, all these places will be jam packed with tourists and other visitors looking to check out the well known attractions. In fact, last year the NPS estimates that over 300 million people visited our national parks. While it's fantastic that more and more people are interested in visiting national parks and the famous attractions and viewpoints within them, sometimes it's nice to have some solitude. Because many people often skip the smaller national monuments, this means it's even easier to escape the crowds by visiting one.
Earlier this spring, we visited Bandelier National Monument and had just about the entire main loop all to ourselves. It was refreshing to be able to stop and read an interpretive sign or check out a cave dwelling without having a horde of eager visitors behind us waiting to do the same. We could take our time and admire or explore to our heart's' desire without feeling rushed or that we were getting in someone's group photo.
Just because a national monument isn't as highly trafficked doesn't mean it's any less important or beautiful. A sunrise coming over the red sandstone mesas in Colorado National Monument can still leave you breathless. A waterfall in Muir Woods National Monument can still captivate. The geology of Natural Bridges National Monument can still amaze. Many of these monuments host a fraction of the visitors the national parks attract, but that means less crowds and more open vistas for you to enjoy!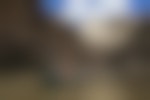 Float the Yampa River through Dinosaur National Monument | Photo: Jacob W. Frank
Immerse Yourself in History
To quote Roman philosopher, Cicero, "To be ignorant of what occurred before you were born is to remain always a child. For what is the worth of human life, unless it be woven into the life of our ancestors by the records of history?" He has quite the point when you stop and think about it. Humans have been roaming the earth for over 200,000 years and along the way some pretty significant things have happened. Many of those things you won't find in any standard issue high school American history textbook. What good are those events if we don't stop to learn about them and understand what happened before us?
The NPS is charged with protecting our most wild and rugged lands, but one of it's other main duties is to preserve some of our nation's most historic places and structures. There are 150 units in the NPS system that are designated as either a National Historical Park, National Historic Site, or National Historic Battlefield. Not only that, but you can find some fascinating history in every single NPS unit. If you're looking to scratch that history itch, then look no further than to the NPS to help you learn about our ancestors and the lands they once called home.
At these sites, you can immerse yourself in the history of the area and really get into some of the more obscure or unknown details. In fact, many sites offer ranger led programs that will give you the rundown on the history and teach you why a certain place is deemed worthy of NPS protection. So get out there and learn about the history of our great nation and the people that shaped it.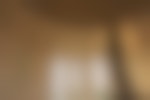 Thomas Jefferson Memorial | Photo: Johnathan Valdez
Take a Mini Roadtrip
Say Yosemite is an 8 hour drive from you, if you're a weekend warrior you probably don't want to chew up all your precious Saturday sitting in a car. But chances are there's a NPS unit just a short jaunt away from you. Pack up the cooler, grab some snacks, load up the playlist, and head out for a mini roadtrip! You may not have an extended vacation to hit up all the big national parks, but visiting a national monument or national historic site is the perfect way to spend a Saturday or Sunday. Or if the map lines up right, you might even be able to check off a couple in a weekend or a day! Who knows, you'll probably see some amazing scenery along the way!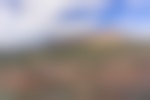 Curecanti National Recreation Area | Photo: Johnathan Valdez
Take Part in Recreational Activities
Fishing, boating, bird watching, camping, boat tours, the possibilities are endless. Yes, there are units in the NPS where you can do all of these things. Curecanti National Recreation Area, for example, is one of the best places to go boating or fishing. Eighteen units in the NPS are designated as National Recreation Areas, with some managed in conjunction with other federal agencies. However, the fact still remains that these lands have been set aside for public use and enjoyment and to preserve the area's scientific, historic, and scenic features. So whether you're looking to hit the trails or bust out the boat, there are places within the NPS where you can do just about any outdoor activity.
All of the Above!
Whatever your reason for wanting to get outside, I highly suggest that you consider some of the other units in the NPS system. The big parks will always be on everyone's list, but you may be surprised what you find when you visit the smaller NPS units.
We want to acknowledge and thank the past, present, and future generations of all Native Nations and Indigenous Peoples whose ancestral lands we travel, explore, and play on. Always practice Leave No Trace ethics on your adventures and follow local regulations. Please explore responsibly!
Do you love the outdoors?
Yep, us too. That's why we send you the best local adventures, stories, and expert advice, right to your inbox.