Winter Fitness: 7 Tips For Running This Winter
Don't let the snow slow you down.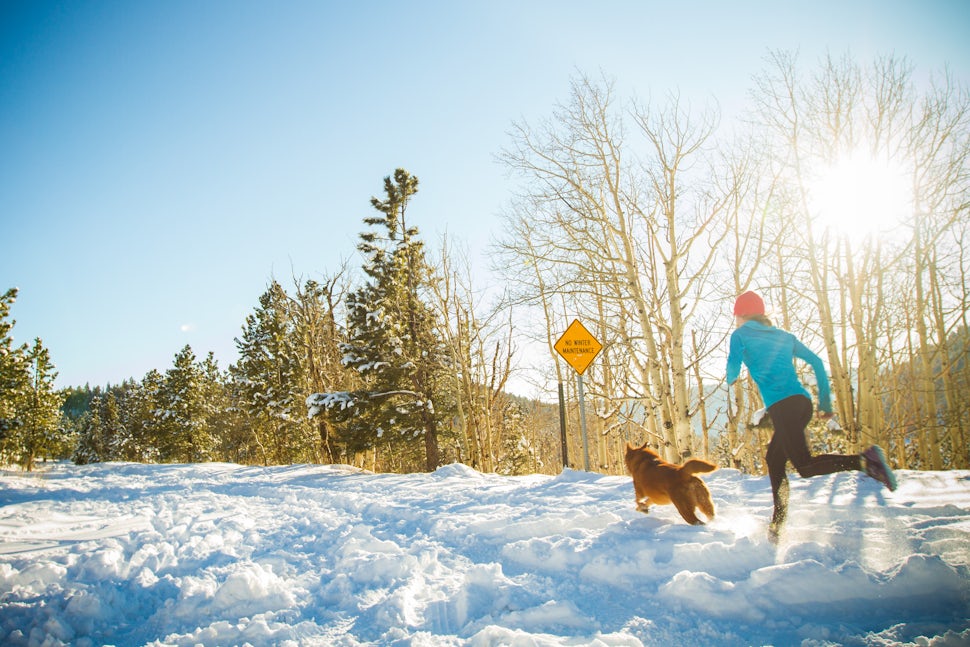 There are a lot of fair weather runners out there – taking up residency on a treadmill from the time the first snow falls until the last one has fully melted into the greening spring ground. Then there are those runners who, come hell, high water, or a snowpocalypse, are lacing up to head out for a run, even if that means post-holing it through waist-high drifts the entire time. Whether you're looking to become a full-on badass winter runner or you're just looking to spice up your outdoor workout routine, here are seven tips for running outdoors this winter.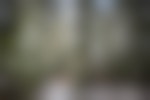 Photo: Rumon Carter
1. Upgrade your kicks.
When you're running on unstable surfaces like snow and ice, you'll want a pair of shoes you can depend on. If you live in an area with mild winters and minimal snowfall, you're probably safe using the same sneakers year round. However, areas with higher levels of snowfall and colder temps may warrant making an upgrade. You can opt for a shoe designed specifically for winterrunning or just go with a pair of trail running shoes that boasts the attributes you're looking for in a winter kick, like water-resistant uppers and deeper, grippier treads.
2. Choose the right foot accessories.
Once you've made up your mind on what shoes you're going to venture out in, it's time to consider the smaller things in life. The right socks can make your winter run a lot more enjoyable. Splurge on technical socks designed for winter wear that will keep your feet warm and dry without any extra bulk. If you're going to be running in more than a few inches of snow, you may want to consider outfitting yourself with a pair of gaiters to keep all that snow from going where you don't want it. Lastly, if the ground is covered in ice and you just can't stand to take a day off, Yak Trax or something similar will help prevent any ass-busting slips or falls.
3. Dress in layers.
Layering up prior to your winter run is your best bet for staying warm without becoming hypothermic from your own sweat. Start with a moisture-wicking base layer; I'm personally a fan of merino wool. Next, go with an insulating layer, like fleece, and finish off with a shell of some sort. You can go with more or less depending on your personal preferences. The important thing is you strip off a layer once you begin to warm up to prevent excessive sweating. As soonas you're done and start to cool down, put the layer back on. The layering system is really only important for your upper body as a pair of running leggings will suffice for those rapidly warming running muscles.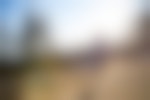 Photo: Aly Nicklas
4) Don't forget the appendages.
This one's pretty obvious, but some people just need to be told. Always wear a hat and gloves during a winter run – the blood flow to your hands is limited, increasing your risk of frostbite. The hat helps retain body heat and also protects those ears from cold winter temps. Neck gaiters and face masks are great for keeping the cold out and helping to warm up that frigid air before it hits your lungs.
5) Warm-up inside.
Even though you're running outside, it's a good idea to warm-up inside. Exercising in cold temps with cold muscles is a good way to pull or tear something and if you happen to have asthma or a heart condition, cold weather can exacerbate the problem. Getting the blood pumping and your muscles ready for exercise in a warmer environment before heading out into the cold will minimize any potential risk of winter running.
6) Light it up.
Running outdoors in the winter usually means you'll be running in the dark, or at least with limited light, more often than not. Always make sure you're visible to motorists by wearing reflective clothing. If you're running in an area without street lamps, consider a head lamp to light your path so you know exactly what you're about to step on – nothing like stepping in a present from the neighbor's dog to ruin your running excursion.
7) Don't forget to hydrate.
When you run outside in the summer, the heat and continuous flow of sweat remind you to slug that water. Dehydration isn't as easy to recognize in the cold months of winter when your sweat output is significantly less and hyperthermia is seldom an issue. Just make it a point to drink about 4 ounces every 15 to 20 minutes and then completely rehydrate after your run.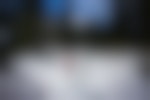 Photo: Rumon Carter
Cover photo: Erik Rieger
Get the gear you need to track your fitness this winter:
We want to acknowledge and thank the past, present, and future generations of all Native Nations and Indigenous Peoples whose ancestral lands we travel, explore, and play on. Always practice Leave No Trace ethics on your adventures and follow local regulations. Please explore responsibly!
Do you love the outdoors?
Yep, us too. That's why we send you the best local adventures, stories, and expert advice, right to your inbox.