Hit the road and discover central Oregon's beauty.
Whether you've been itching to hit the road, or you need a new reason to, look no further than central Oregon. With just about every type of landscape imaginable, you're sure to find something different around every corner. Be sure to check out the places below and you won't leave disappointed.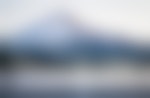 This lake located just 7.5 miles southwest of Mt Hood is unbeatable for sunset, nighttime, and sunrise photography and an excellent place to watch early morning paddlers and fishermen. Learn more.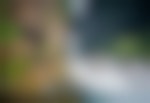 Only a short one hour detour from Crater Lake and less than a mile hike to get to, this is sure to make your list of favorite waterfalls. Learn more.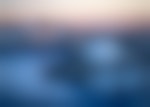 Seeing is believing when it comes to this incredible lake. Make sure you stay for sunset, or if conditions are right, try your best at capturing the Milky Way. Learn more.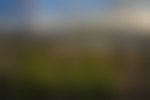 If you're willing to take a detour to the desert, this place is sure to impress with its distinct hues that are rarely seen in other landscape seen before. Learn more.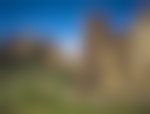 Whether you're climbing, camping, or hiking, this place offers a little something for everyone, and definitely should not be missed. Learn more.
Published: June 20, 2016
Do you love the outdoors?
Yep, us too. That's why we send you the best local adventures, stories, and expert advice, right to your inbox.