To Be a Kid Again: What I Learned from Peruvian Youth
Lessons learned on the road.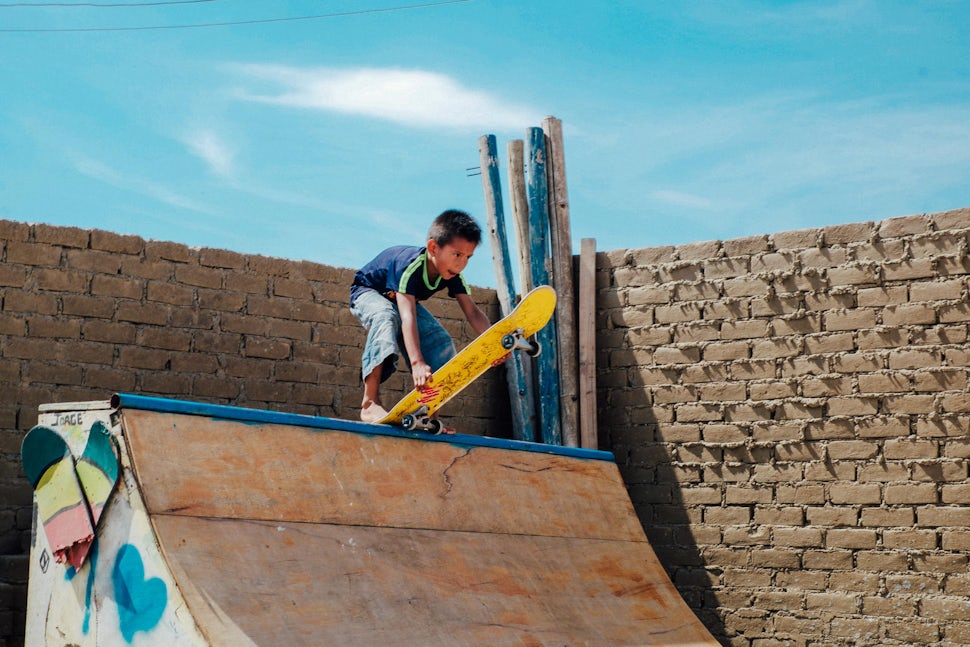 During a recent stay in Peru I was fortunate enough to spend a lot of time helping out the local community, it's a unique experience to see the positive effect you can have on a small group of kids and all it takes is a simple idea and the belief that you can make a real change for someone. This trip began as an open book, I had no plans, no required destinations to see, just a one-way ticket to Lima and the drive to try something completely new. When you are free of plans and obligation I find that is when we open ourselves and become in tune with the universe, in a town I never planned on visiting I found the project that would change my life forever. The town was Huanchaco and there we found a volunteer built and run skatepark for the youth living outside of town. These particular kids were part of a small displaced community living in the surrounding desert. Their homes were destroyed by floods and the government placed them on barren lands like a scene out of a Mad Max movie (minus the Thunderdome). With no power, no clean water and no fertile land these families were forced to rebuild their lives with nothing but brick, cement and sand. It's a rough looking place at first but through the generosity of travelers before us, the kids had a place to unwind and keep busy... this place is La Rampa.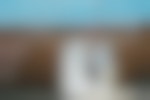 The first day I saw it we arrive at around 3:00 pm, the hottest part of the day. I didn't know what to expect, all I can see are brick walls and sand roads creating a criss-cross maze of dividers, what's over the walls is a mystery but I can see that some don't even have roofs. The sun cooks the beige sand, heat waves billow up from everywhere the eye can see as if the earth itself was desperate to expel the excess. I'm thirsty already, the wind feels nice even though it whirls up the dry hot sand causing a permanent Eastwood-esque squint on everyone's face. The kids are late, the heat keeps them inside longer than usual. I take the time alone to survey the park and snap a few pics.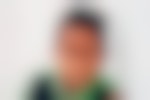 The first to show is Andy, he is a regular. I notice him as he slips through the entrance and heads straight for the line of skateboards, he snags his favourite pick and scampers off to the first drop in. His choice of footwear is unusual because it is non-existent; he shreds the park barefoot. Now if you don't know the world of skateboarding very well I can fill you in on why this is very remarkable. Skateboards require grip tape and grip tape is grainy and rough just like sand paper, paired with the fact you are maneuvering through a concrete and metal jungle the absence of footwear is quite the feat, especially to a shoe wearing gringo. It occurs to me immediately that these kids are tough. Innocently tough as if the absence of proper skate shoes would deter them from doing something they love. There is no need for name brand pro shoes the newest collection of Nike SB's but instead, just the passion required to go out in the heat and skate their hearts out. Andy is not camera shy, he changes lines constantly checking to see if I am still shooting in his direction. With his crooked smile and scraped up legs, he was absent of fear. Dropping in on any ramp and smoothly navigating the park, it was a contagious feeling. As more kids showed up the feeling took off and it was smiles all around.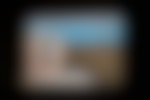 Spending my first day at the park reminded me of the importance of what it means to be a kid, you can't feel freer than when you step back in time and get that old sensation back. We are often caught up in our own thoughts, like a bad habit getting distracted by our self-absorbed adult lives. Reconnecting with youth has sparked a change within. All it took was a simple connection, growing up skating and wanting to share that feeling. Stories like this are what inspire us to change, it's what keeps me evolving.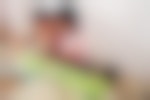 The ramp continues to flourish, we were able to start a campaign and put together $2000 in donations to keep the park running. We bought shoes, new boards and stashed the rest for park improvements. More volunteers showed up and we were able to hand the project off to them, it's really amazing when you are open to the world of love, the type of people it can attract. We stumbled upon this project completely out of randomness, it's crazy to see how from a simple drive to want to make someone else's life just a little better, that feeling can spread throughout the world.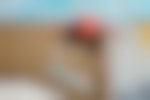 I am forever thankful for what those kids taught me while hanging out with them at the park, the kid in me is a little more alive and well. Making life just that more vibrant.

@wayfarerwolfphoto
www.wayfarerwolf.com
We want to acknowledge and thank the past, present, and future generations of all Native Nations and Indigenous Peoples whose ancestral lands we travel, explore, and play on. Always practice Leave No Trace ethics on your adventures and follow local regulations. Please explore responsibly!
Do you love the outdoors?
Yep, us too. That's why we send you the best local adventures, stories, and expert advice, right to your inbox.