Useful Advice, Tips, and Tricks for Camping Newbies
Real advice and tips to make your camping experience more enjoyable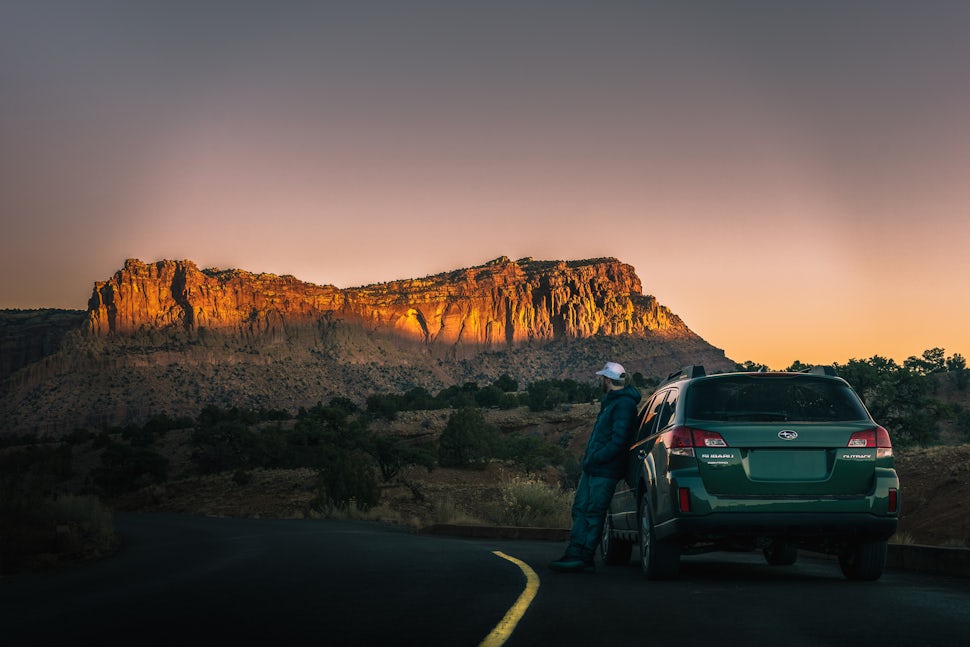 Summer time is quickly approaching and that means perfect camping weather! With more and more people expressing interest in being outdoors, this is aimed to help the newcomers have the best experience possible while camping. Of course, all of this is subjective and option-based, but I think the following tips are useful and at least something to consider.
Buy Quality Gear
If you're just starting out, your first thing on your to-do-list is buy the appropriate camping gear. Usually people start out with cheaper gear and get a taste of the outdoors before investing a bunch of money in better gear, which is a smart move. But since you've made it this far, I'd assume that you're really wanting to get outdoors camping and continue doing so. My suggestion is buy from well-known brands and stay away from Walmart for the following camping essentials...
Tent
Sleeping Pad
Sleeping Bag
Why not buy the cheap stuff for the items listed above? Don't get me wrong, you certainly can. But it is cheap in price because it is cheaply made with cheaper and less reliable materials. It wouldn't be fun to wake up soaked because the tent did not hold up to the rain. And maybe the cheap stuff will do you just fine for a while, it's just very unlikely to have a gear failure with a well-known and trusted brand, which in turn will make your experience better! Still, it's a smart idea to buy on the cheaper end of the spectrum for the gear listed above. How can you do that without breaking the bank? I would suggest buying used gear by checking out craigslist or eBay. If you want to buy new you can buy REI brand gear, or check out deeply discounted items at Sierra Trading Post.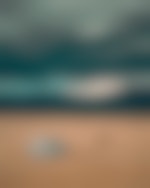 Research
Look up what there is to do near where you are going! Relaxing at your campsite is fun and all, but sometimes you want to do an activity like hiking, swimming, kayaking, or whatever it may be. A simple google search of the area should result in a lot of information on what to do. Or obviously, you can do a search on The Outbound.
It's also important to check out if there is any facilities around where you are planning on going. Maybe there is a shower located at a different spot down the road, and the spot you were planning on having doesn't have a shower or toilet at all. It's always nice to know whats available to you so you can come prepared, pack accordingly, and don't arrive bummed out because it was not how you envisioned it would be.
Check out the weather forecast before you go. This is important so you know what to pack. Rainy? Pack rain gear! Hot? Bring sunscreen and lots of water! So on and so forth...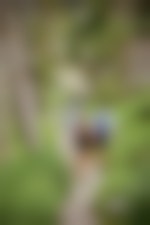 Book Ahead of Time
This is a very important tip. If you plan on going to a popular park, campground, or national park, definitely book your spot ahead of time. In peak season, it may be difficult to even book a campsite, let alone arrive without a campsite booked and try and find one. Maybe the campground doesn't take reservations at all and it's first come, first serve. That goes back to the previous tip of researching where you plan to stay, so it would be a smart move to arrive early ahead of the crowd to secure your spot. I've been approached multiple times by people asking me where they can find a campsite and I had to just tell them that I booked way ahead and there may not be any sites left. It sure would suck to drive out somewhere with the excitement of getting away and to be out camping to find out that there are not any campsite available! In short, book ahead so you don't even have to stress about getting a campsite if possible!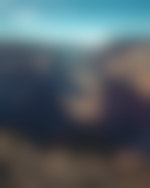 Don't Be Afraid of What You Don't Know
It's not all that hard, and it doesn't take a certain type of person to be a "good camper" if that even exists at all. And it's definitely not scary. All you're doing is packing up what you need for the trip, and relocating your life to the outdoors for a while. Thats all. No more, no less. It's just like your everyday life except you're outdoors. You'll learn little tricks on what works best for you and what makes you comfortable each time you go out camping. You might forget something that you wish you had with you. Write that down on a list and keep that list of things you always want to bring with you. Little and simple fixes like that go a long way and will make your time camping more enjoyable. But like the title says, don't be afraid of what you don't know. You'll do fine, you'll survive, and you'll learn, making the next time you go out an even better experience than before!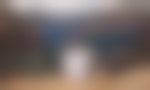 Enjoy It!
As cliche as it is to say, just enjoy your time away from wherever you left! Enjoy the scenery, the people you're with, the music you listen to, the experience as a whole. Put down your phone and escape all that and focus on whats in front of you and soak it up! Thats why you wanted to get away and go out camping in the first place, right?!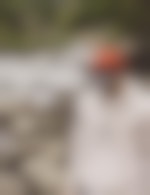 Little Pointers
Lastly, here are some little pointers that I find are helpful universally that you might not have known!
Don't Heat Up Metal Food Cans - Why? Because they are lined with plastic on the inside to prevent corrosion which in turns allows the product to have a longer shelf life. Once you heat up that can of baked beans on the fire, the plastic melts and gets into your food. Unless if you want to eat plastic, bring along something that you can pour that food into and heat up.
Bring Along a Sweatshirt / Jacket - Even in the summer. You would be surprised how chilly 50 degrees is in the morning with no sunshine. It took me a while to finally fix this mistake I kept on making. My thought process was "it's summertime, there's no need to bring along a sweatshirt, its hot as heck outside." Even at night around the fire it can be useful too!
Don't Be THAT Campsite - Meaning don't be loud and obnoxious to others. Everyone came to do the same things, relax and enjoy their time. You might think your music is really cool, but I assure you someone around you does not think so. Be respectful to the people around you and keep your music down, and cursing and yelling to a minimum. There are always kids around!
Bring Your Own Role of Toilet Paper - Not saying you'll need it, but if the bathroom is out of it, or whatever the case may be, it's always nice to have your own just in case!
Thats all I can think of as of now...surely there are some little pointers I am missing. But like I mentioned before, you'll find them out along the way on your own!
Have fun out there and hopefully this can lead you in the right direction and have you enjoying your first experiences camping to the fullest!
We want to acknowledge and thank the past, present, and future generations of all Native Nations and Indigenous Peoples whose ancestral lands we travel, explore, and play on. Always practice Leave No Trace ethics on your adventures and follow local regulations. Please explore responsibly!
Do you love the outdoors?
Yep, us too. That's why we send you the best local adventures, stories, and expert advice, right to your inbox.