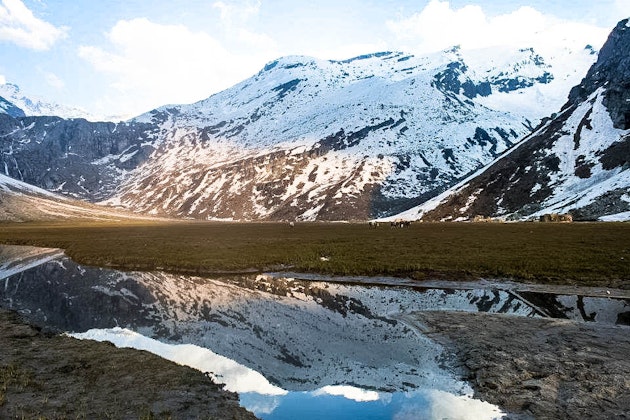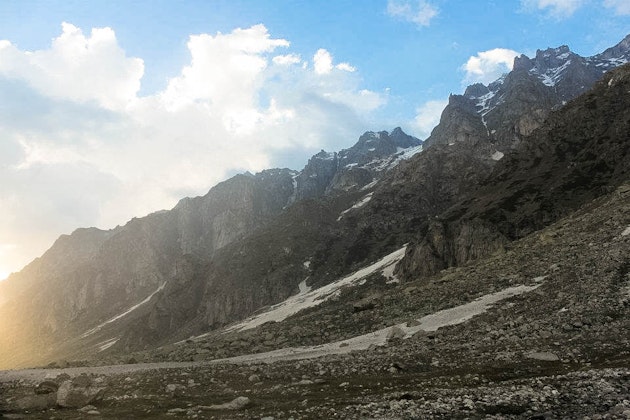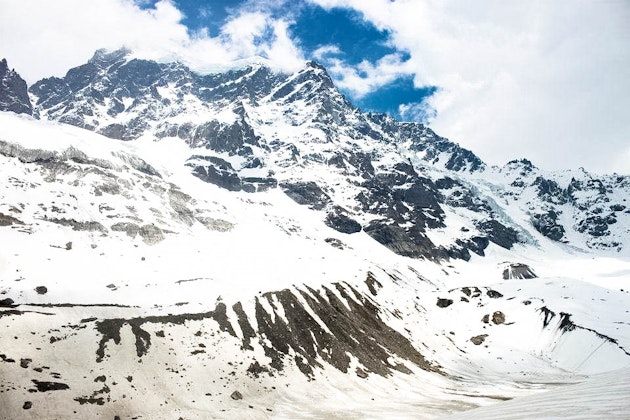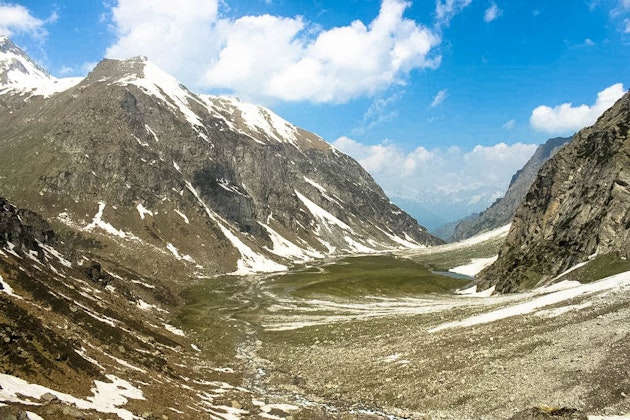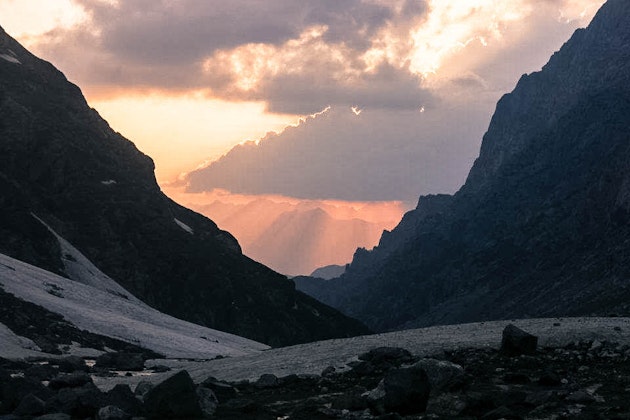 Nearby Adventures

Hike to Neer Garh Waterfall
India / Neer Garh Waterfall
About a mile and a half NE from the Laxman Julla Bridge in Rishikesh lies one of the best natural escapes around.  A series of three stunning waterfalls make up the Neer Garh falls.

Hike the David Scott Trail
India / David Scott Trailhead
An old trekking route and one of the most popular trekking routes in Meghalaya, David Scott Trail Shillong has been named after David Scott, a British office.