It may be the most popular time, but here is how you can do it right.
Summer is the busiest time for Icelandic tourism. It has become one of the most popular destinations in the world right now and getting away from the crowds is key.
So, what locations are good for the more adventurous traveler?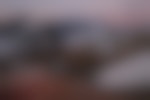 There are many, many spots off the "Golden Circle" road that will be empty, quiet and incredible. 
We stayed on an island surrounded by a glacial river, for example. The only person we saw was the owner of the island and his dog Skuggie, so it can be done. The island is called Traustholtsholmi and is a real piece of paradise.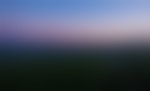 Landmannalaugar in the highlands is getting more popular, but it's remote location does ward off a lot of travelers.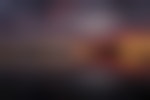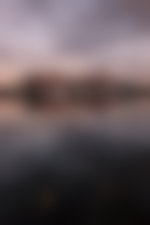 Chasing the midnight sun allows you to see the popular spots when the crowds are fast asleep. We had Skogafoss all to our selves at midnight.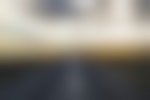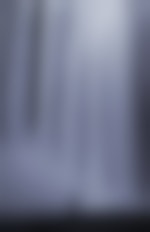 Published: August 12, 2017
Do you love the outdoors?
Yep, us too. That's why we send you the best local adventures, stories, and expert advice, right to your inbox.