The Delaware Water Gap National Recreation Area is a beautiful park, full of day hikes, canoeing and kayaking, and sightseeing.
I am fortunate to live next to this beautiful area that attracts nearly 5 million people each year. With almost 70,000 acres of protected area, the Delaware Water Gap N.R.A is a gem located in both Pennsylvania and New Jersey. The Delaware river runs right through the park and is the main attraction. There are many canoe and kayak rental companies to choose from if you want to take a river day trip through the park. Edge of the Woods Outfitters is a great canoe livery company that offers fair prices and an overall fantastic experience. I suggest going on an overnight canoe trip during the fall or spring. The park tends to get crowded on the weekends in the summer, so plan accordingly. 
There are also many waterfalls to hike around that are worth checking out. If you google waterfalls in the the Delaware Water Gap N.R.A, Bushkill Falls will most likely be the first thing that comes up. While this is a nice place, you have to pay for it and it gets way too crowded. My favorite falls in the park is Raymondskill Falls.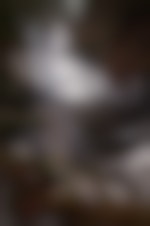 Located near the northern-most part of the park, Raymondskill Falls is the tallest waterfall in Pennsylvania, standing at 150 feet tall. Other falls that are worth checking out are Buttermilk Falls, and the George W. Child's Park, with multiple falls to hike around. Close by Raymondskill falls is my favorite hike in the park, the Cliff Trail. This hike offers stunning views of the upper lands of the park, as well as the Delaware river.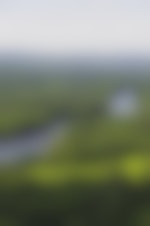 Probably one of the most popular hikes is to hike to the top of Mt. Tammany, located on the New Jersey side of the river. This is a moderate/difficult hike that takes about and hour and a half to reach the top with a 1250 foot elevation gain. The view from the top offers one of the most scenic views of the park. Take the red-dot trail to the top and then the blue-dot trail back to the bottom.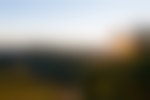 There are seemingly endless things to do in this park from camping on the Delaware River, to hiking to the tallest waterfall in Pennsylvania. I recommend visiting in either the summer during the weekday, or anytime in the fall. You will not get bored in this great park located just two hours from Philadelphia and New York City. Come and enjoy it!
Published: January 9, 2017
Do you love the outdoors?
Yep, us too. That's why we send you the best local adventures, stories, and expert advice, right to your inbox.