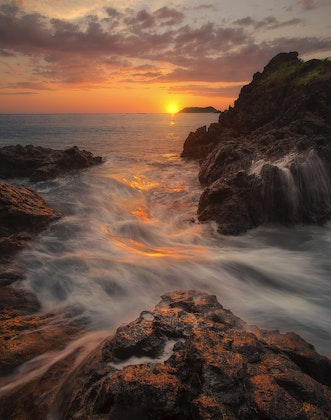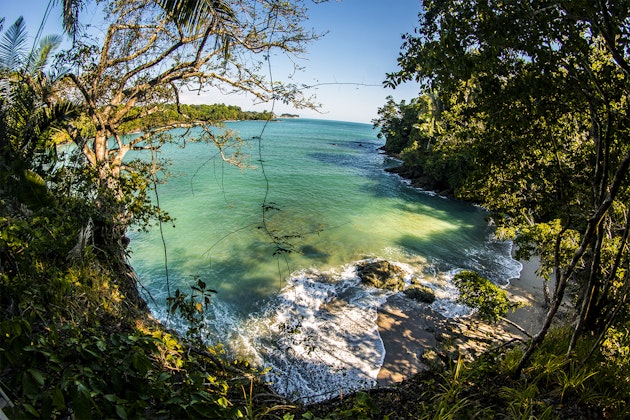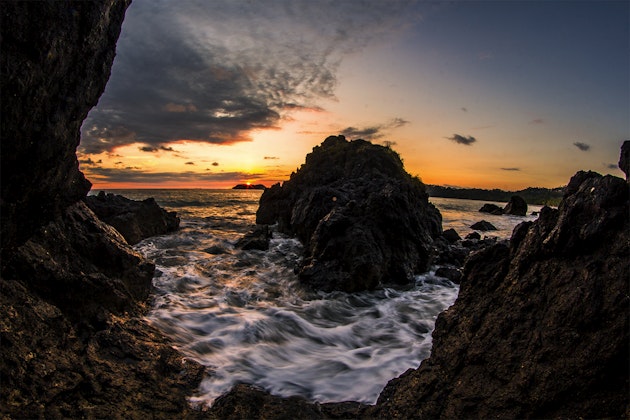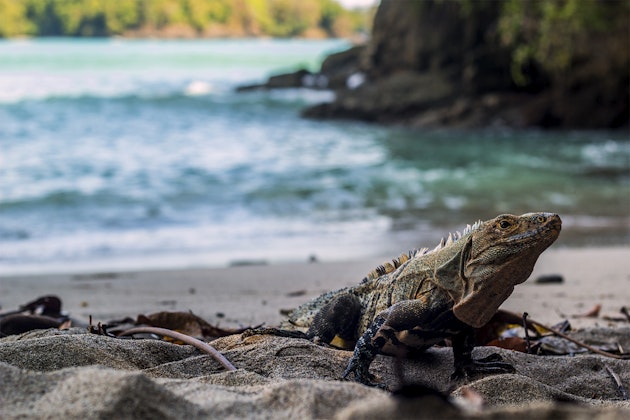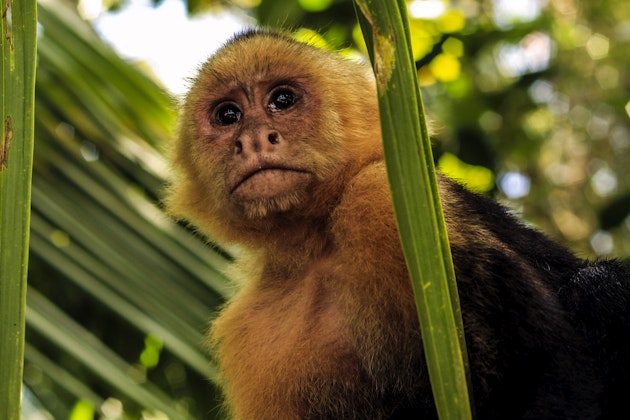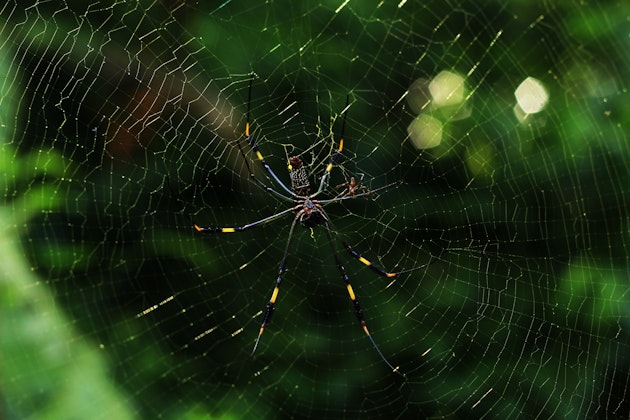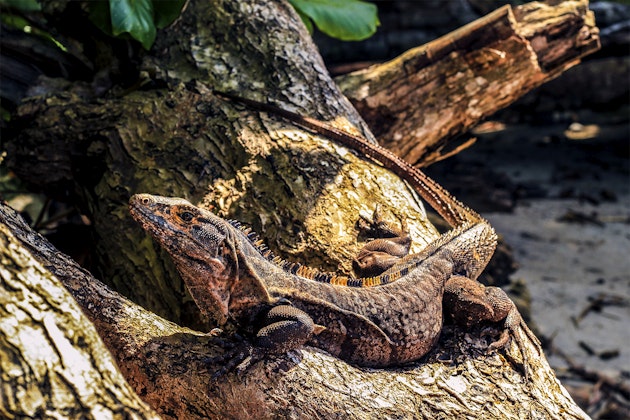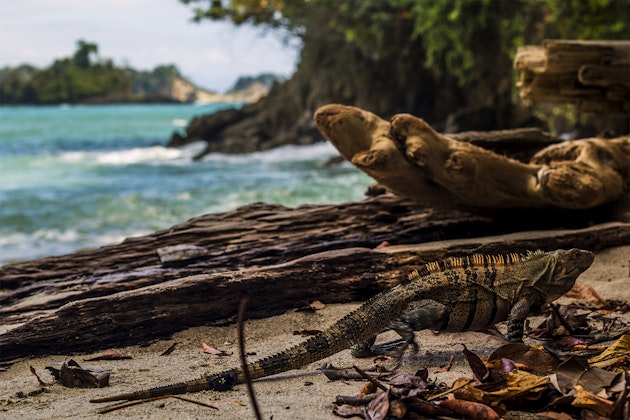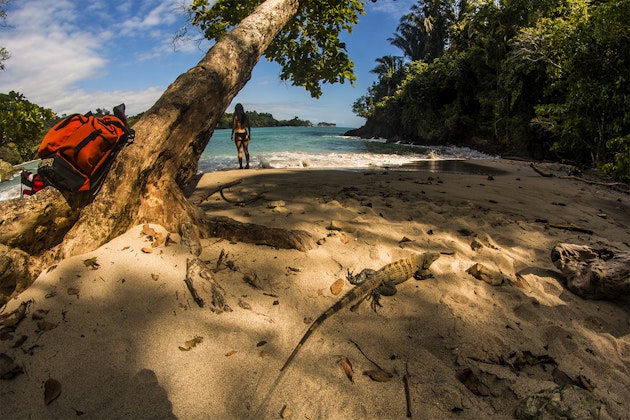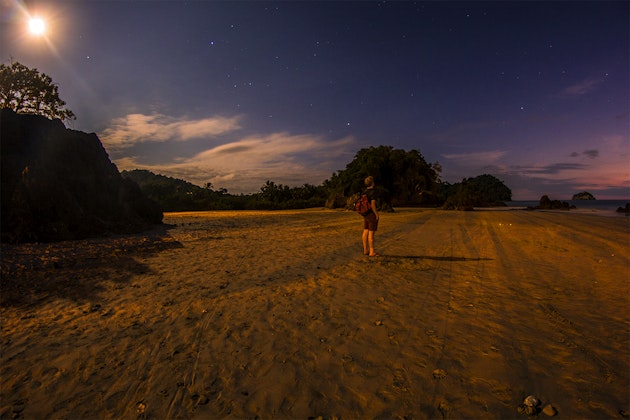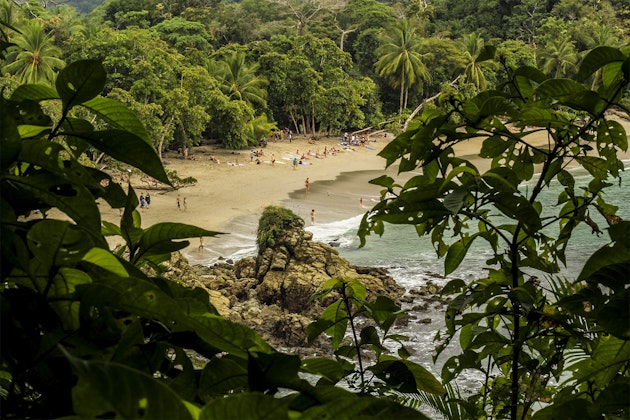 Nearby Adventures

Relax in Punta Leona, Costa Rica
Costa Rica / Punta Leona
Punta Leona is a peninsula located south west of San Jose and Alajuela. Head west towards Punta Arenas, then south on interstate 34.

Relax at Playa Conchal, Costa Rica
Costa Rica / Playa Conchal
Concha is the Spanish word for "shell" and as the name states, you will find the whole beach is made up of tiny sea shells.